DC Comics gets custom shaped Spiderman flash drive done for trade show. Blows the audience away!
Spider-Man is a fictional superhero appearing in American comic books published by Marvel Comics. The character was created by writer-editor Stan Lee and writer-artist Steve Ditko, and first appeared in the anthology comic book Amazing Fantasy #15 (August 1962) in the Silver Age of Comic Books. This year DC comics had a custom shaped Spiderman made into a flash drive to be used as a promotional product giveaway. Check out some images http://promomotive.com/product/custom-shaped-promotional-product-usb-flash-drives/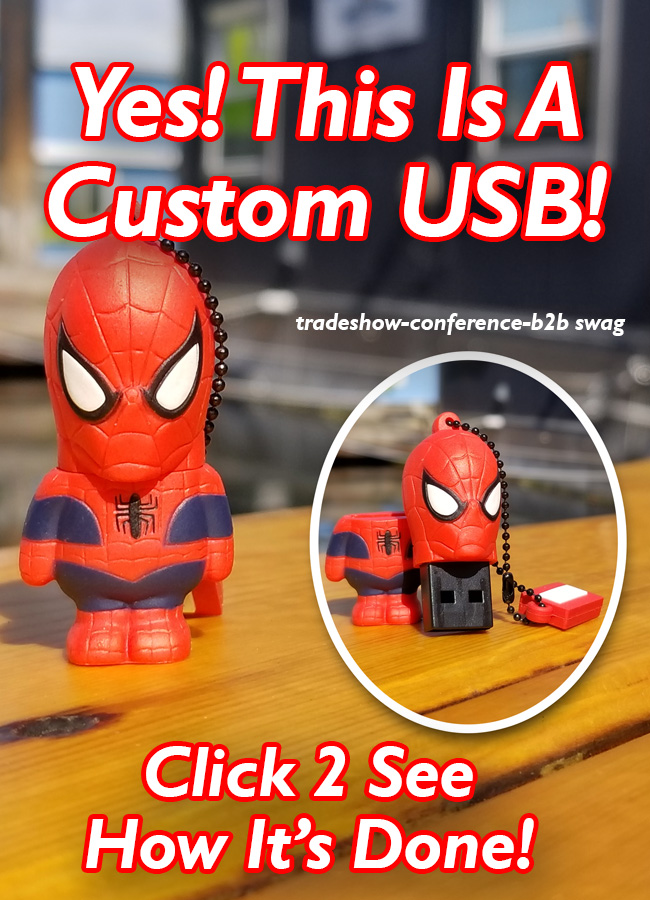 Promo Crunch, the head office for Promo Motive is a long time expert in the field of creating innovative custom shaped promotions. In the 15 years they have been designing and delivering custom shaped flash drives to the promotional marketplace, they have done 1000's of unique designs. Below are a selection of some of oue best work. For a custom quote email us here.. or go to our contact page http://promomotive.com/contact-promo-motive/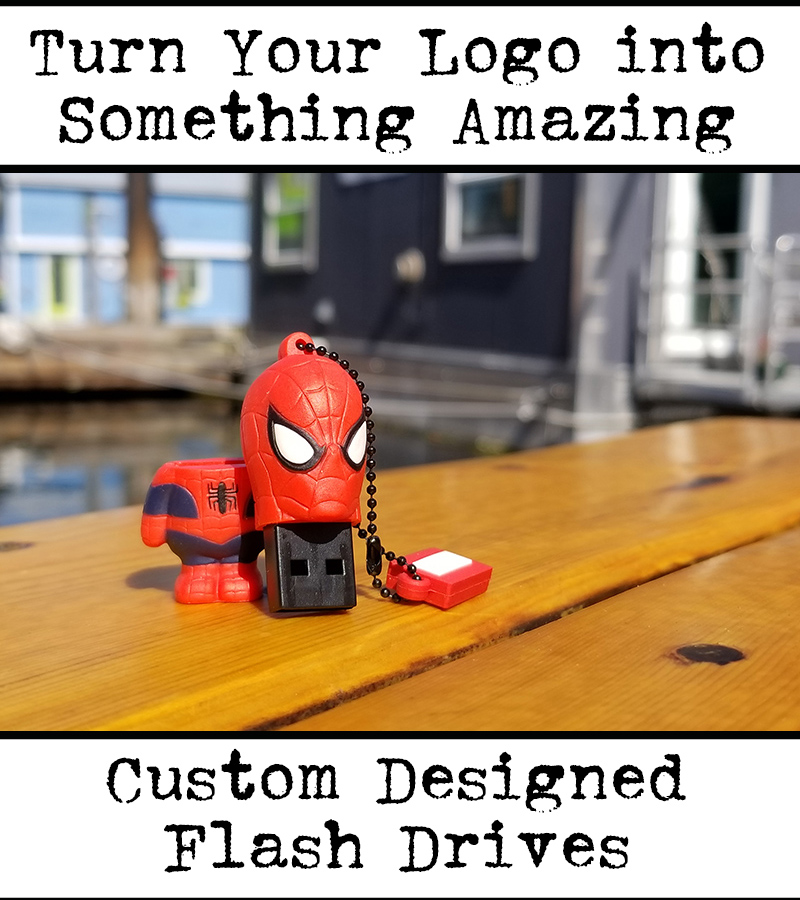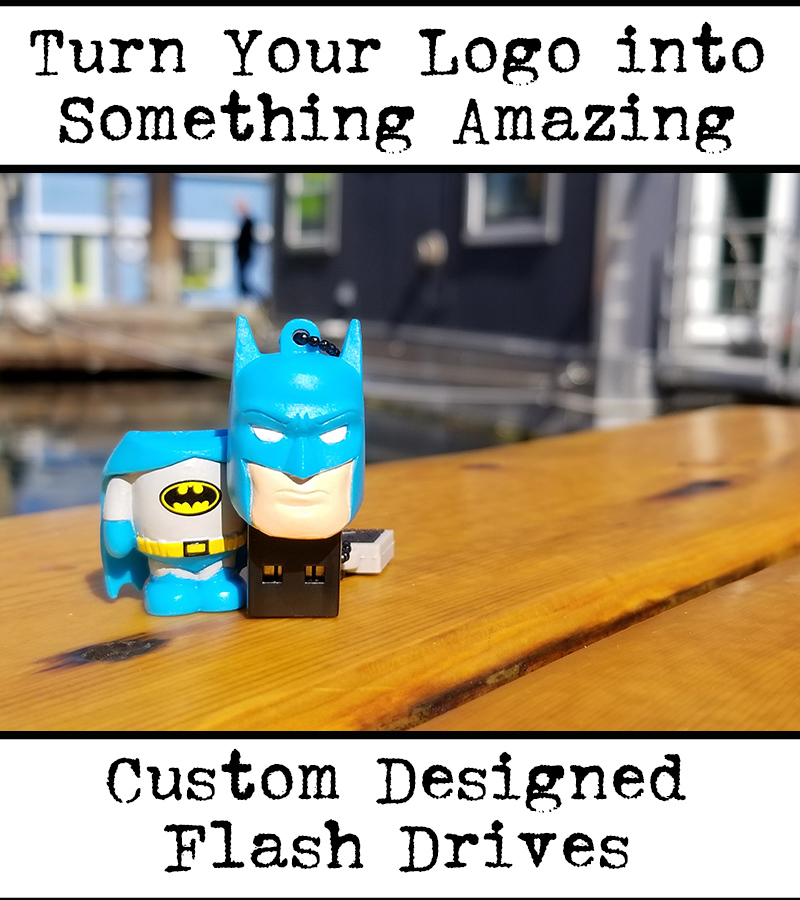 We are the industry leaders in this field having done literally several thousands designs over the past 10 years. To see just some of our collection go to https://promocrunch.com/custom-usb-flash-drives-gallery/  Custom shaped USB Flash Drives are an amazing way to transform the ordinary into the extraordinary. Turn your logo, product or idea into a custom shaped flash drive. Each design is unique and totally geared towards maximizing your brand identity. Minimum orders on custom flash drives start at 250 units.