Promo Motive is a professional supplier to the promotional products industry. Sage # 51742.
We specialize in bringing you the unique, the unusual, the creative and the best-priced promotional products direct from the source factory in S.E. Asia, China and from around the world.
Promo Motive also provides you with a unique, logo'd product sourcing service. We will find you, almost any product that you want a logo on and deliver it, hot and fresh to your door for one all-inclusive price!
Our motto. "We Do Weird Well!" Want to Know More? Of course you do! Call 1-888-908-1481 or email us.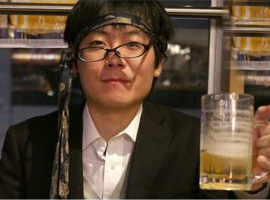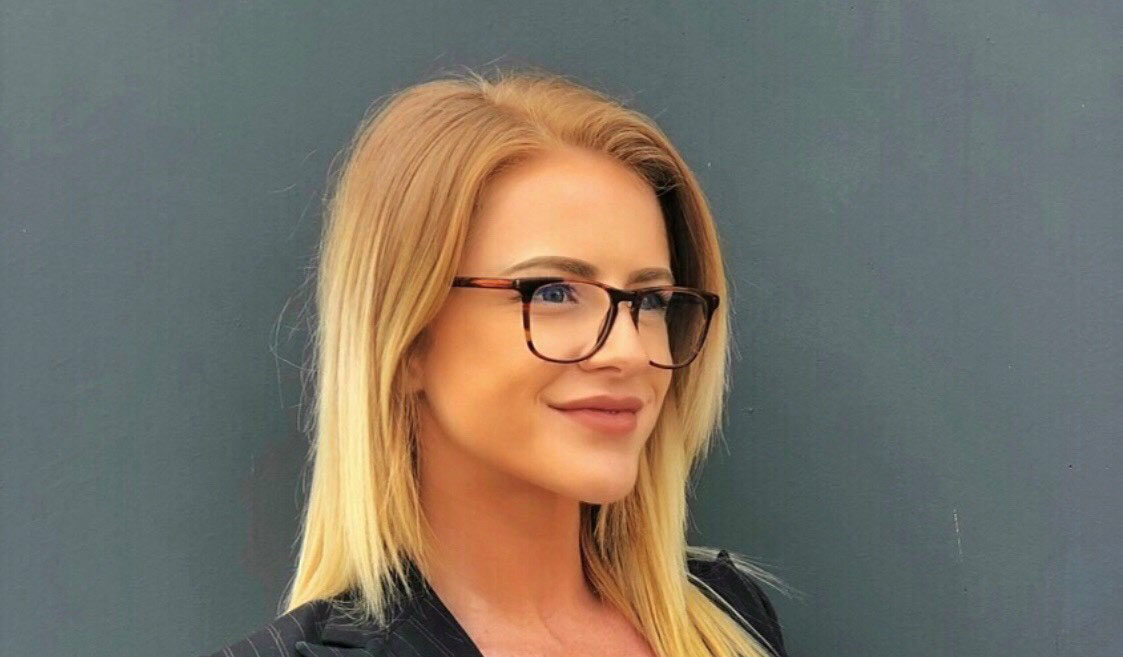 Emily Graham
Grand Poohba