Why Choose Promo Motive
We know that you have many supplier options from the Promo Biz. But, you do not have one like us!
Here's Why!
We keep our costs way down and pass the savings along to you.
Everything comes direct from the factory to you. No warehouse costs, no handling fees, no big executive salaries.
We work with over 100 factories world-wide. There is nothing we can't get you, nothing we won't save you money on.
"If you're looking to save money, find the latest in corporate culture swag and want to make your marketing life simple and easy. Promo Motive."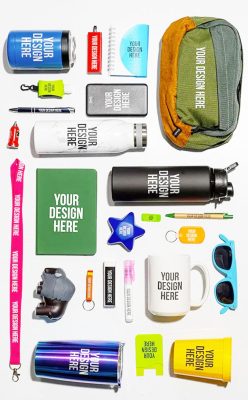 Get Factory-Direct Price on Swag
Check out the categories below that show just a few of our many 1000's of cool and unique products for your clients business and marketing needs. Can't find it? We got it, just ask us about our free "Product Sourcing Service".
We save you time, Money and get you exactly what you want!
Promo Motive is a factory-direct supplier of promotional products, trade show swag and marketing giveaways. We have made all of this simple, easy and totally in your world.
Would you like to use our contact free end user friendly white label site?- click to go to promodelivers!