Hangzhou, Huzhou and other Dr. Suess sounding named cities in China.
If you want to be a really successful supplier to the promotional products industry you really need to"get into the weeds" in China. This means one has to get outside of the big super cities like Shanghai, Shenzhen etc and get into the "smaller cities" where the factories actually are.
Interesting fact. Over 65 cities in China have 1 million or more people. read more
Hangzhou.
We fly into Hangzhou from Shenzhen. It's a 3 hour flight and starts at 6 am after a long couple of days in Shenzhen. Below us is a map and satellite image of where we were and now where we are going. Shenzhen flight to Hangzhou.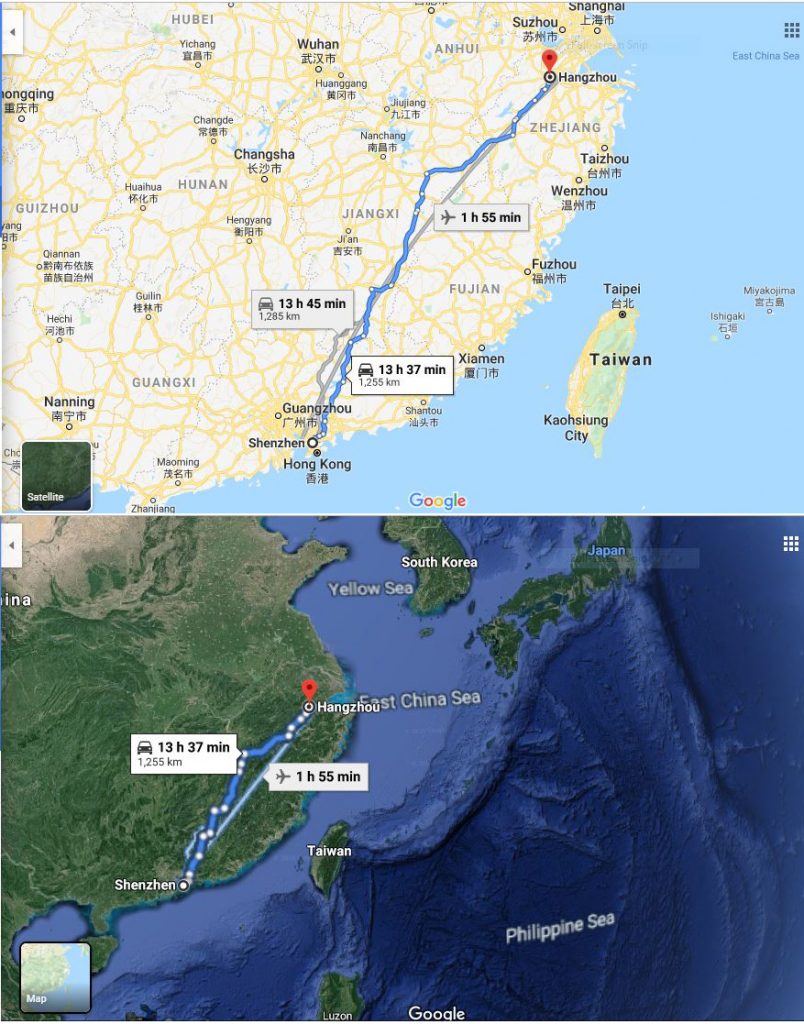 Factory Tours Hangzhou and Huzhou!
We are spending a day in Hangzhou meeting 2 factory owners who produce custom phone grips. We tour the factory as shown below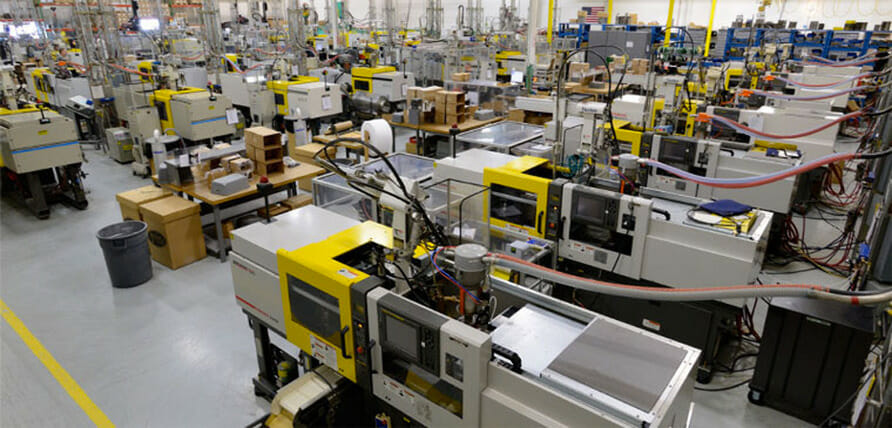 China is stunning!
Here is the very modern hotel we are sting in Hangzhou.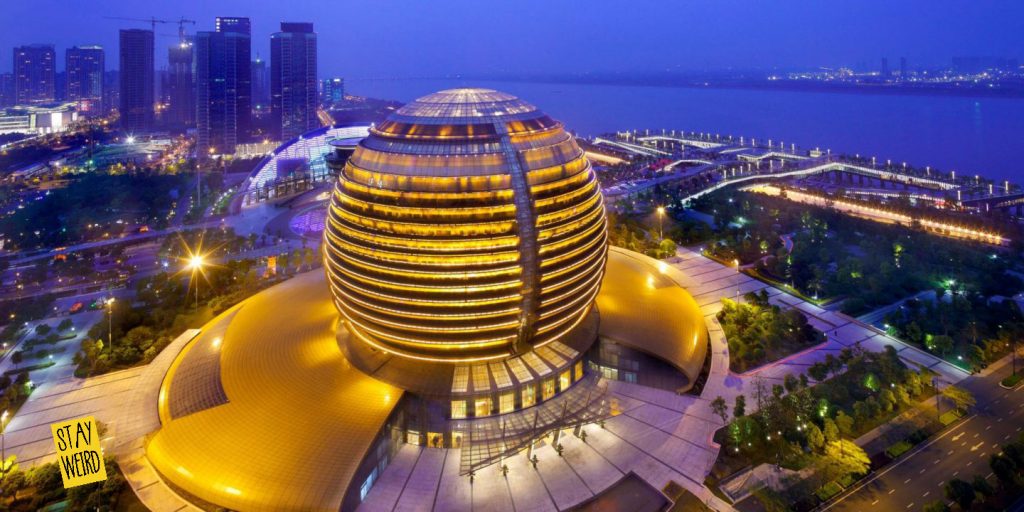 Hangzhou is a super modern ancient city. This is a result of the past 30 plus years of Chinese government investment into infrastructure and development.

After the visit in Hangzhou we catch the bullet train to the city of Huzhou to meet our main partner in China.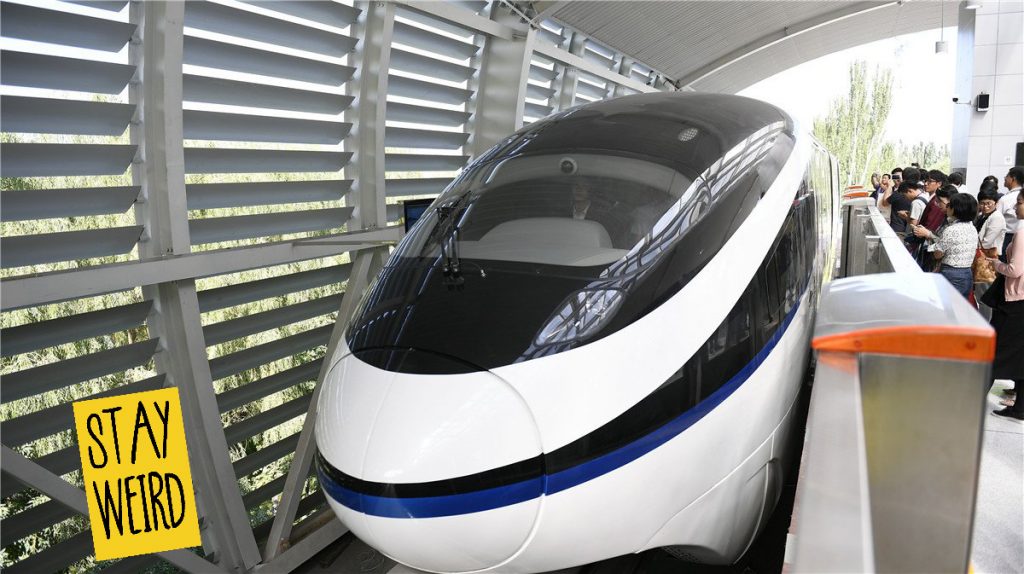 Huzhou.
Huzhou is a beautiful city, clean and modern. Yet, Huzhou has evidence recorded of humans and their primal ancestors living in that area for over 1 million years.
Huzhou is also part of the southern lakes district. It is dominated by this spectacular hotel.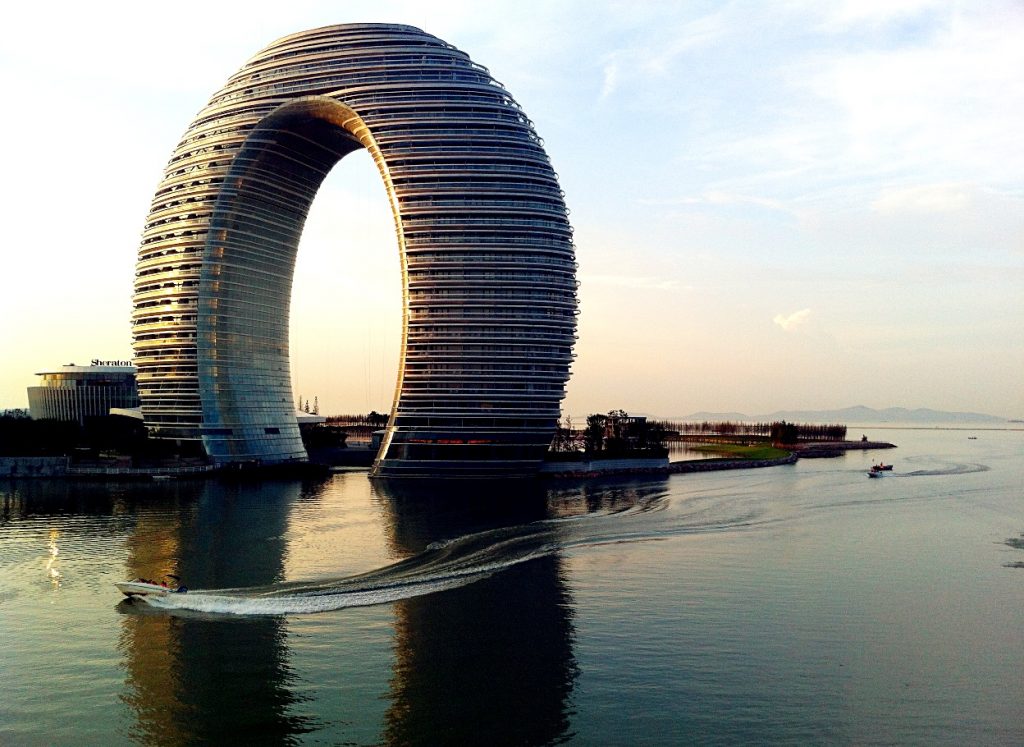 It is also home to the UNSD Geo Spatial UN Programme. Read More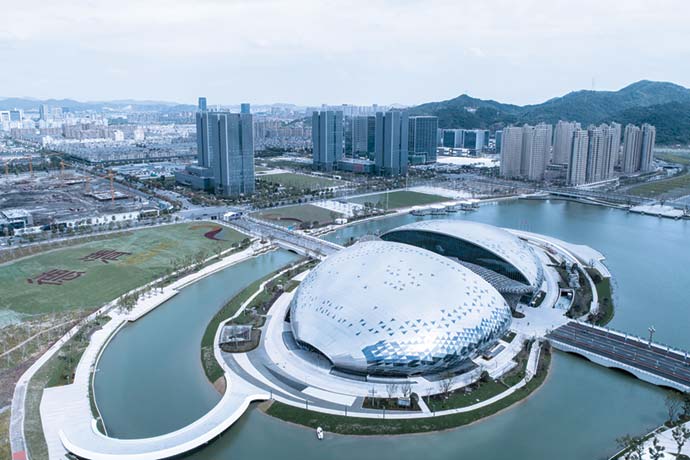 What you notice when visiting China is the investment by the government into infrastructure and more.
20 plus years ago when I first came here, China was a poor country. It looked poor and it had a rough, worn look about it, pretty much everywhere you looked. Yet at the same time you could see construction everywhere.Investment into infrastructure and their future
At one time 7 or 8 years ago Shanghai had an estimated 40 % of all high rise construction cranes in the city. read more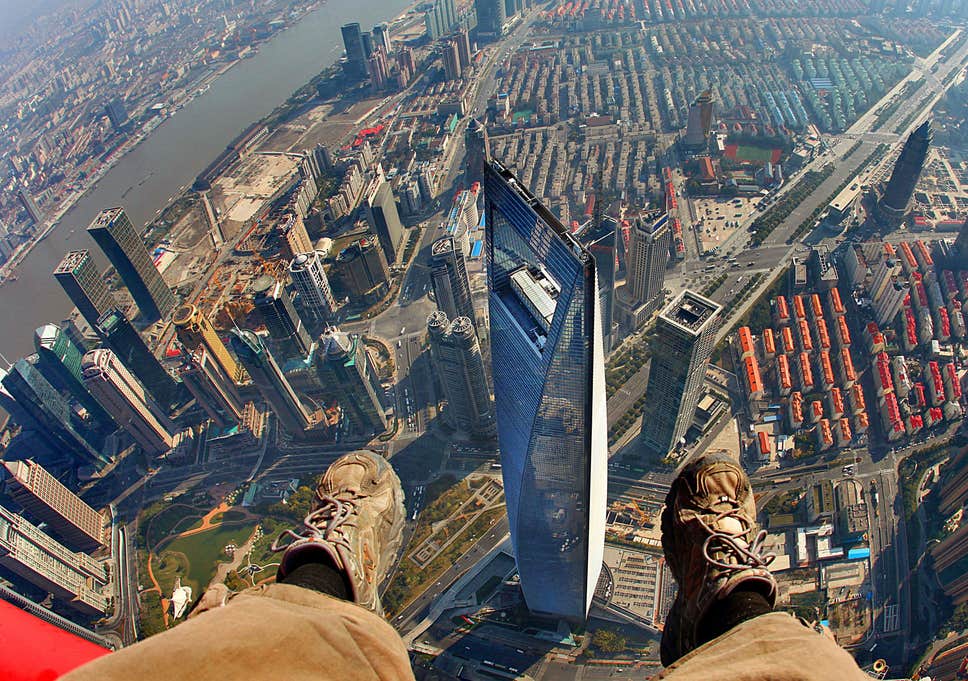 Leaving Hangzhou after bullet train from Huzhou. Next and last stop. Hong Kong.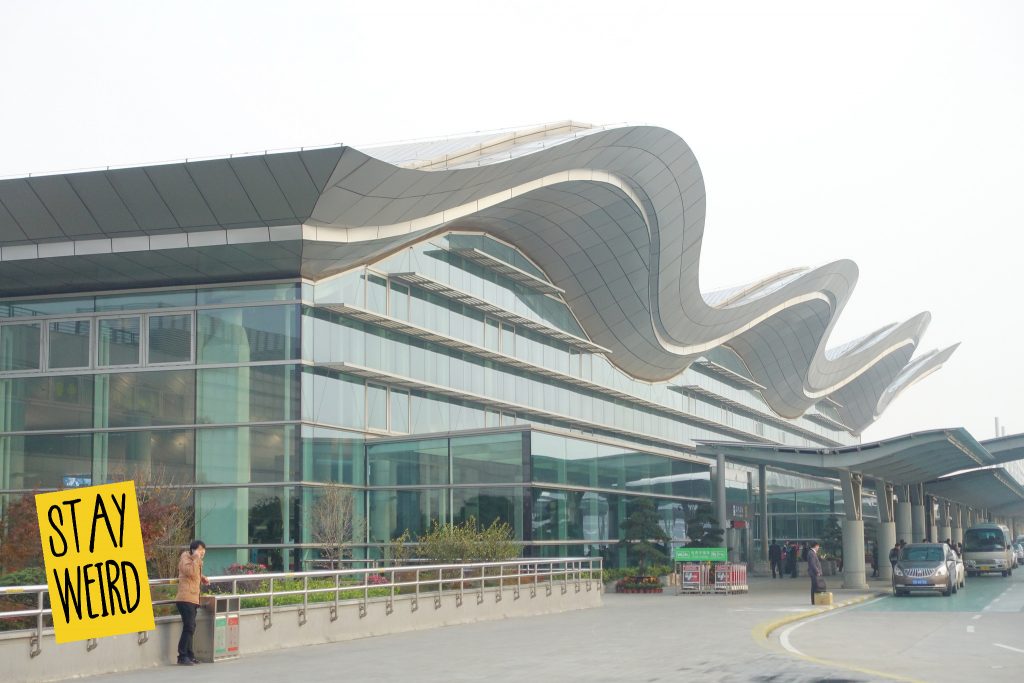 We arrive back in Hong Kong Wednesday afternoon and head back to our hotel in Wan Chai. The not so glorious hotel, The Wharney Guang Dong.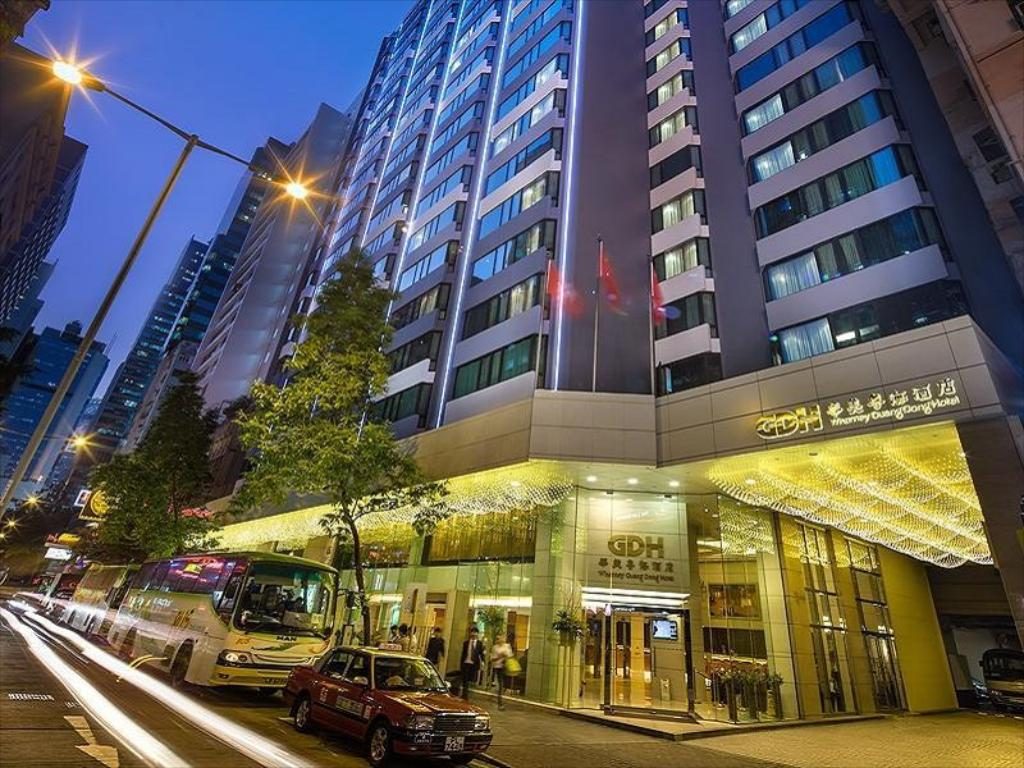 The last 2 days leaves us and especially Emily a full 30 hours to shop in one of the world's great shopping cities. Hong Kong.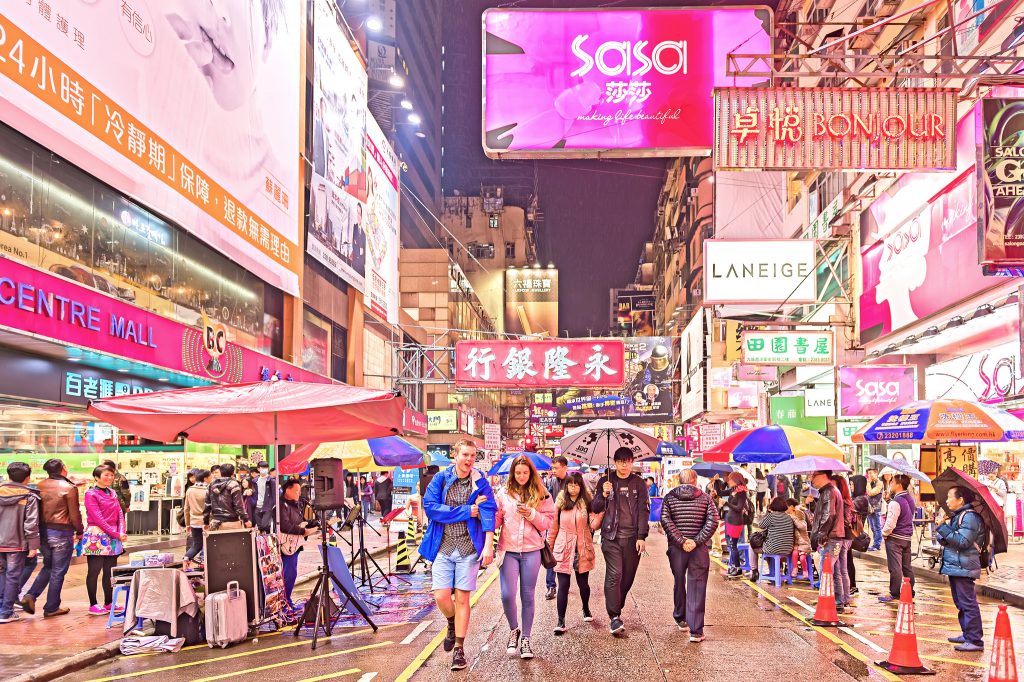 Get Your Promotional Products Direct from the Factory and Save, BIGLY!
We travel the globe connecting factories direct to the distributor so they can save on their swag. Sound like a good idea? Read more click here!