How to compete more effectively in the promotional products business.
How to understand and compete more effectively in the new post-pandemic paradigm of the promotional products marketing business?
Here's some insights.
In 2022 it should be crystal clear to all of us in the promo biz that the world we once knew has been forever changed. Let's review the problem.
The "go-to-suppliers" like Leeds, I-Hit etc are constantly out of stock and are poorly informed as to when the problem will be fixed.
Here is an insiders take on why this problem exists.
call 1-888-908-1481 or click to email us
What's really happening here:
The pandemic has caused a number of problems that will not be easily fixed. These all are causing "out of stock issues".
Very few passenger flights from overseas to USA. Prior to the pandemic there were over 100 passenger flights from China to the USA each day. The cargo space in these planes is not just luggage, 70% of it is cargo. This has disappeared.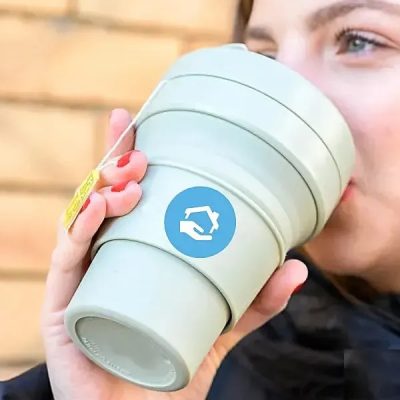 Ocean cargo is 85% going one way, China to USA. This has caused a shortage of containers in China.
There is more freight coming than ever before causing delays for suppliers here to keep up with inventory levels.
All of this combined with a very old school sluggish reaction time for inventory management from the big box suppliers means that their inventory problems will not be fixed until the end of 2022!
You Don't Need To Put Up With This!
At Promo Motive we have always done supply differently. Here is why we are your secret weapon!
We have always delivered all of our order direct from the factory to you. We look after every step of the way. You need do nothing!
We have annual contracts with air freight from the factory's that guarantees we get to the front of the line with all of our orders. We pay a little more for this service but we charge you less because we don't have to incur the cost of "dead inventory".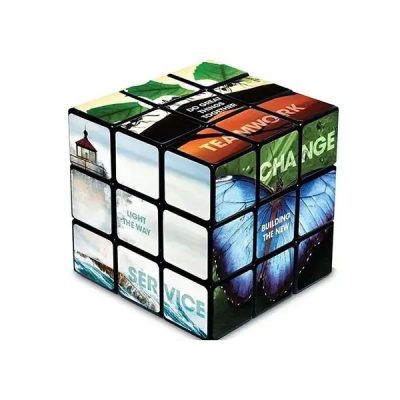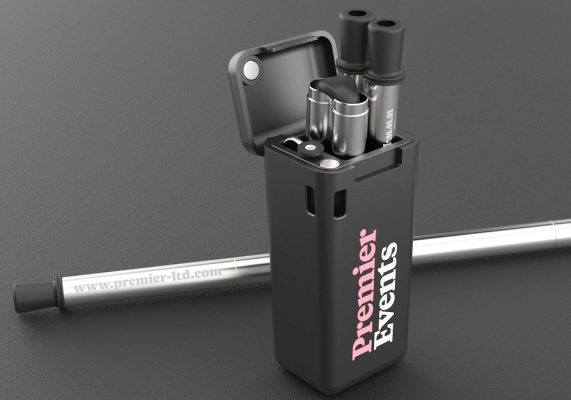 Because our business model is "lean and mean-ish" we don't carry big overhead costs such as heat, light, warehouses, warehouse staff, order entry clerks, poorly trained CSR's and the huge cost of dead stock (ie those  Yellow XL and XS T shirts no one wants). These costs added up are HUGE….and YOU PAY FOR THEM!
 Why are you doing this?
Do Youwant to beat your competitors?
Do you have a product you cant find anywhere else?
Are you looking to work with factory's (instead of a warehouse) on your promo supply?
You need to get in touch with us!
Call 1-888-908-1481 or click to email
We Source Anything!
We have over 100 factories that we have a working ongoing relationship with. Over 100! These factories produce over 10,000 products.
In these factories we can and will find you and your client anything you could possibly want with a logo on it!
Take 5 minutes on the phone and we will make you and your clients dreams come true. Or at the very least, their marketing ideas. Call -1-888-908-1481  Email Us.
Read more on Factory Direct Promo
Call 1-888-908-1481 or click to email
Here's more great info!
Very Important Information for Promo Distributors in 2022!
-The Big Box Suppliers "are out of stock" on the best sellers and their Customer Service is short staffed.
-They have "No Clue" as to when they will truly be back to normal, PLUS the back orders will decimate the order process. Your order will be screwed up!
-The Smart Promo Buyers are calling us to solve their problems by "Going Direct to the Factory". Are you a smart buyer?
"Access over 100 actual promotional product factories that produce over 10,000 ideas!"
We Will Source You ANYTHING! Seriously…ANYTHING!
What we can offer you in products?
Our motto is "We Do Weird Well!"
What this really means is we specialize in sourcing the most interesting an eye-catching promotional products.
Even though your clients may occasionally buy basic pens and coffee cups we don't want that business. It's not what we do well.
What we do really well are products like Pop Phone Sockets – Folding Coffee Cups – Rubiks Cubes with full 6 sided logo , Ridge type wallets and Pop-it Silicone Toys.
Is this all the products we offer? Not even close!
We also supply  Custom 3D puzzles, RFID wallets, Every Day Carry Tools, Amazing Custom Leather Goods, Factory Fresh Hats, Factory Bags and Back Packs, Awesome Sublimated Wearables and more than 10,000 other factory direct ideas.
How do YOU benefit from working with Promo Motive?
During Covid we retooled and refocused our attention on the post pandemic promotional world.
The question we asked of ourselves. What was to be our role?
It is now our goal when working for you to do the  following:
All orders include FREE Shipping , No Set-up charges and we take care of all importation fees, duties and taxes. We will provide you 1 single all inclusive price for any order.
We will source you ANYTHING. Got a tough client request. We have over 150 factories located in 10 countries all of which we have dealt with over the past 20 plus years. Most factory responses take 24-48 hours at most!
We work on a teeny, tiny almost invisible margin. Yup, we will beat anyone's price.
Think of us as your "almost-inhouse" sourcing agent!
We are here for YOU! Put us to the test!
Call us at 1-888-908-1481