POP IT!
Get your business logo on the hottest trending product in America. The POP IT! American businesses can save substantial money on their next promotional product and business marketing giveaway. Order your marketing swag factory direct from Promo motive

We specialize in supplying the promotional product professional with unique and creative factory direct promotional products. We supply eye-popping, unique and quirky product that are ideal for trade shows, business promotions, marketing and branding. Read more.
Free Logo and Free Shipping always included.
What's the price on this product?: Ask us for the current price. It is in your best interests to do this. Read why…
Call 1-888-908-1481 or email Emily!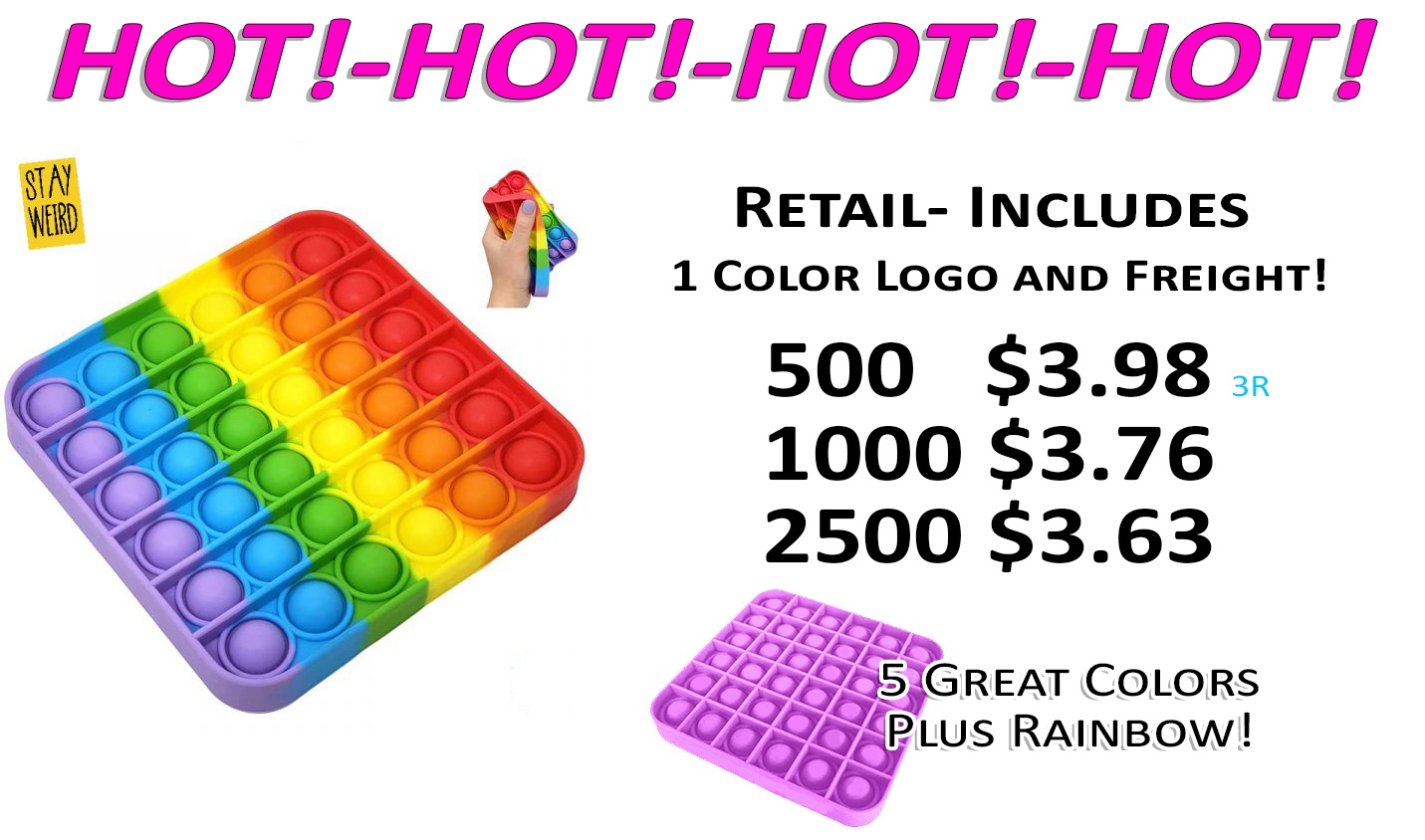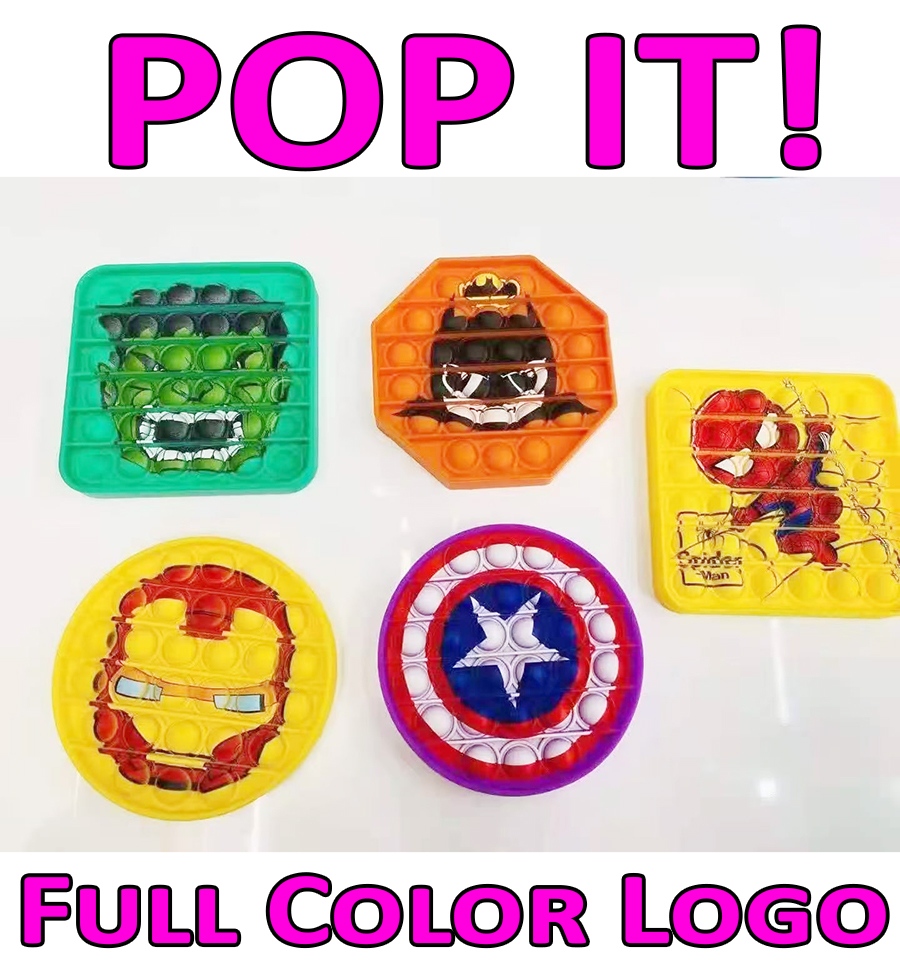 Watch the Product Video
More informative and fun videos!