"We Do Weird Well!"
Our motto is "We Do Weird Well!".
We provide our promotional product distributor clients with direct access to over 150 promotional product factories both here in the USA and overseas. They make over 10,000 unique promotional product and trade show swag ideas.
We believe in being creative!
We are enthusiast for the unique, cheerleaders for the creative and advocates of the unusual. When it comes to marketing using promotional products we strongly believe in getting your clients logo on eye-catching unique products is the most effective method of marketing.                    
Let us create a story you can tell your clients.
Our goal is to get your clients excited! We provide you the tools, storyboards and ideas that will make you and your clients take notice!
A culture of creativity!
Our team members backgrounds range from domestic and offshore manufacturing expertise to the music business, the fitness industry and senior promo marketing gurus.
Put us to the test!
Want to Know More?
Of course you do!  Call 1-888-908-1481 or email us.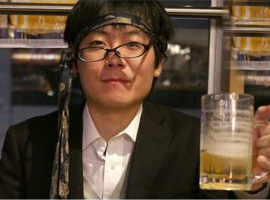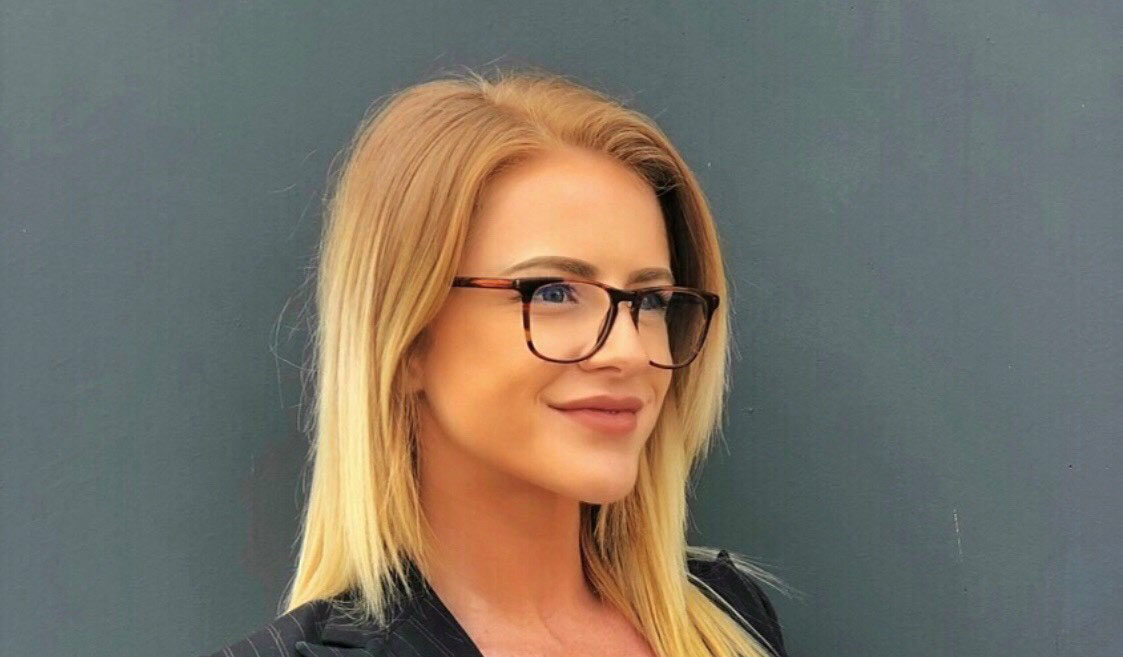 Emily Graham
Grand Poohba