Get back to work! Summers Over!
Hard to believe but for all intents and purposes the summer of 2019 is now history. Equally hard to believe is the fact that Christmas is only about 100 days away.
If you are in the promotional products field now is one of the 2 busiest times of the year. September 2019 promises to be a big one for those of us in the swag business.
New product ideas for a logo! That's what hot these days!
The product ideas that are trending right now are ones that for the most part are new ones to the promotional products industry.
I am sure we will see sales for pens and mugs (not from us) but in our ever increasing search reults we are seeing some of the most unique and creative ideas coming to the forefront.
The following are some of today's best selling ideas!
Custom Socks. Either knit or dye-sublimated, there is no more fun of an idea than logo'd socks. The big breakthrough here is the price. Under $3 at only 400 pairs.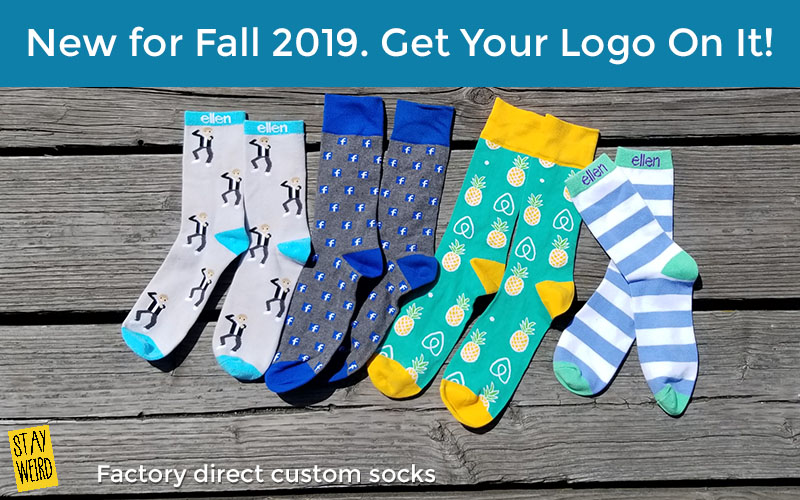 Phone Grips: Our POP collection offers over 10 different phone stands. Priced well under $2 each including free shipping and free 4 color!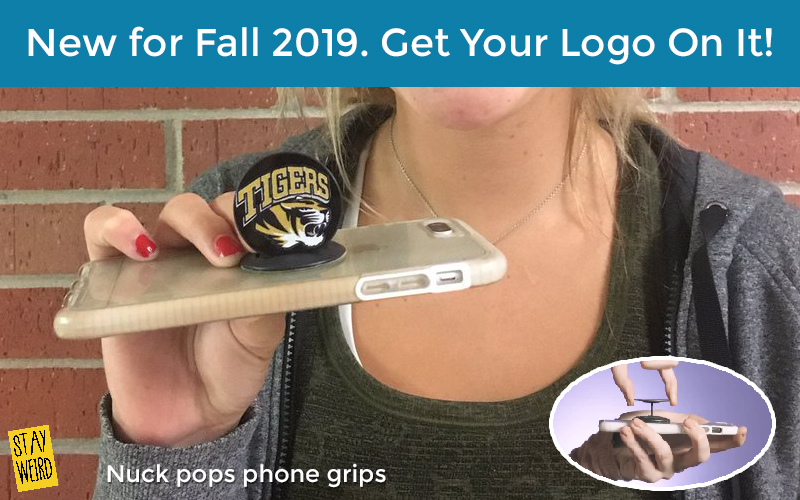 Folding Coffee Cup. This awesome stojo-style folding collapsible silicone coffee cup will make your clients take notice.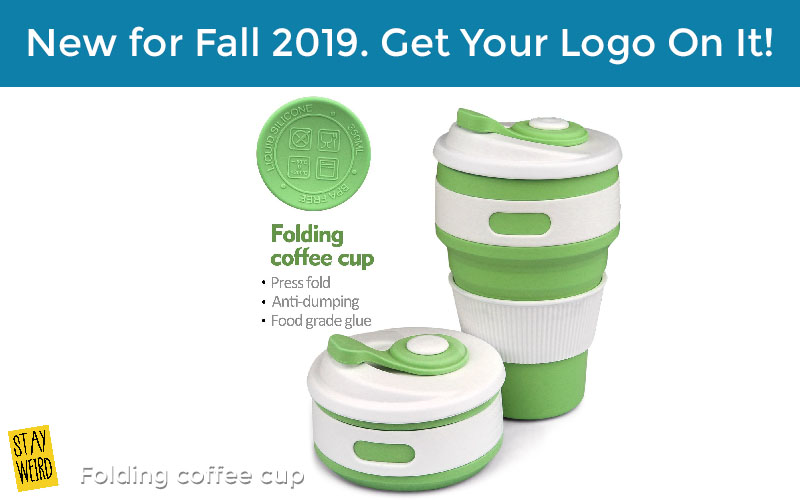 Folding water bottle. staying on the folding hydration theme is the folding water bottle. Cue this one up for strong sales.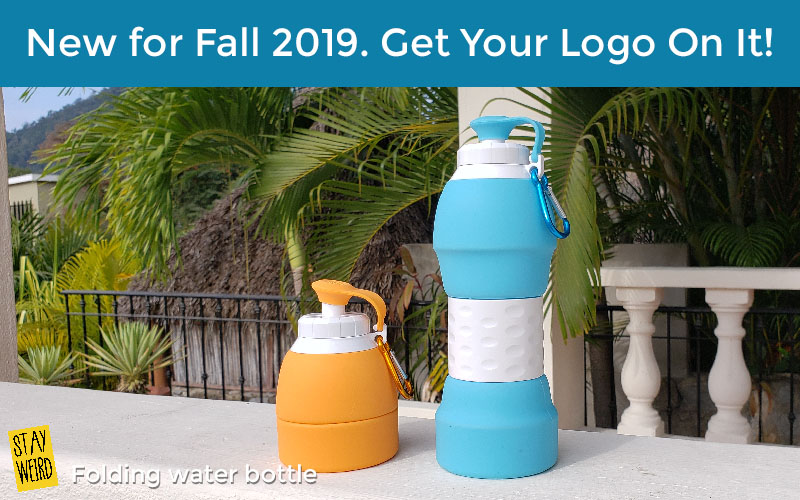 Infinity cube: Perhaps the ultimate fidget toy is the ultimate way to get attention on a logo.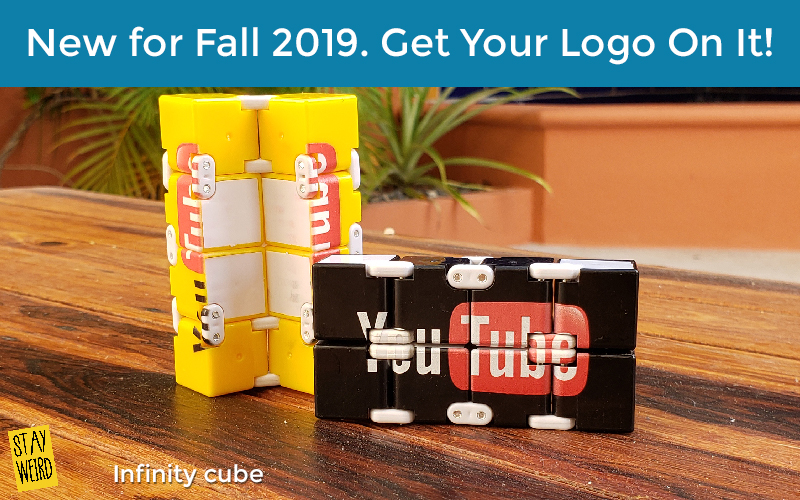 Folding Drinking Straw. Clients slurp this one up! Under $4.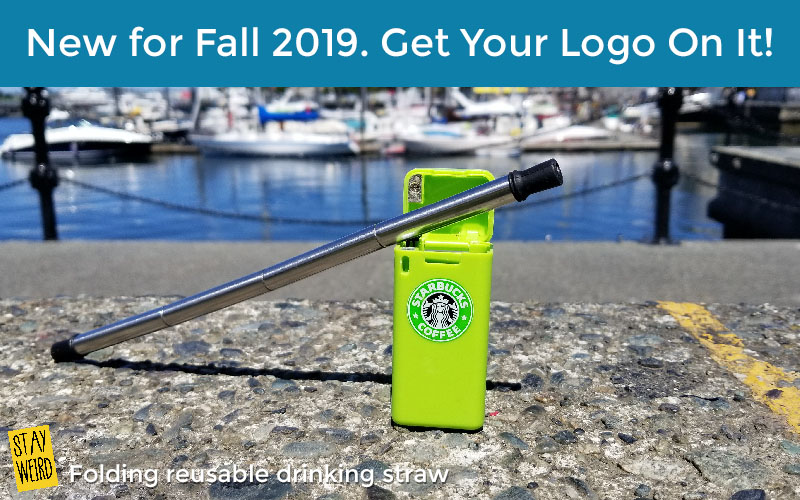 Custom shaped phone stand. Turn your logo or brand icon into a custom shaped phone stand. Low moq, low, low price.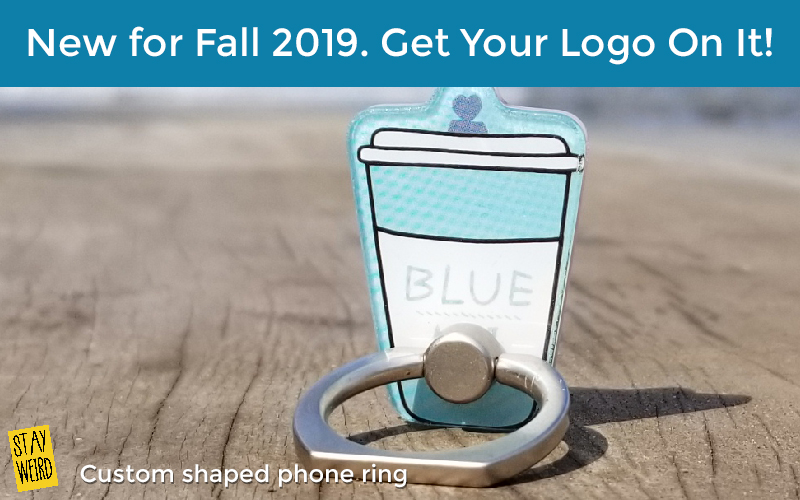 Tyvek paper wallet: I am convinced this rocks for promo. Waterproof, tearproof, fully imprinted hipster wallet. I am also equally convinced most distributors cannot sell it. Prove me wrong.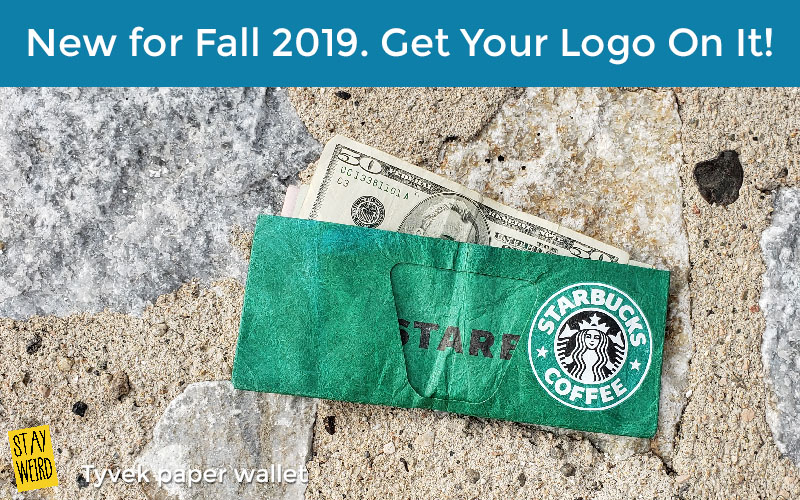 Blue Light Reading Glasses. Got a client that has lots of computer users? tech co? Reduce eye strain with these blue light eliminating reading glasses.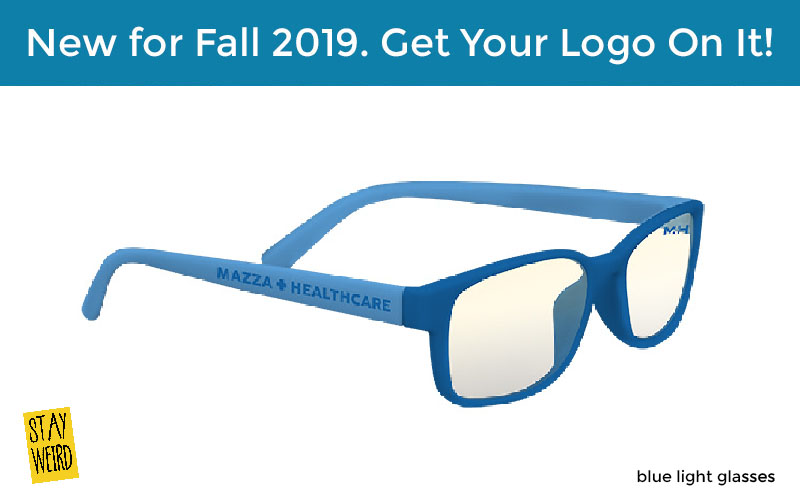 Hi Def earbuds. Yup, everybody wants these. Get 'em now with this amazing price!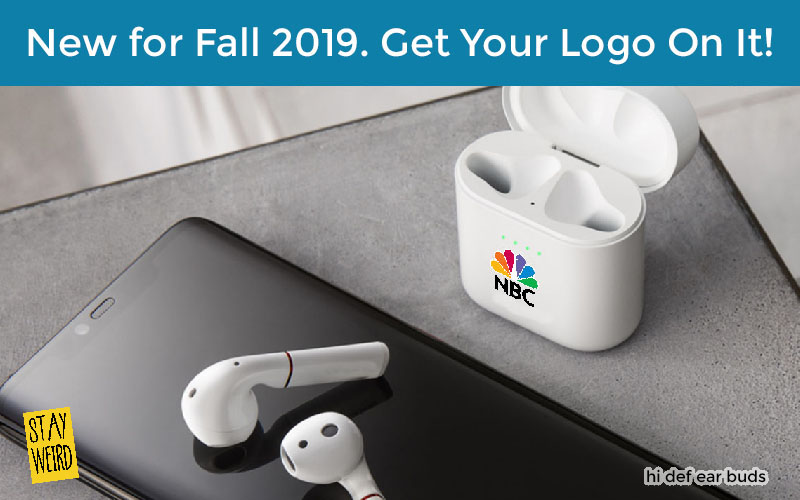 Do these ideas make you all excited and quivering? Call 1-888-908-1481 or email

[email protected]