Is this even a thing?
Very odd promo products from China.
We have been in the supply side of the promotional products industry since Clinton was President. During that time we have travelled to China multiple times to visit factories and attend product trade shows.In our travels we come across a whole host of products that we are asked if they could be sold into the American and European promotional products world.Some of the items we see are absolute home runs and we offer them on
Promo Motive
.Some are massive fails.
The following are our Top 5 Fails for 2019.
Finger Cards.
I personally think this is hilarious but when we offered it to our focus group of distributors there was a giant "ewwww" from the ladies in the crowd and a few chuckles from the guys. FAIL!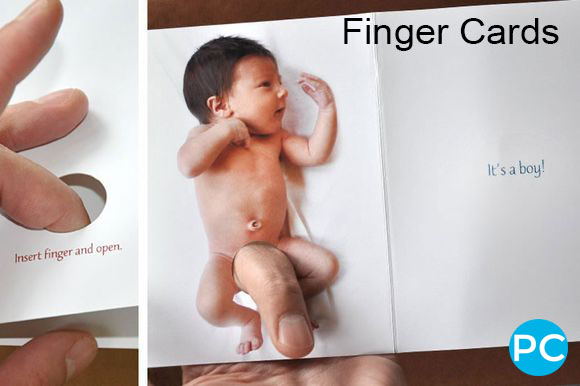 Splash Guard.
We actually did this one for a distributors client who is a RAMEN Noodle company. The factory samples I got originally all had the Pay Pal logo on them. Not sure what they thought Pay Pal would use them for? FAIL!
Smile Enhancer/Wrinkle Relaxer.
The factory I visited in Shenzhen promised me that everyone would be using them and that they would be big in Promo. FAIL!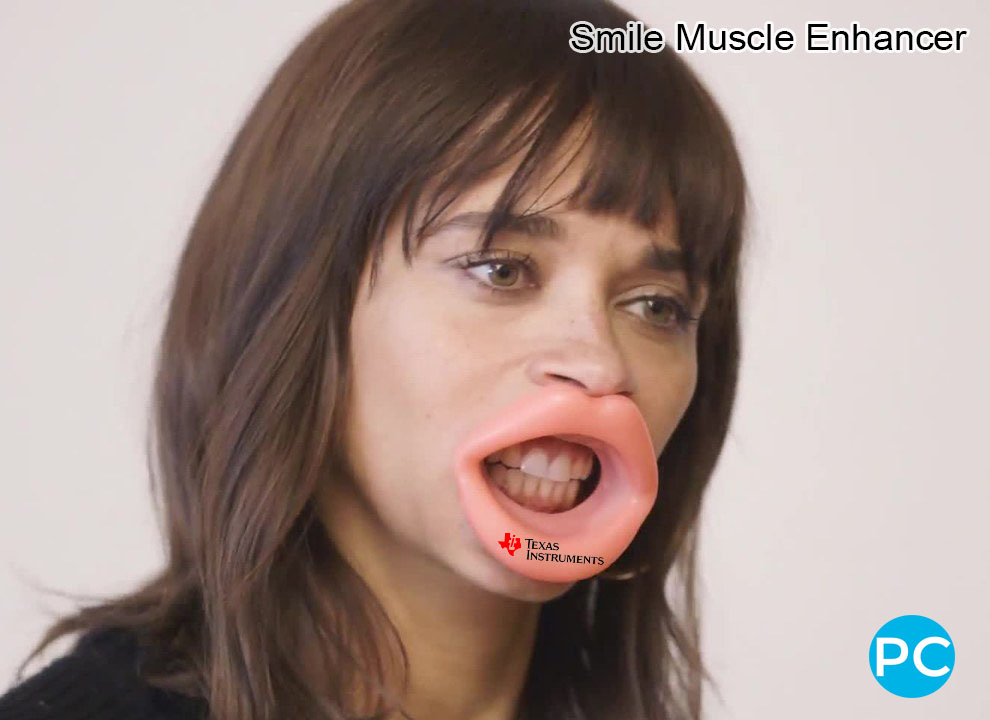 The Plopper.
I showed this to a distributor who sold it to an eye glass company. I never heard anything more. FAIL!
Ketchup and Mustard Gun.
There are very few gun murders or handgun use in China as the society is just not of the gun culture. Also because the use of handguns in even the smallest crime in China gets an automatic death penalty. FAIL!