Promo Motive Saves The Marketing Professional 40% or More!
We Make Your Life Less Stressful, Easier & More Profitable!
We provide the business marketing professional with direct access to over 100 factories.
The Top 3 Things We Do!
1-We provide a free factory direct product sourcing service!
2-We will source anything you want that needs a logo!
3-We save the promotional product professional 40% or more over "Big Box Suppliers!"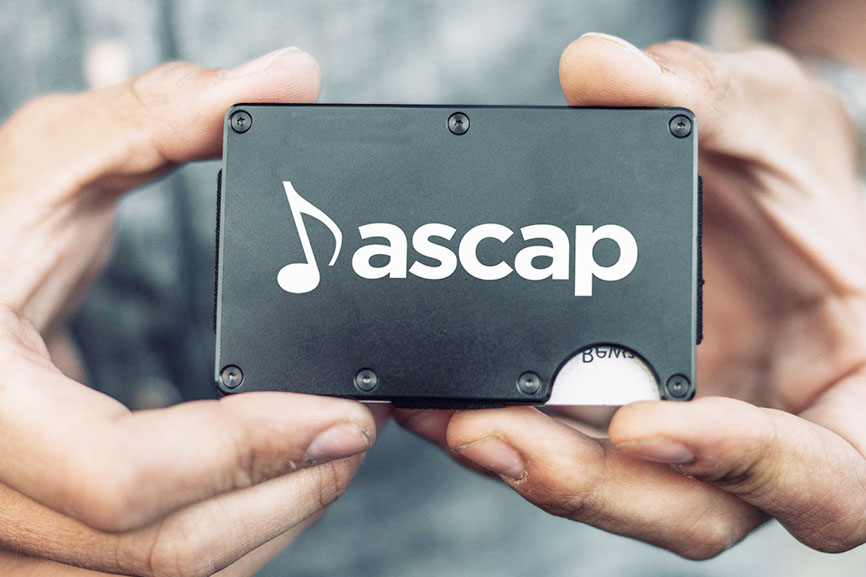 Save 40% or More!
Buy your swag factory direct! Get your clients logo on  Minimalist Wallets. Live USA customer service. Free shipping, Free design service. Free sourcing! 1-888-908-1481.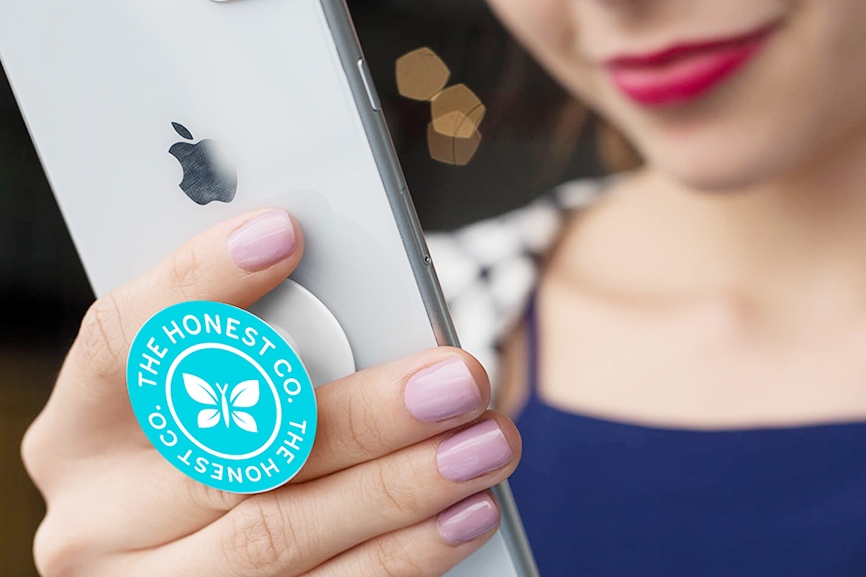 Factory Sourcing Service!
Want to buy direct from the factory? But don't want the hassle, or risk? Totally understandable. We eliminate the risk! We do it all for you! Let's go factory direct!
Get Product Quotes from Over 100 Promotional Product Factories
that Make Over 10,000 product ideas!
Save up to 40% or more by cutting out the BIG BOX SUPPLIER and going factory direct.
Call 1-888-908-1481 or Email
Buy your swag like the marketing pro's!
The Oscars, FaceBook and Tesla are just a few of our better known clients. Now, your small to mid-sized business clients can save 40% or more! Buy your marketing swag just like the pros! Email us or Call us at 1-888-908-1481. 
Check out just some of our marketing ideas below!
You're in good company when you deal with Promo Motive,
We are the promotional product professionals promotional product super source! Call 1-888-908-1481. Email for info!