Here's The Inside Scoop On The Top 10 Promotional Products for 2021.
We keep you up to date and informed on the latest trends and product ideas for b2b promotional product marketing for 2021.
Our team of trend analysts follow export data and scope out domestic and international websites and social media platforms to determine what are the top trending ideas and products for use as promotional products in 2021.
The Top 10 List.
Number 10. The Folding Reusable Collapsible Drinking Straw.
The original folding straw design is attributed to Final Straw, however their complete crash and burn (read more) with getting the product out spawned a whole raft of imitators. (see product page)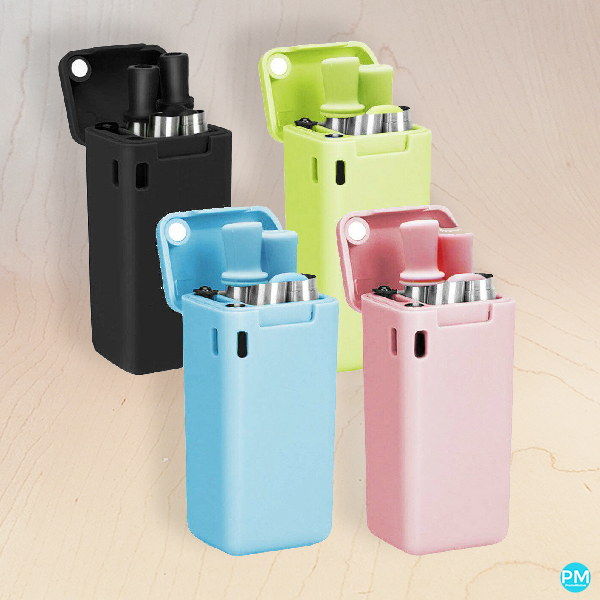 Number 9. Fully Custom 4 Color Rubik's Cube.
Originally designed by Emo Rubik in 1974 (read story) as a mathematics puzzle it quickly became the must have toy in the mid 1970's. As in many thing retro the Rubik's Cube is now available with a fully customized 6 sided logo. The Rubik's cube comes in at number 9 on the list. (see product page)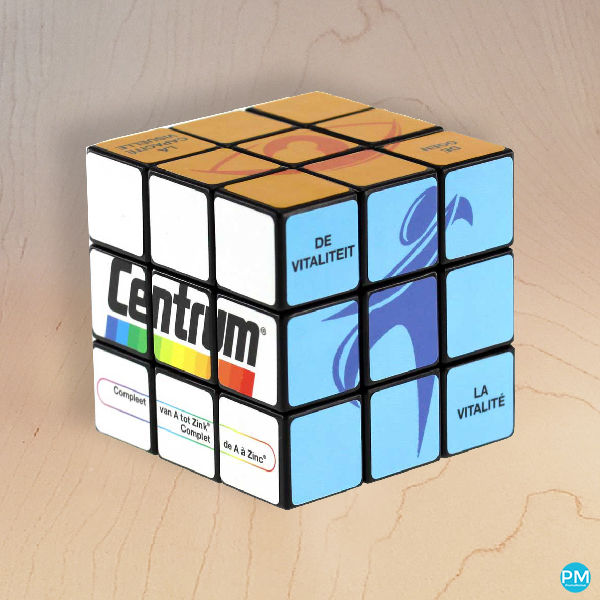 Number 8. Welcome Back the 1980's. The Return of Ms. Pac-Man and other video games.
In keeping with the theme "what was once new is new again", we revisit the early 1980's and the emergence of the first video games that EVERYONE had to play. The include Frogger, Space Invaders and the biggest of them, Ms. Pac-Man.
Fast forward to 2020 and for the first time ever these great retro games are available in an inexpensive tabletop version that can be customized with your logo. The only thing we feel is keeping this at number 9 is the slightly more than desired price tag (typically about $10) Product Page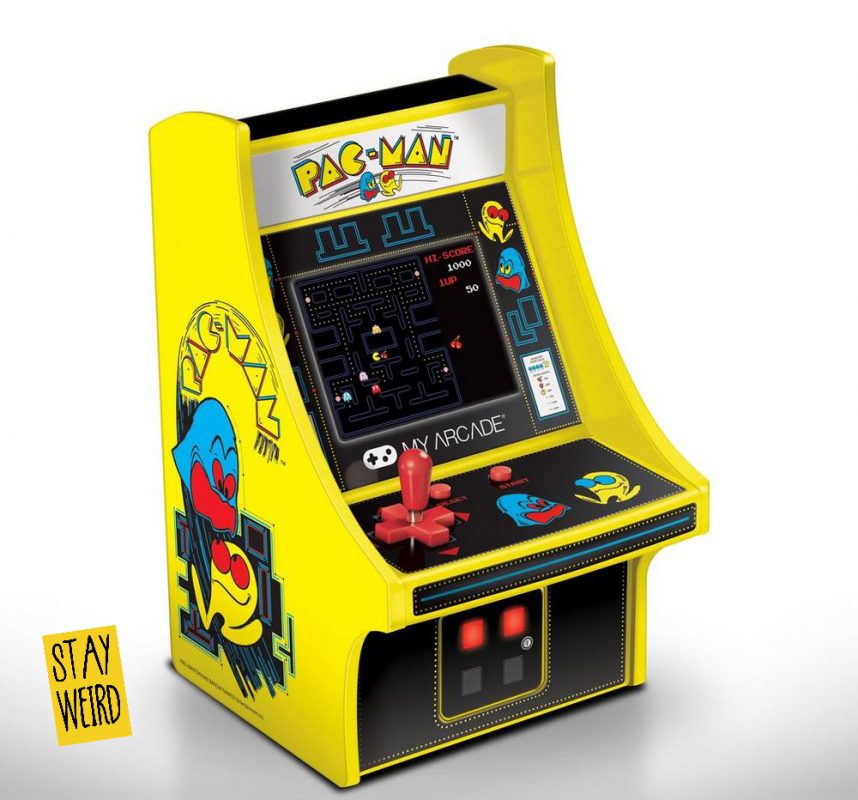 Number 7. Customized Socks.
Custom socks have been around for a number of years and have been in an out of our previous Top 10 annual lists. However, a few changes, most noticeably in a much lower price have helped secure custom socks a place on the Top 10 List for 2020. (see product page)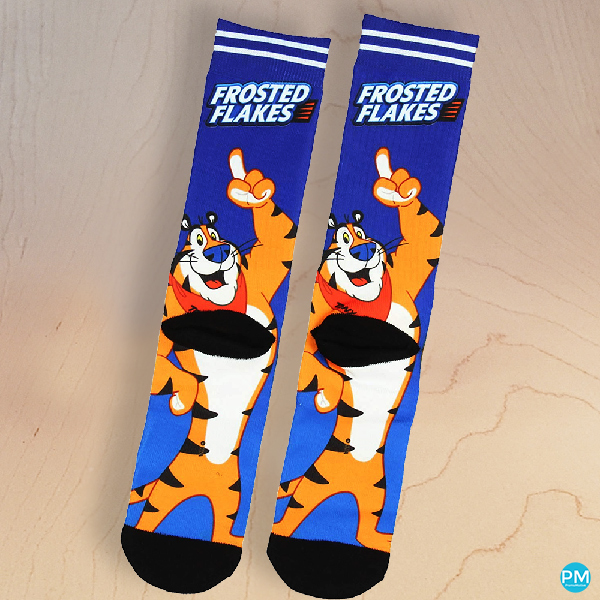 Number 6. Custom Shape Acrylic Phone Ring.
Just about everything that can be on a smartphone and have your logo on it is Hot this year. Aside from Pop Sockets there are a wide variety of very cool phone accessories available to promote your logo and brand on.
One of the top new ideas is the custom shape ring phone stand. With new lower minimum orders and a killer price is the custom ring. See product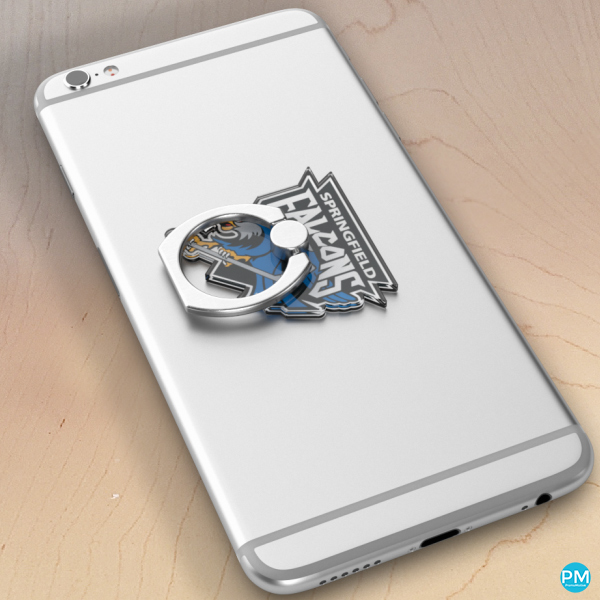 Number 5. The Logo Beach Flip Flop Sandal.
This just about the "perfect summer promotion ever!" Firstly in the months from May until September everyone is at the beach, pool, park, wearing shorts and Flip Flop sandals.
The amazing logo'd flip flop will leave your logo imprinted on the sand as you walk along the beach and will leave it on the wet pavement after a light rain. Plus your logo is on top of the sandal. Cheap and cheerful. (see product page)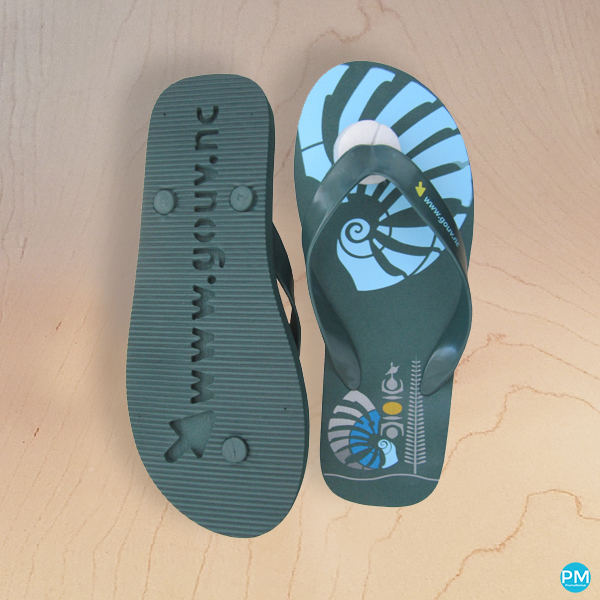 Number 4. Folding Water Bottles.
The folding water bottles (we have 4 of them) are enormously hot at retail. Major sports brands like Nike and Adidas all have come out with their own version and they seem to be flying off the shelf. Product Page
The appeal is easy to see. They are packable into a small size, dishwasher safe and made from food grade silicone.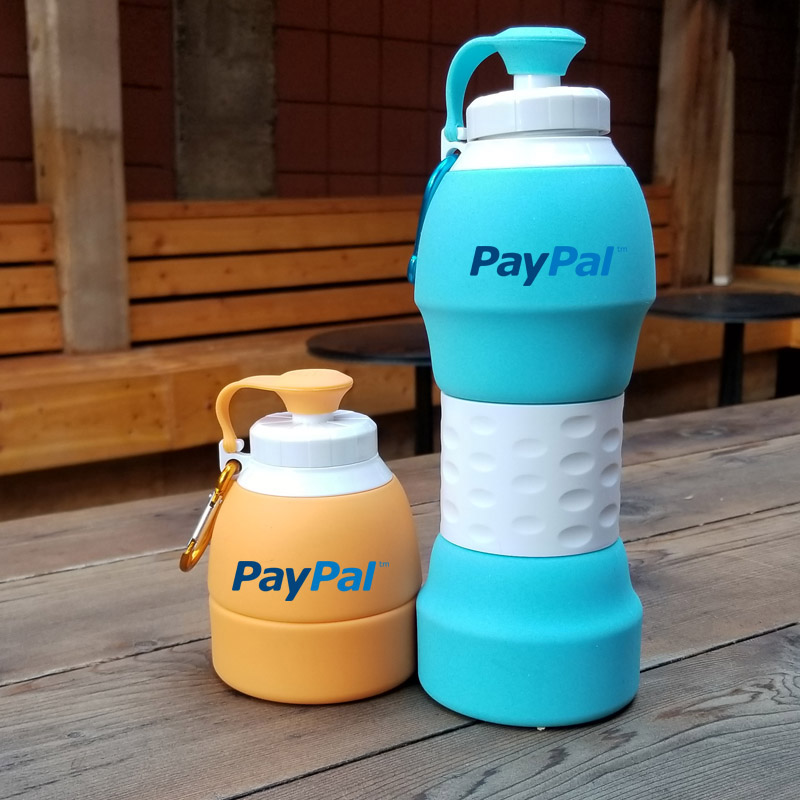 Number 3. The Folding Reusable Coffee Cup.
Keeping on the collapsible folding theme we now see the folding coffee cup coming in at #2 on the list. Companies like Stojo pioneered the folding coffee cup. The cup comes in 2 sizes, 12 and 16 oz. and in a wide variety of colors. Product Page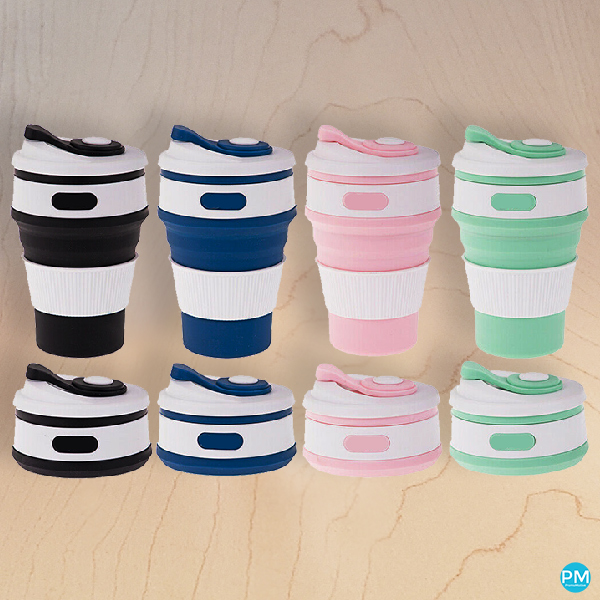 Number 2. The Phone Socket Grip
The Phone grip is everywhere these days. Starting with Popsocket and its spin offs like Spin Pop and Nuckees the smartphone has become ground zero for the new frontier of marketing on the smartphone.
With Americans using their smartphone an average of 87 times a day the advantage to putting your logo on a smartphone is obvious. Product Page.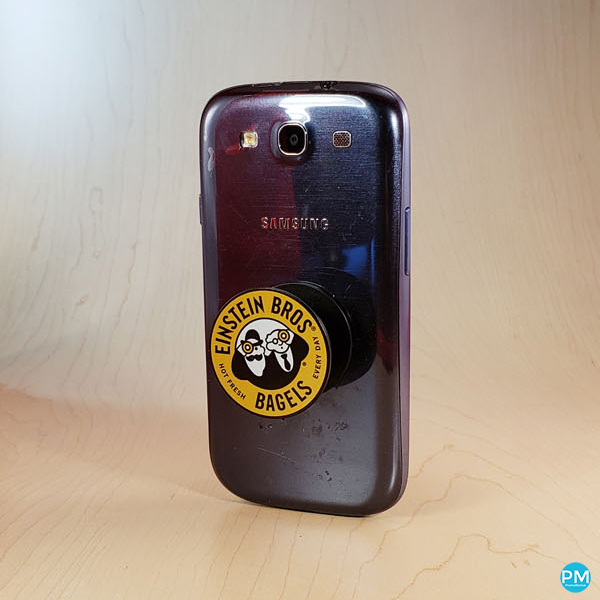 Number 1. Blue Light Blocking Computer Glasses.
Brand new to the list and brand new to the promotional products field is what we expect will be the Number One most requested product. Blue Light Blocking Computer Glasses. What are they? read more.
The reason we see these as a number 1 is the fact that almost 78% of all Americans spend at least 5-6 hours in front of a blue light emitting device. Phone, TV's and tablets all emit harmful blue light waves that cause eye strain. Blue light , viewed in the evening time especially, has been proven to disrupt people sleep pattern.
Blue Light Blocking Computer Glasses are NOT prescription glasses or readers so 1 lens will fit all users. Instead Blue Light Blocking Computer Glasses have a filter that eliminates the blue light from entering the retina. We can see that these glasses will be HUGE with any company or business who wants to get their logo on the latest trend. Product Page.