"We Do Weird Well!"
Promo Motive…our motto is "We Do Weird Well!"
Why We Do Weird Well? 
Promo Motive is a SUPPLIER to the promotional product marketing business. However, we are different than any other Supplier.
Firstly
We are enthusiasts for the unique, cheerleaders for the creative and advocates of the unusual. We source and sell products "not available everywhere else!"
We also know that when it comes to the most effective methods of marketing with promotional products we strongly believe in the idea that, eye-catching ideas work best!
Secondly
We work hard for our marketing distributors. We will create flyers, source any product you want and in short help you build your promo business using a creative, cooperative approach!                                                  
Let us create a story you can tell your clients.
Lastly
Everything we source and sell is factory direct from one of our over 75 source factories. We reduce costs by not having a giant warehouse full of dead and unimaginative swag. We cut out all of those extra costs and pass along the savings to you. Deliveries in as little as 7 days!
A culture of creativity!
Our team members backgrounds range from domestic and offshore manufacturing expertise to the music business, the fitness industry and senior promo marketing gurus. We know how to make your clients logo rock.
Don't see what you're looking for in our catalog? We can probably find it and get you a price in 24 hours or less! Think of us as your free in house sourcing agency!
Want to Know More?
Of course you do!  Call 1-888-908-1481 or email us.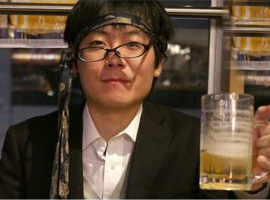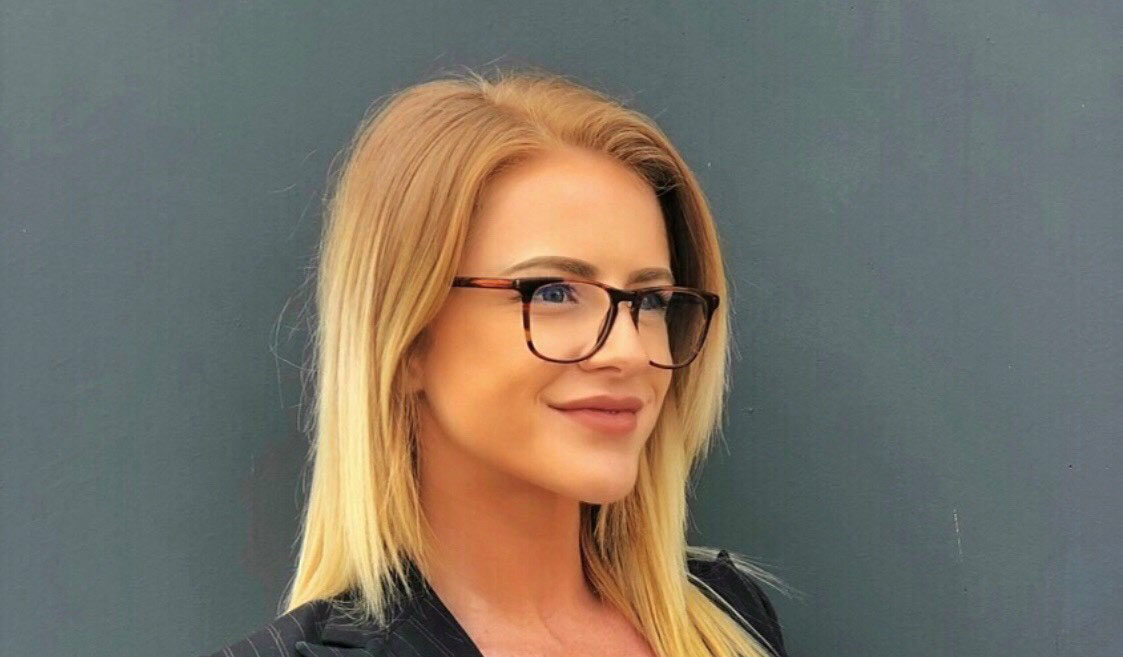 Emily Graham
Grand Poohba