Top 5 New Ideas SPRING 2022
They key to effective marketing is to provide the user with new ideas. Here's our top 5 for the spring of 2022!
These 5 ideas are sure to please….just click on the image to see the product page!
Popster Phone Socket Stand
Promo Motive can save the marketing professional 40% or more! Think Differently!
Promo Motive is the promotional product professionals promotional product super source.
We provide the marketing business professional with direct access to over 150 factories that produce over 10,000 marketing ideas. Get your clients logo on it for less! Promo Motive "We Do Weird Well!" E-Mail Us—Call 1-888-908-1481.
The Top 3 Things We Do!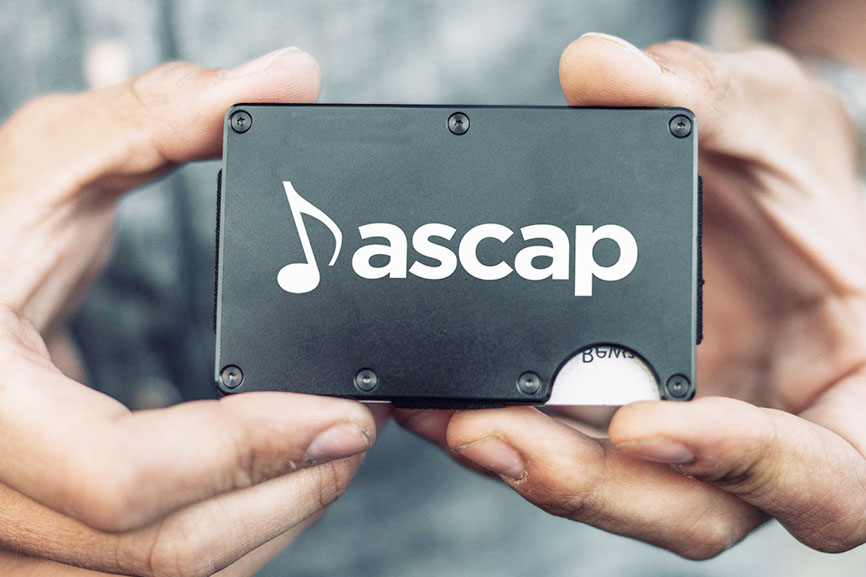 Save 40% or More!
Buy your swag factory direct! Get your clients logo on  Minimalist Wallets. Live USA customer service. Free shipping, Free design service. Free sourcing! 1-888-908-1481.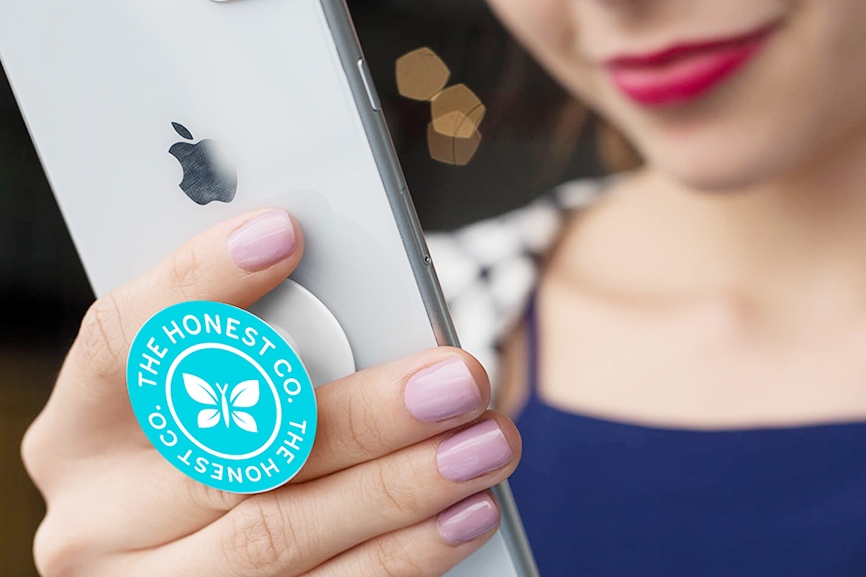 Factory Sourcing Service!
Want to buy direct from the factory? But don't want the hassle, or risk? Totally understandable. We eliminate the risk! We do it all for you! Let's go factory direct!
Buy your swag like the marketing pro's!
The marketing pro's go direct to the factory. Shouldn't you? Buy your marketing swag just like the pros! Email us or Call us at 1-888-908-1481. 
get free product sourcing. Want to speak with an expert?
Get in touch with the industry's best factory direct product sourcing experts! We provide Free quotes. Free product sourcing. Free shipping and a "factory floor direct to your door" product sourcing service!
Get your logo on it for less! Promo Motive Call 1-888-908-1481.