Defeat The Corona Virus – Be A Great Corporate Citizen!
The Corona Virus is here. It will spread and it will make some people sick, some will even die. It's a tragic truth.
Be a Great Corporate Citizen!
During times like these it is important that America's business leaders show their clients, customers, employees, friends and family that they care, they are a leader and a great corporate citizen.
What does history tell us about good corporate citizenry?
In the great American tradition, "when the going gets tough, the tough get going!" But what does this really mean and what does this say about our character.
"A good leader's words are his deeds. Be a good a leader."
In these dimly lit days many businesses are sending out their messages of awareness and compassion about the Corona virus. However, the most effect message is to do a good deed.
In the case of COVID-19 one of the best deeds a good corporate citizen can do is to get their logo on alcohol-based hand sanitizer and hand them out to friends, family, clients, employees and the community at large.
Why are we offering this?
We are generally not suppliers of hand sanitizer. Our normal business is unique promotional products shipped factory direct from Asia. Our motto is "we do weird well!"
However, we are experts at sourcing just about any product direct from the factory and having it shipped either by air or ocean to your clients door. Our office in Shenzhen just happened to have deep connections with the hand sanitizer factory. That is why we are able "to fill the market gap" with this 75% alcohol based hand sanitizer.
We are offering a limited range of styles and bottle sizes that can come within 2 weeks complete with or without your logo. Please understand that prices will be higher than you have normally paid. The cost for airfreight on heavy goods and dangerous goods (alcohol shipments) are costly. We are doing our best to be a good corporate citizen.
"according to the largest hand sanitizer factory they expect normal supply conditions to return in 3-6 months"
See the product page- click here. Call 1-888-908-1481 or email for info.
End-user flyer- right click and save to your desktop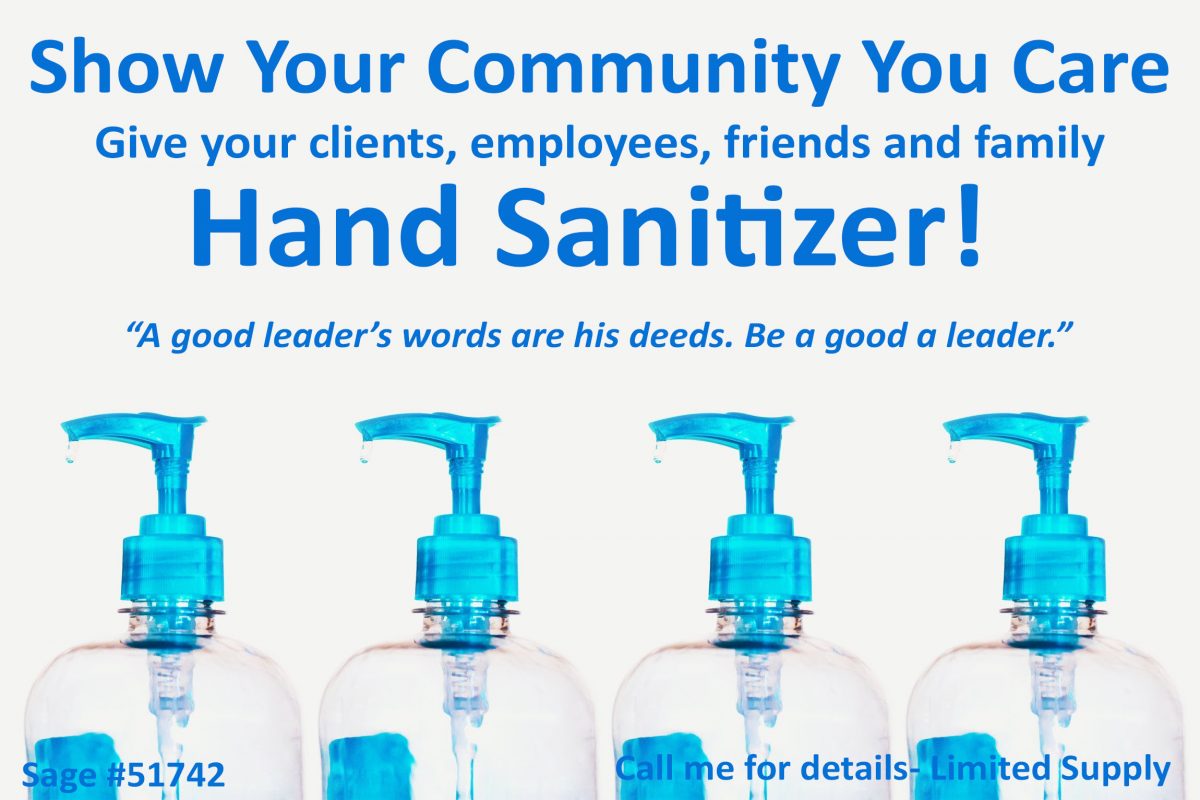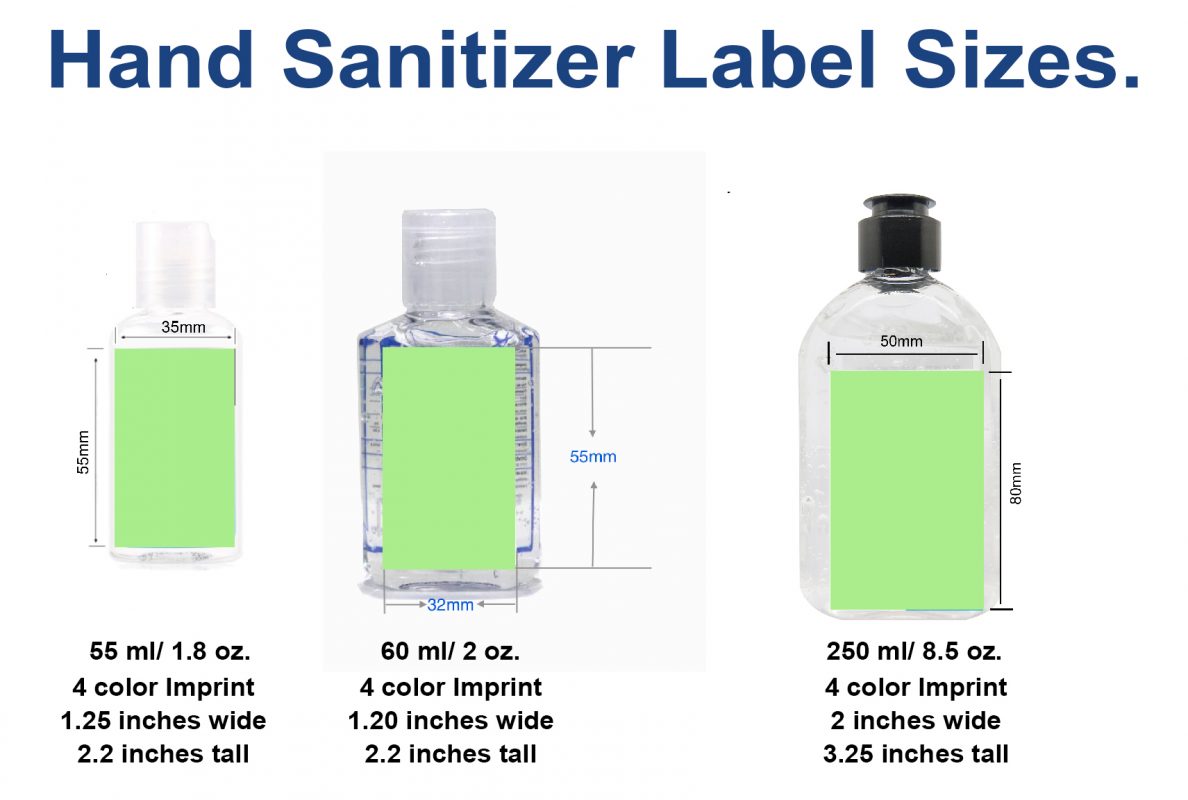 1.8 ounce-55 ml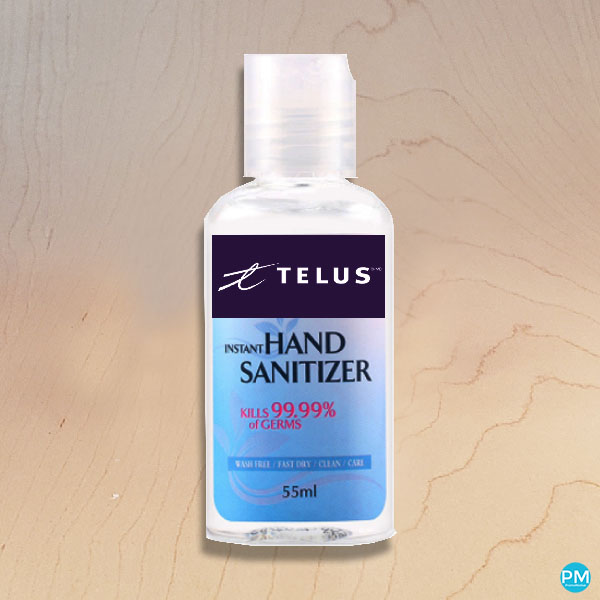 2 ounce-60ml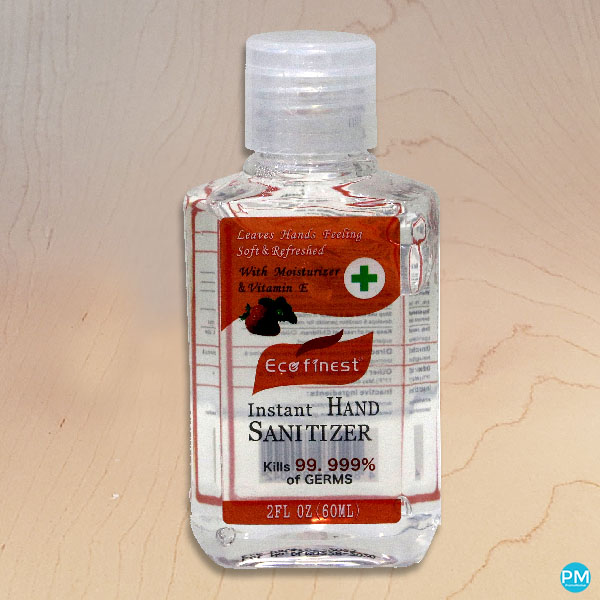 8.5 ounce-250 ml.