Free Flyers to Help You Market Like a Madman!
We believe in making it easy for the professional promotional product distributor to sell our products. That's why on this page you will find all kinds of great end-user friendly flyers.
To save the flyers to your desktop simply put your mouse over the image and "right click to save". If you have a Mac, sorry about your luck. : )
KeySmarter with the trendsetting key organizer.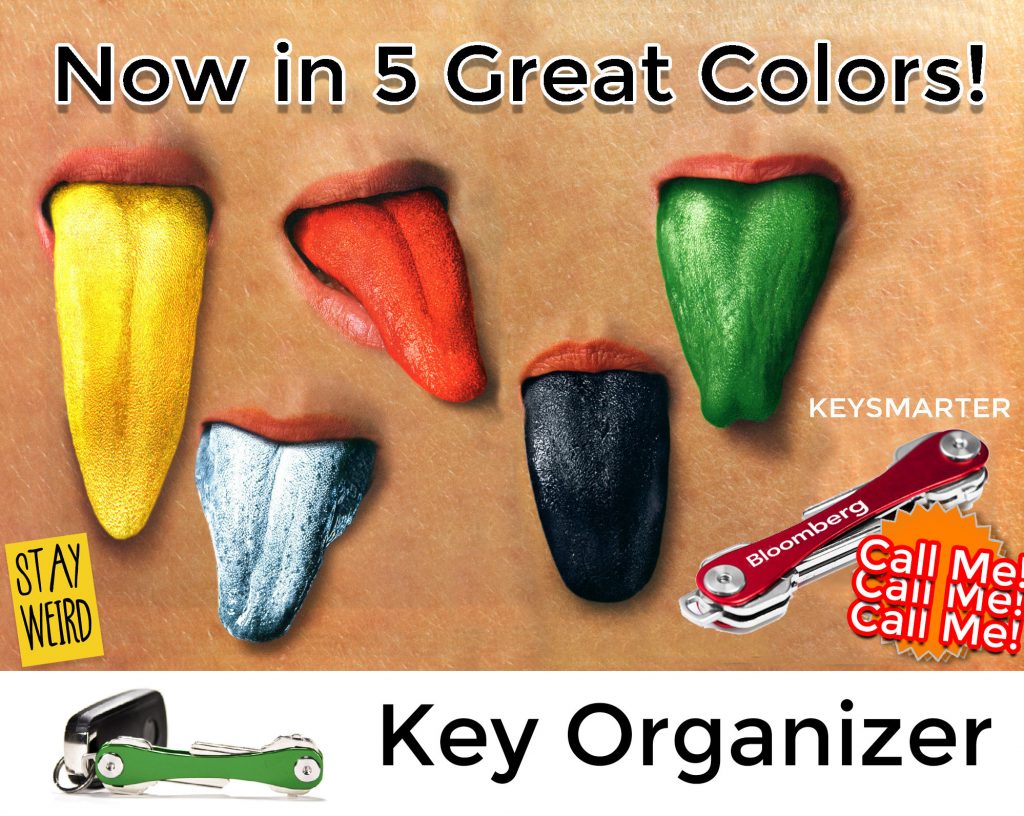 The Last Straw. The Folding Reusable Drinking Straw. 5 colors. Min order 100.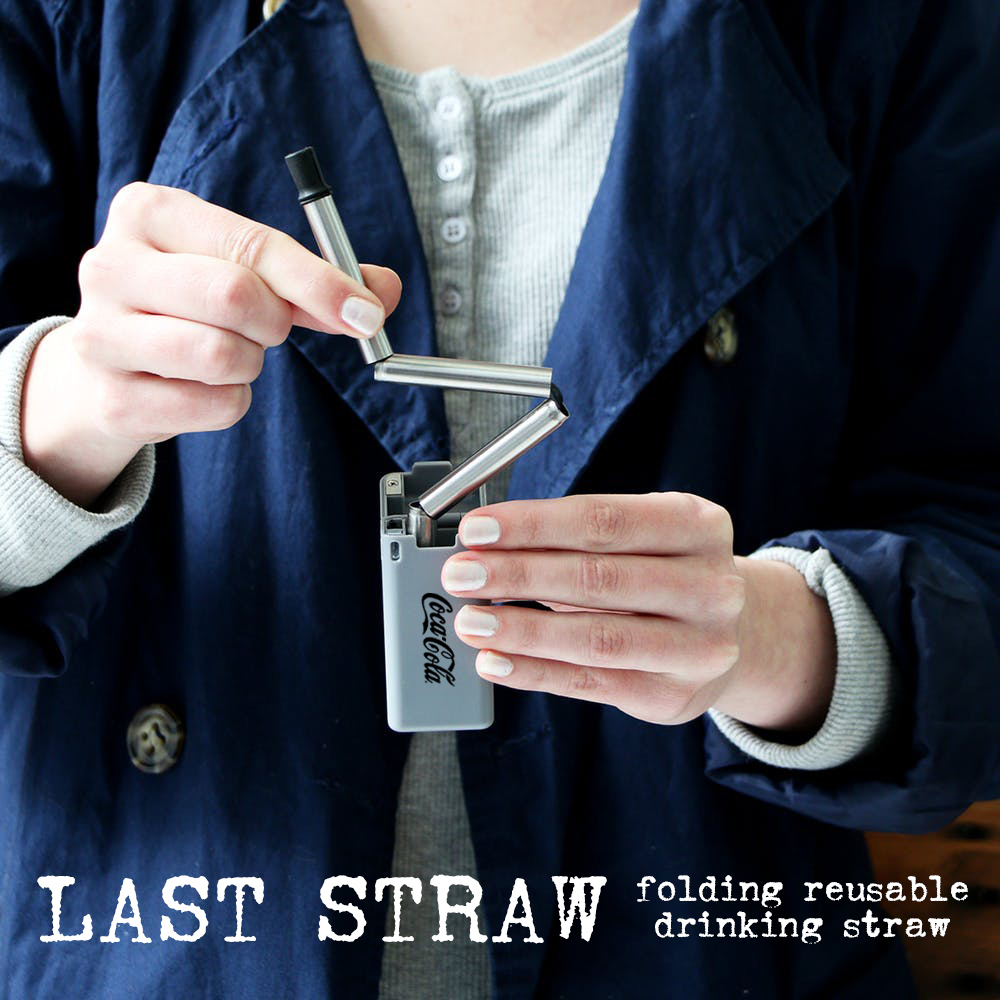 POP Phone Grips. Great way to get your clients logo in front of as many eyeballs as possible.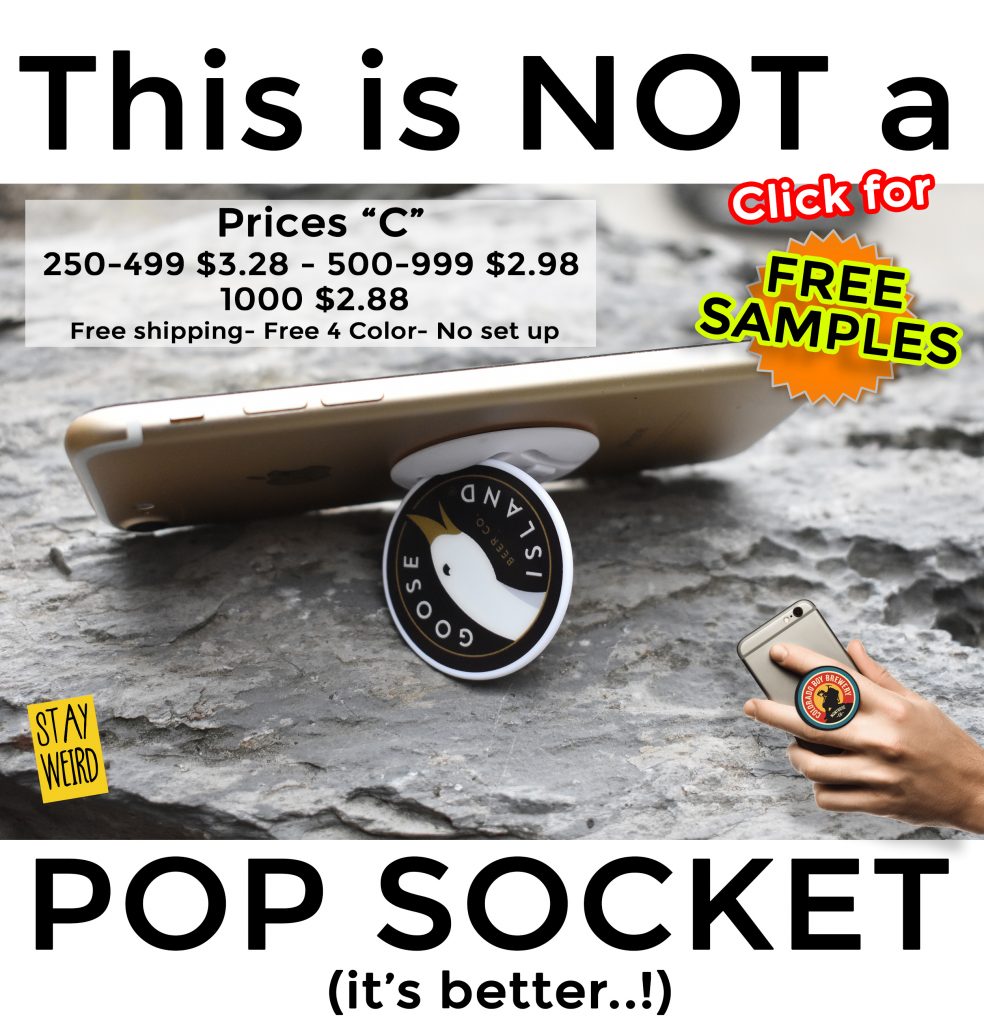 Custom Socks: Sublimted or Knit. The best prices you will ever find. About $3 a pair.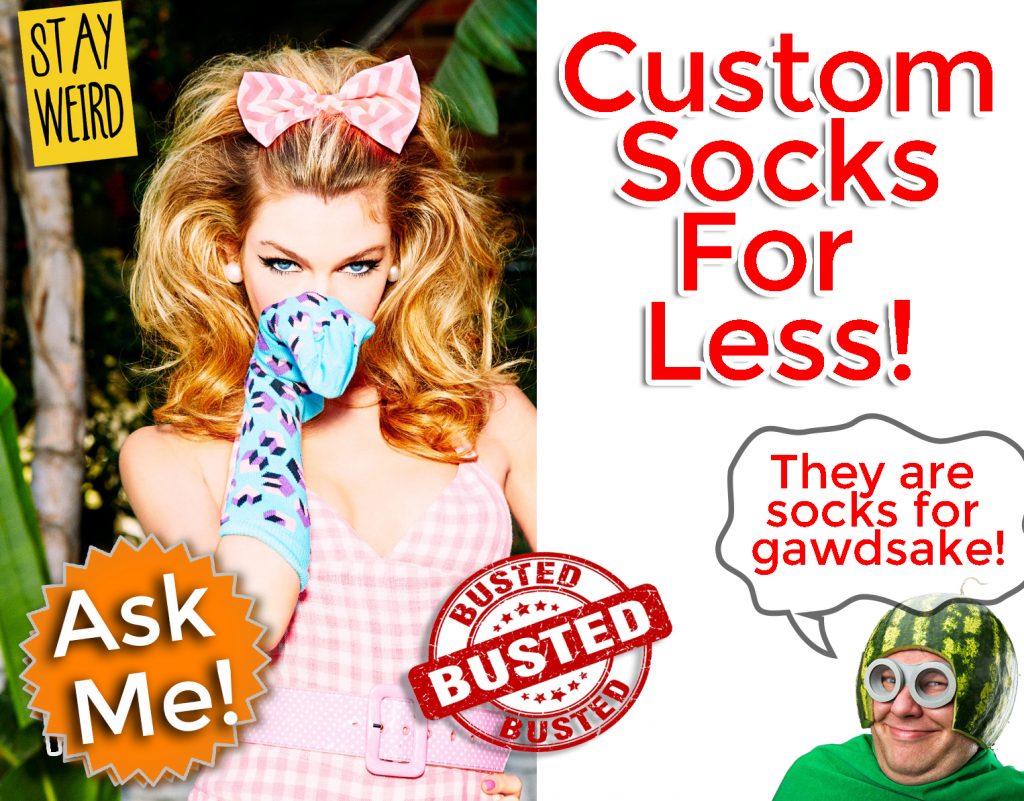 POP Grips: Available in many shapes to meet many logo needs.
Neoprene Laptop Pocket. The perfect place to put all your "peripherals".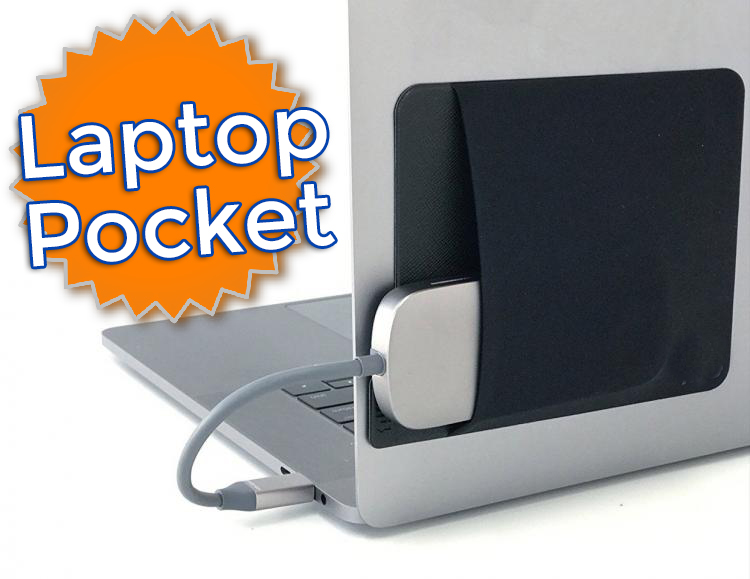 The World's Best Custom Flash Drives. Turn your clients logo or icon into a flash drive!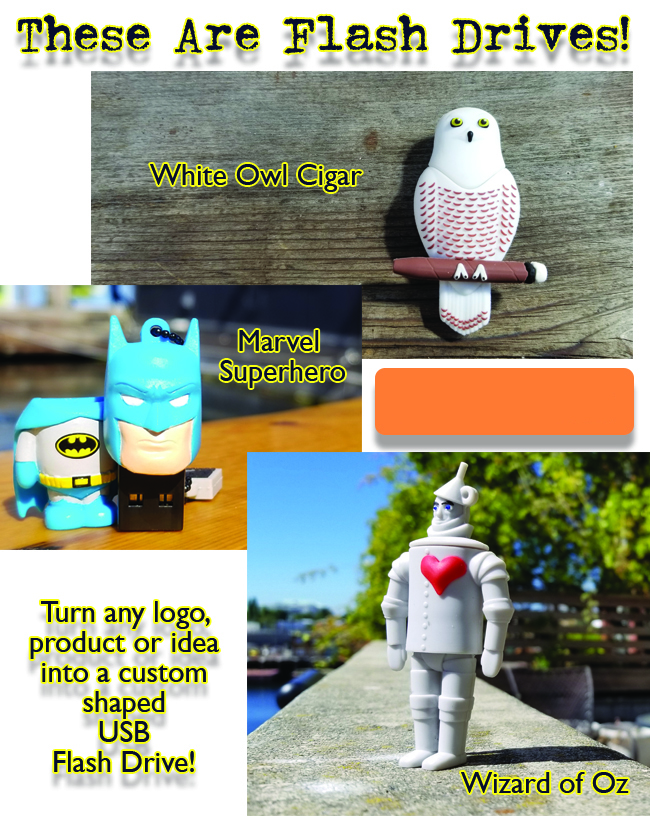 Custom silicone straw and pouch. How cool is this!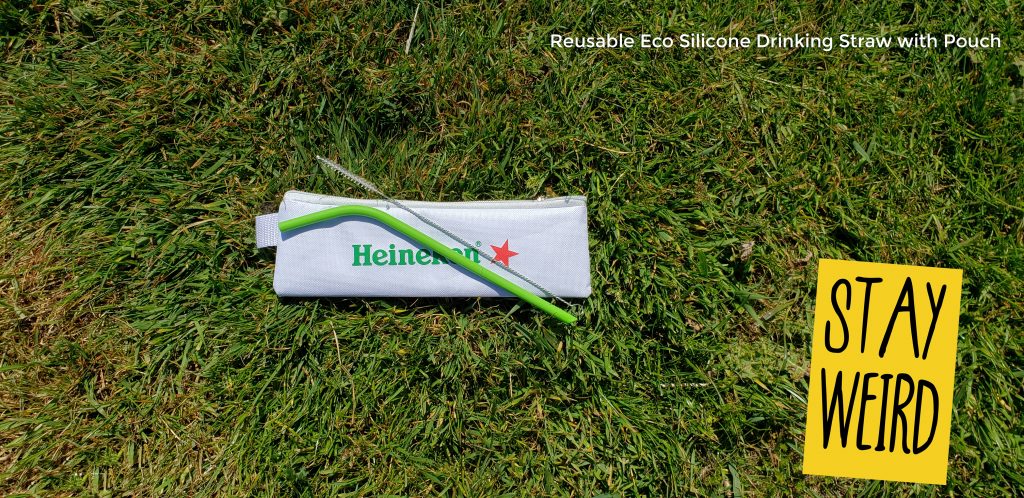 The World's Best Wireless Earbuds. These will ROCK your client world.
Custom Shaped Flash Drives. Yes we can do this!
Mokuru. The Fidget Stick.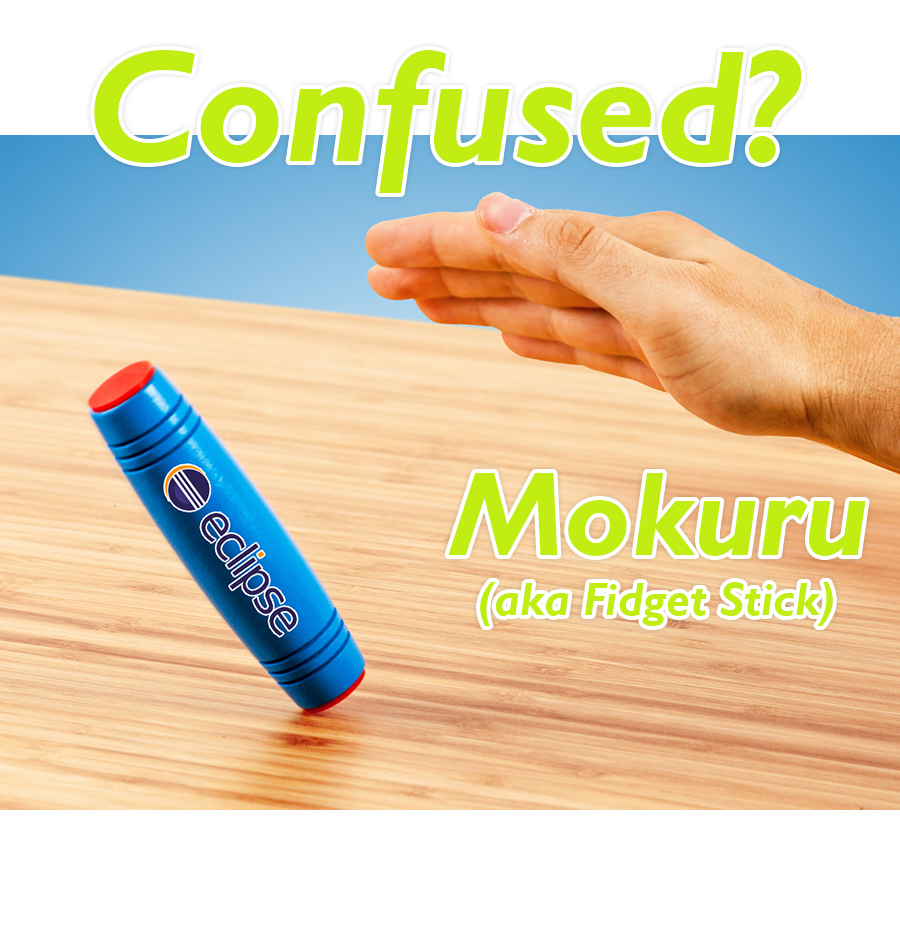 High Intensity Tactical Flashlight