Brand Penetration: Case study using Pop Phone Stands and Media Grips.
No doubt about it, the smartphone is the ideal place to get your logo or brand seen for maximum exposure. According to the Journal of Accountancy the average person pulls out to use or view their smartphone up to 87 times a day.
Here's a great article we found on How to Market with Promotional Products. Read More…
"This article is designed to give you information on how to sell promotional products to your clients by explaining about Brand Penetration, Target Market and more.."
Now imagine this. Your business or brand logo is on that smartphone and is flashed to everyone within the vicinity up to 87 times a day or over 31,000 times a year. That is what is called "brand penetration".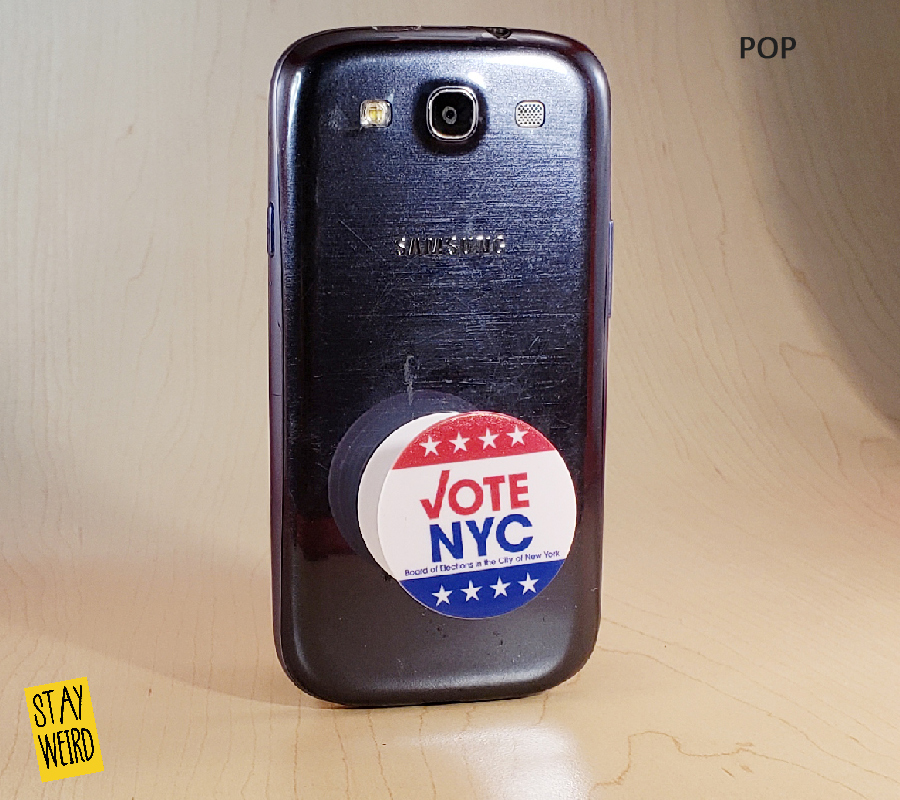 What is "Brand Penetration"?
Brand penetration is simply put " getting your brand or logo shown to the most number of people by the most number of people". Brand penetration is a measure of the brands popularity.
" Brand penetration is getting your brand or logo shown to the most number of people by the most number of people"
As a business marketer it is important to remember that popularity of your brand does not have to mean (although it can) that your brand or logo is popular with everyone on the planet, more importantly, it means your brand needs to be seen as popular with your target market.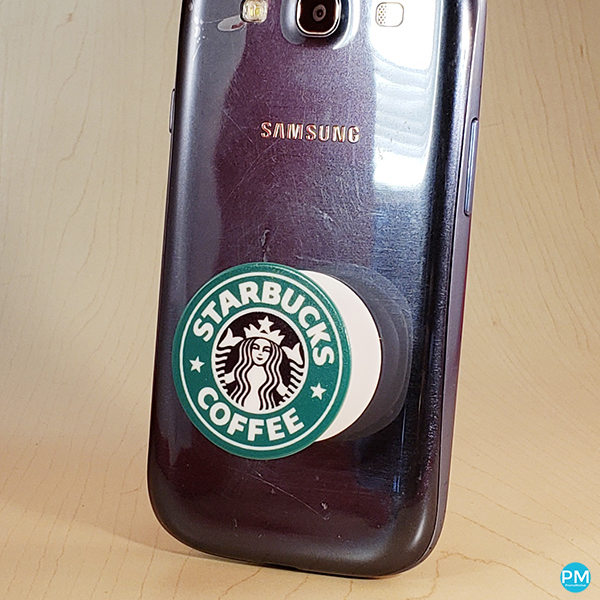 What does "Target Market" mean for small business marketing?
Target marketing for small businesses (and larger businesses) is an effective approach to focusing your marketing efforts on a specific segment of the overall market in an effort to imprint your brand on.
The easiest way for small to mid-sized businesses to get a great return on their marketing ROI (return on investment) is to attend concentrated marketing events like trade shows, business forums, chamber of commerce events etc.
These small and mid-sized business events are design to provide the attendee a low-cost occasion where the savvy marketer can rub shoulders with current clients, old clients they need to bring back and of course new clients.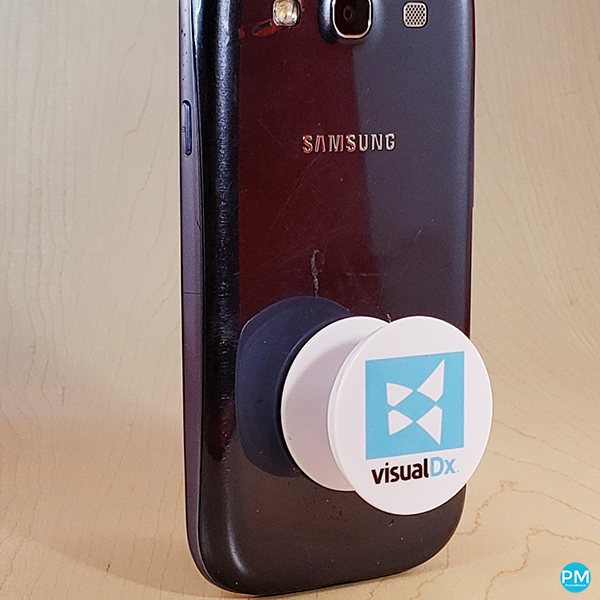 How to Get Free Advertising for Your Brand.
Getting free advertising for your brand or logo is simple yet complex. Let me explain.
Getting a client or potential client to show off your logo for free is the name of the game. This game is also known as marketing with promotional products.
Marketing with promotional products is much more than complex than simply slapping your logo on something and giving that to your clients. Let me explain.
You Need to Give Them Something They Want!
That sounds simple, but not so fast. Case in Point. Everyone wants a new I-phone but if you were to give all of your potential customers a new I phone with your logo on it you would probably go broke. Your return on your marketing investment (ROI) would not work. In simple terms. The amount that you would spend on giving away I-phones with your logo would not be returned with profit from additional business as earned through this marketing promotion. You need to do this.
You Need to Give Them Something They Want! That Does Not Cost Much!
The above statement outlines the challenge with getting great ROI when marketing with promotional products.
When you attend a trade show in an effort to promote your brand and product, on average you are going to meet and greet on average 350 people and prospects.
When you meet these prospects it is a great idea to give them a small gift or token with your logo on it as a way for the recipient to remember the interaction. The real trick in all of this is to get the recipient to show that gift off to his friends and colleagues. When you can get this accomplished you have accomplished the art of FREE ADVERTISING FOR YOUR BRAND OR LOGO.
When You Look at it This Way You Need Inexpensive Pop Phone Grips!
It's always simpler to just tick the boxes to see if the promotional product meets the best conditions for getting the maximum ROI on your marketing efforts and budget. So let's look at the details about Pop Phone Grips.
They are priced right: With 500 running you $1.68 each net with FREE Shipping, Set Up and 4 color. It is priced correctly.
They are desirable and useful: With people looking at their phones up to 87 times a day phone grips being super popular your logo will be seen many many times. Meaning your cost per impression is very low.
Everyone will use it: Everyone has a smartphone and unlike a T shirt, you don't need to worry about having the right size to fit your target.
How To Get Your Logo On It?
Call 1-888-908-1481 or email Emily
View Our Collection Of Pop Phone Socket Stands