Clear See Through Masks.
Clear see through  masks allow everyone to see your smile and facial expressions. Let's show we care and wear a mask.
2 plys of supper soft cotton laid crosshatched to increase both comfort and wearability. Anti-Fog mouth panel. Adjustable metal nose bridge. Adjustable fit.
NOW! Even better priced!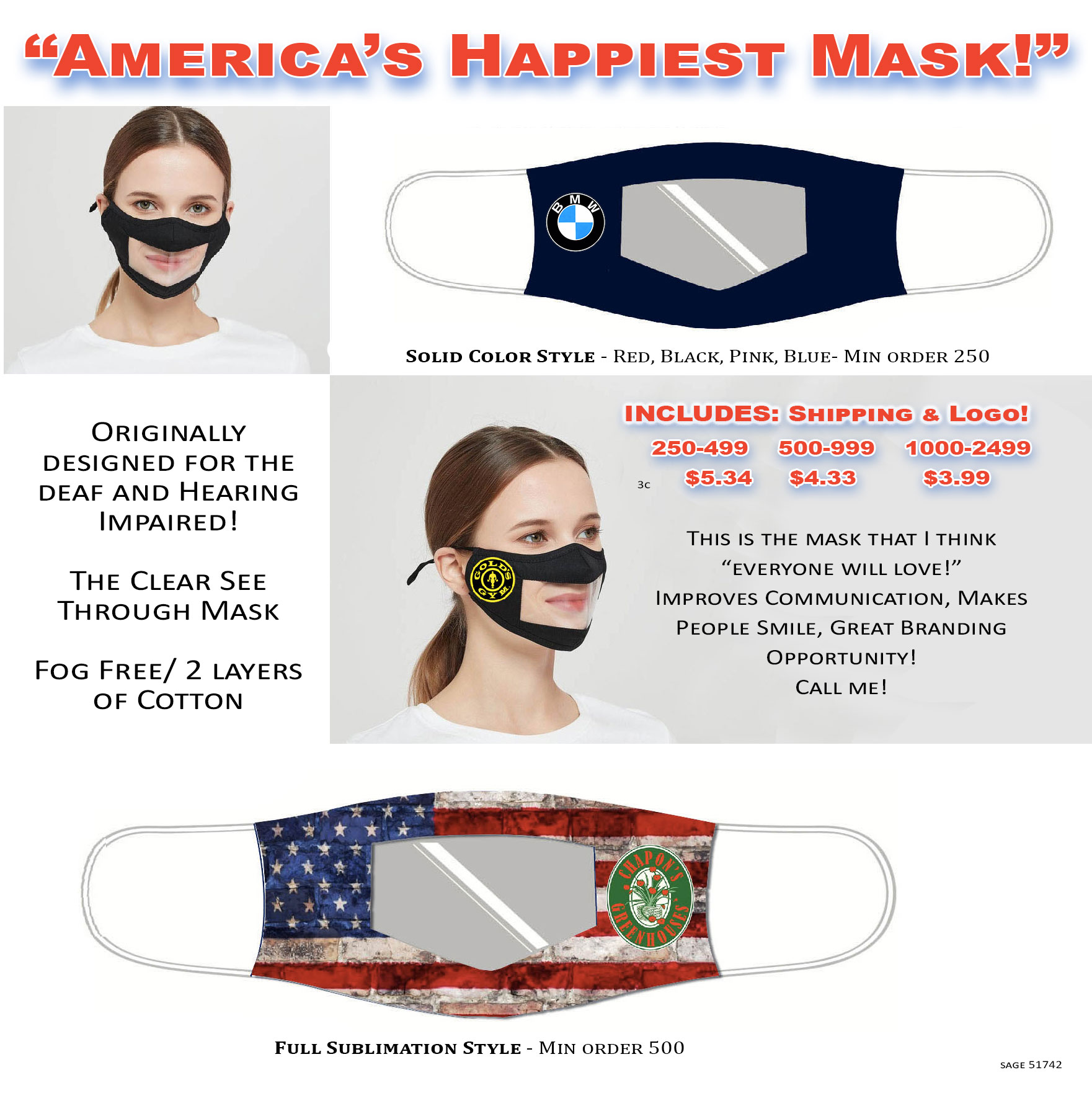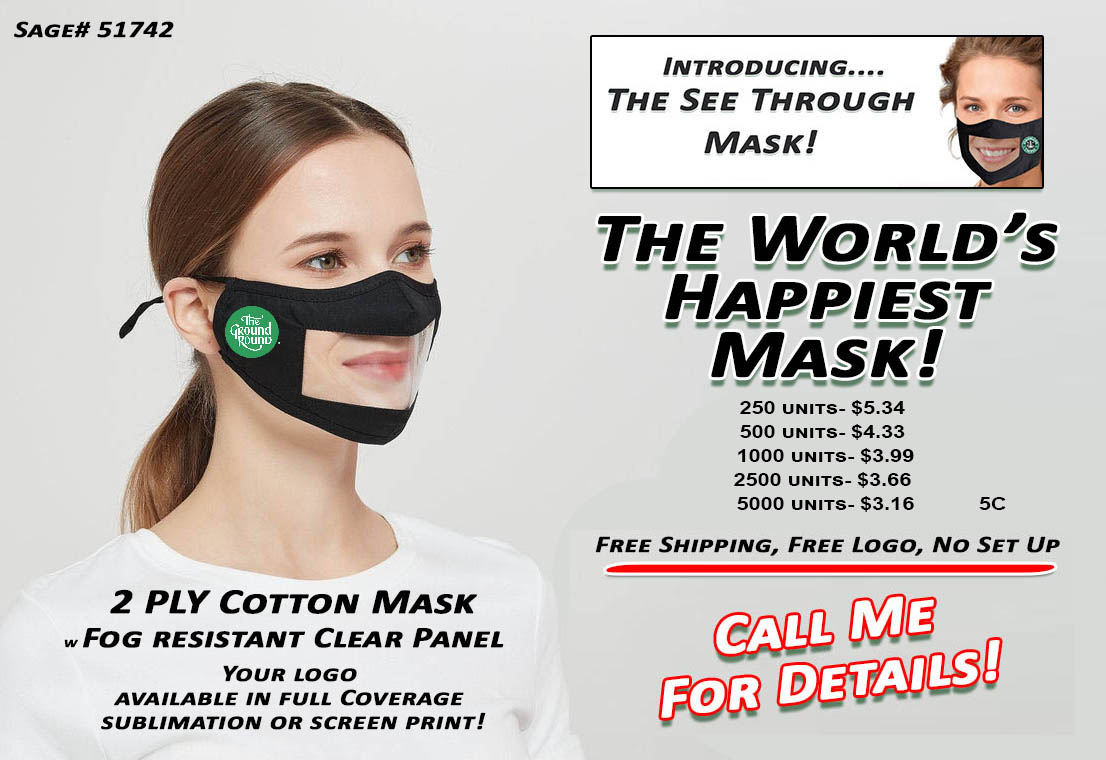 Covid-19 order policy: Please note that due to the crisis on the supply chain we cannot guarantee the exact date of delivery on any product. We have gone to great lengths to explain this issue including several popular videos. Please watch.Therefore as of March, 2020 we cannot meet any event dates and we cannot cancel any orders in transit. All sales are considered final. Please take this into account prior to ordering.All orders will be delivered but subject to delays. Thanks