There's a light at the end of this tunnel. Now what?
First, let's review.
It has been a colossally tough year for the promo business. At first there was the near total failure of sales in our regular promotional product business and then the promise of salvation by PPE.
Then the collapse of PPE came about almost as fast as the virus appeared. As of today, there is an enormous oversupply of hand sanitizer, masks and all forms of PPE.
UPDATE: as of today we have sold the last of our hand sanitizer. We paid $2.60 for them and sold them for 60 cents! 
As a small example, I know of 4 suppliers currently with over 750,000 3 ply masks each. They cannot sell them for 3 cents a piece, they paid more. I also know of 2 hand sanitizer suppliers each with well over $2 million in inventory they cannot give away for 30% of what they paid. There will be some big losers in the end of this.
So, what's next for your promo marketing business?
I hate to say this, but it's now time to do the hard work. We all need to roll up our sleeves and start to reconnect and do what our business is all about. We need to start to market our business, our product ideas and our services to our clients.
The promo business is and has always been about 2 things.
First and foremost. Its all about getting your clients logo in front of as many eyeballs for as inexpensively as possible. In our opinion the most effective way to do this is to put your logo on something unique and quirky. In the spring and summer of 2021 a crappy coffee mug or a leaky pen will not cut it. Check this out.
Secondly, what can you do to reboot your customers and your marketing business?
You need to show them ideas! New ideas! New ideas are the lifeblood of the promo business, always have been and always will be. If you're not showing new ideas, you're a dismal marketing failure.
Here are 3 new Promotional Product Ideas you need to show.
The POP IT!
This is going to be huge! Read why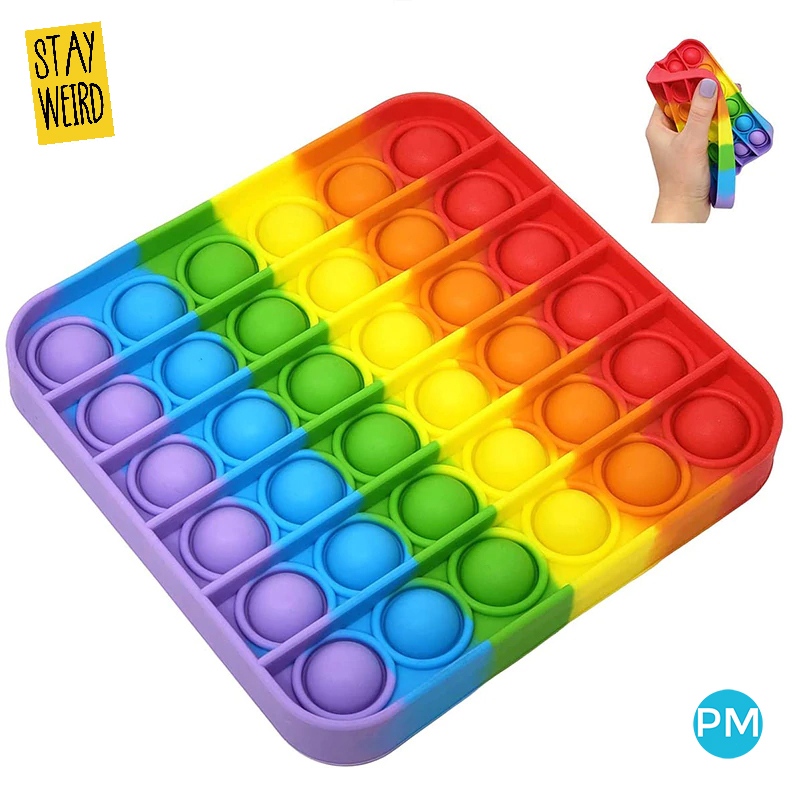 Minimalist Wallets
Massively trending on Amazon and Tik Tok. see products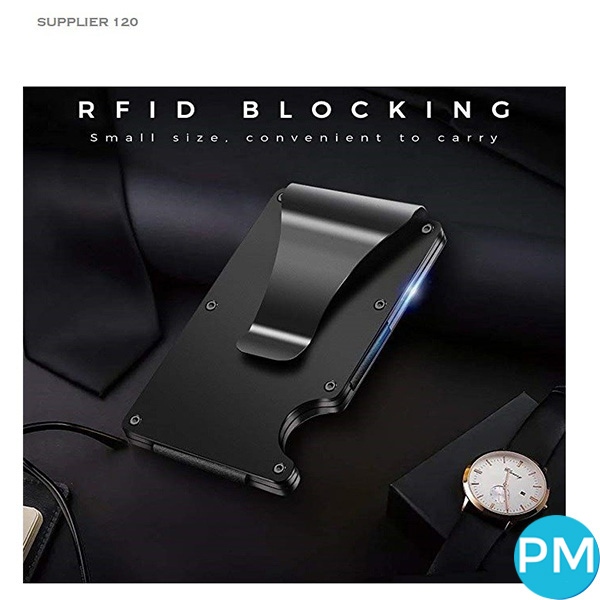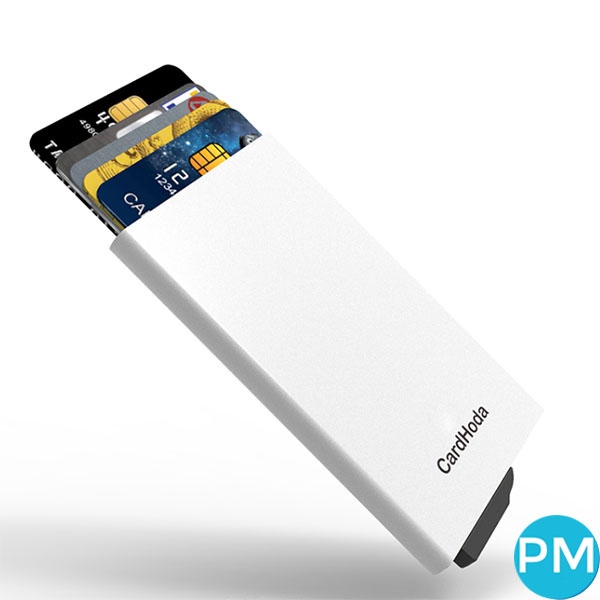 The Laptop Arm
Manage your zoom call on your phone while watching your laptop. see product