What to expect in the promotional product industry in 2021.
To say that 2020 and early 2021 have been a shitshow would be to make the biggest colossal understatement of all understatements.
"2020 and early 2021 have been a shitshow for the promotional product business"

me
Before the pandemic, the Promotional Product business was already in a state of flux. Online competition, amalgamation of distributors and suppliers plus the federal governments implementation of previously unknown tariffs and duties all combined to make it tougher to do business.
When this is over will the Promo business look the same?
In one short word, No!
The idea that the promotional product industry will in 2021 look like it did in 2019 is near impossible.
Covid-19 will forever affect the promo business is indisputable. We expect to see up to 25% of the promotional product distributors to shutter forever (states ASI).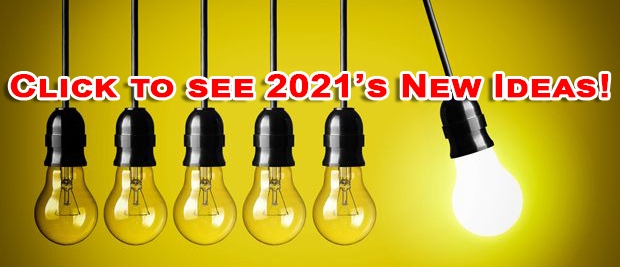 How can independent distributors thrive in the new 2021 business landscape?
In our opinion, the best way for independent promotional product distributors to make a great comeback is to show your clients some products that are different and unique.
To show different ideas does the following:
Showing new ideas shows that you are an innovative thinker and marketer.
Showing new ideas shows that you are differentiating yourself from the other distributors.
Showing new ideas will inspire your clients to get back to marketing. Old ideas will not do this.
We have new ideas! Other Suppliers don't. Here's why!
There won't be many new ideas from many suppliers this year. The reasons are simple,
1) They have inventory left over from 2020.
2) Their 2020 sales were lackluster so they will not have the resources to bring in new ideas.
3) There are no real PPAI and ASI shows, so there is no showcase for new ideas.
4) They may be burdened with PPE that no one now wants.
So, Do you want to see lots of new ideas? Do you want to show your clients you are on top of the marketing game?
Of course you do!