We want to take this moment to thank you for your business both in 2020 and in previous years. We want to wish you the very best Christmas and holidays.
To say that 2020 was a "shit show of a year" would be the understatement of all understatements. Here's to a brighter future for all of us.
What does 2021 look like?
We sit at a unique junction in the promotional product business. We deal with hundreds if not thousands of unique clients like yourself. In this role we get a lot of information on how distributors are doing, which way their business trends are moving and what to expect going forward.
We also deal with over 100 factories in 10 different countries. These source factories produce over 2000 different promotional products.
The view from the factories is also interesting as we move past 2020 and into 2021.
Here's what we found. The mid-term future is bright. The short-term future, not so much.
As the vaccine is just now hitting the US and the expected timeline for herd immunity is somewhere from late April to early June we expect that businesses will start to ramp up their purchase of promotional products around the end of March with inquiries starting in early March. January and February look bleak. Sorry to say.
The Upside.
The upside is simple. There is a lot of pent up demand for business marketing. In fact we have a great post all about that.
The smart businesses who are able to recover quickly and have the will to be brave and take marketshare from their competitors will be first out of the gate.
The thinking on these "first-out-of the gaters" will be do get their brand on something cheap and cheerful like Factory Direct Pop Phone Sockets.
Our best advice from our perspective is to always be showing your clients something new. New ideas.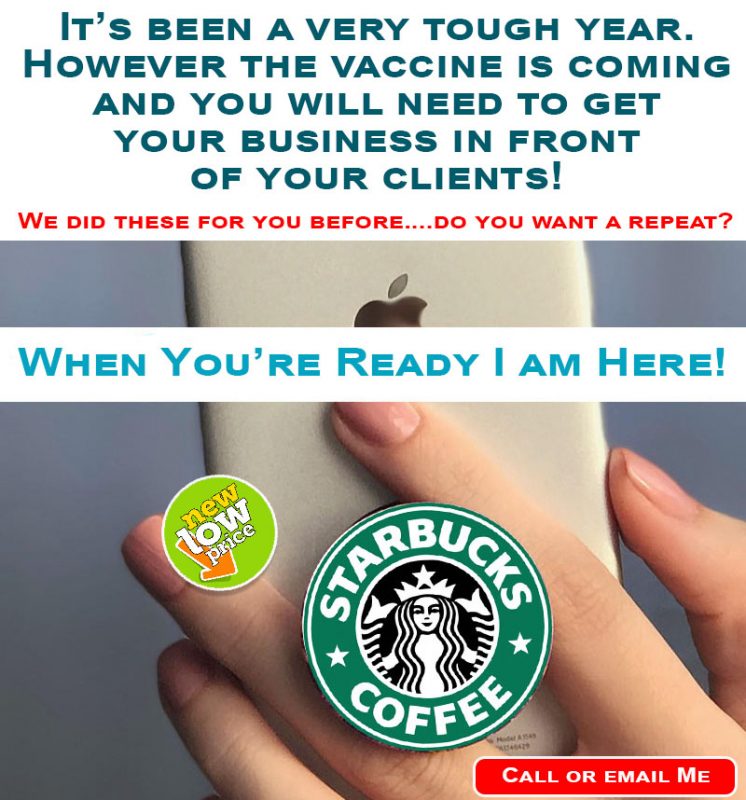 PPE is DEAD!
As quickly as it came it will be gone. PPE is about to disappear. It is best that you start to get your mind off of masks and hand sanitizer. As soon as as reasonable percentage of the populace gets vaccinated PPE will be in the rearview mirror. Best to get your head around this idea asap.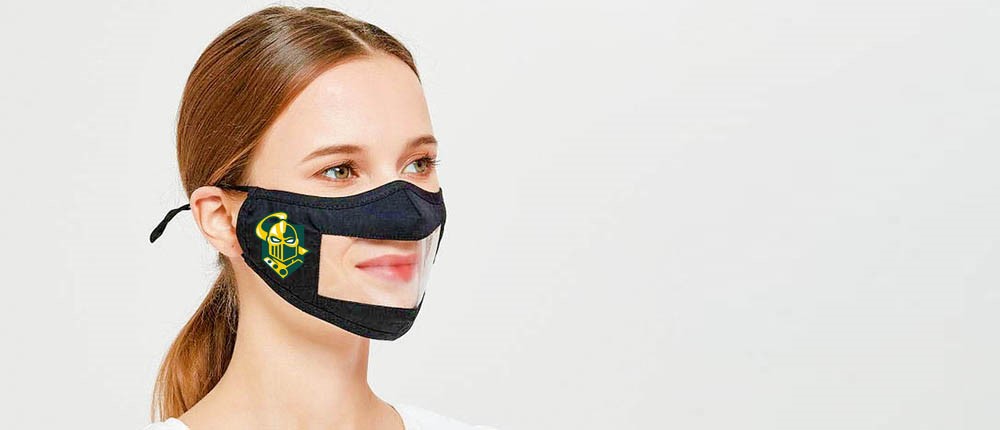 New Ideas a Must.
I cannot stress this too much. You need to start to show your clients new ideas for their logo.
2020 gave people a lot of time online to look for products from non traditional suppliers. Your clients search for online PPE will have led them to online promotional products. Your best play is to show them new ideas they cannot find anywhere else!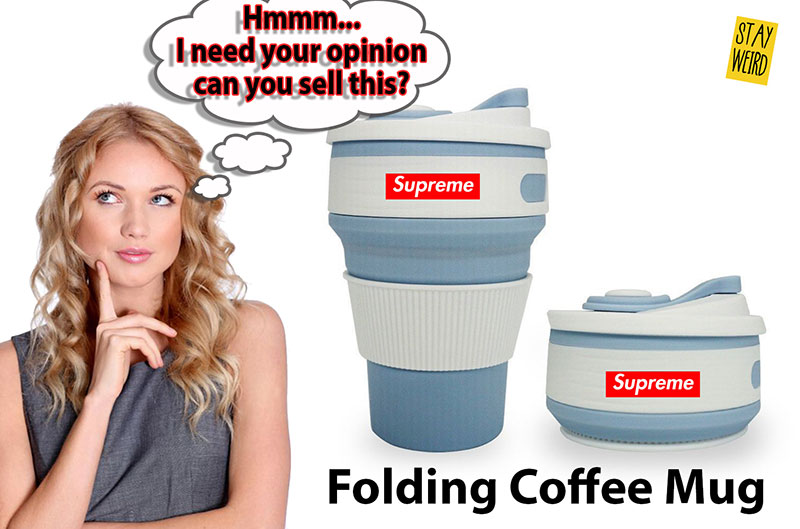 So, Here's to a New Year and Hope!
We are a glass half full type of supplier. We believe in the future being way better than this year and we believe in you.
We understand and share in your trials and hardships in 2020 but firmly believe many of us will bounce back and be better than ever. For those of you still struggling, our hearts go out to you. We know it has not been easy.
Merry Christmas to all. Stay safe, stay happy. Here's to a brighter 2021.
Promo Motive