New promotional product ideas for 2021.
I think it's safe to say we are all a little tired with selling PPE. It is not very imaginative, the prices have dropped through the basement and as it is now readily available just about anywhere (grocery story, online etc) your clients are turning elsewhere for PPE.
New ideas are the lifeblood of the promotional products business.
To succeed in the promotional products business it is critical that you are always putting new ideas in front of your customers.
We specialize in new promotional product ideas and finding and sourcing promotional products for the forward thinking America business marketer.
Pop Phone Wallet
The Pop Phone Wallet is just that kind of product. Unique, creative and eye-catching.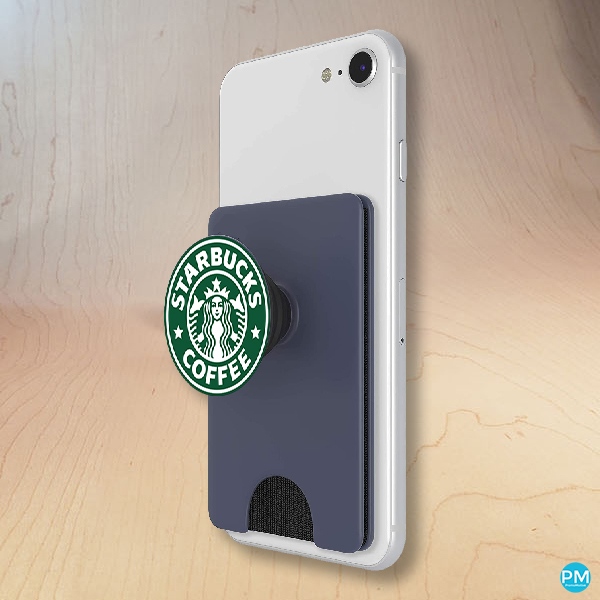 10 day delivery-Free Full Color Logo-Free Shipping.
The Pop Phone Wallet comes in either black or white and includes a 4 color digitally imprinted logo plus free shipping on all orders.
Currently the MOQ is 1000 pieces but we will be reducing that MOQ over the next few weeks.
Quantity
1000
2500
2C/2R
$4.68
$4.48
Call 1-888-908-6932 for information or visit the product page-Click here.