Imprinted Shopping Bags. We beat all competitors.
Promo Motive has access to over 10 different woven and non woven imprinted bag factories. We guarantee that we will beat anyone on any price on any bag. Call 1-888-908-1481. or email John
How to work on this project: Simple.
send us an image
tell us how many
give us 24 hours for a quote.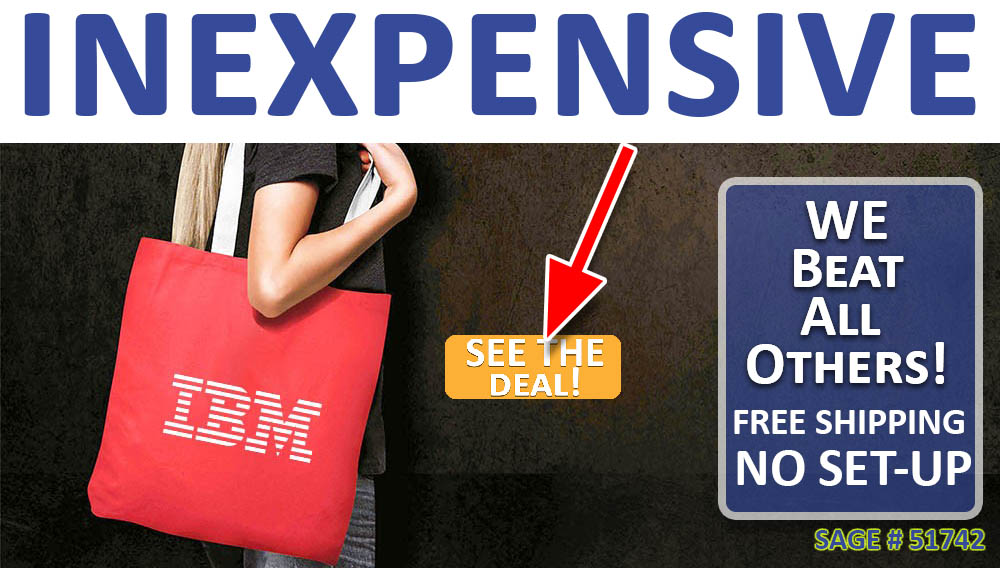 Custom Reusable Shopping Bags Are the Wave of the Future
There are plans to ban harmful single-use plastics in as early as 2021, and it's no wonder—150 billion plastic bags are in use in the uSA every single year. That's a staggering figure, and one you can help diminish with reusable shopper bags that advertise your company!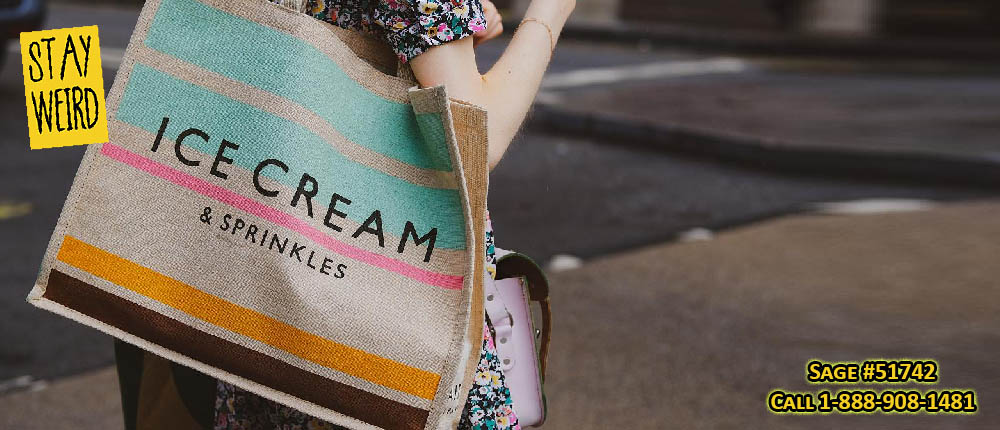 Promotional Grocery Bags That Fold Up
Know what increases the likelihood of someone using your custom reusable bags again and again? The added convenience of an included pouch that the bag can fold into! This way your customers and clients can throw the bag into their purses, backpacks, and trunks and always be prepared for grocery shopping.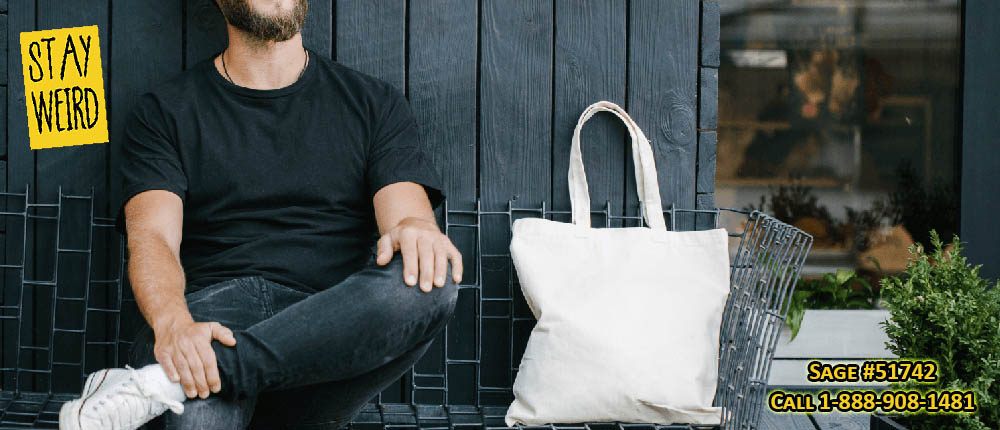 Cotton Custom Grocery Tote Bags
Cotton is a durable material that makes for sturdy grocery reusable bags. And because a lot of these handy promotional bags use the natural cotton, the muted backdrop really makes the color of your imprint pop.
For the biggest imprint area on a cotton tote, go for the Galina Tote Bag. You'll have plenty of space to advertise your company or cause. Plus, it's one of our most affordable options.
The Natural Cotton Tote holds up to 44 pounds and has an expandable gusset, which means you have more room to fit it all in there.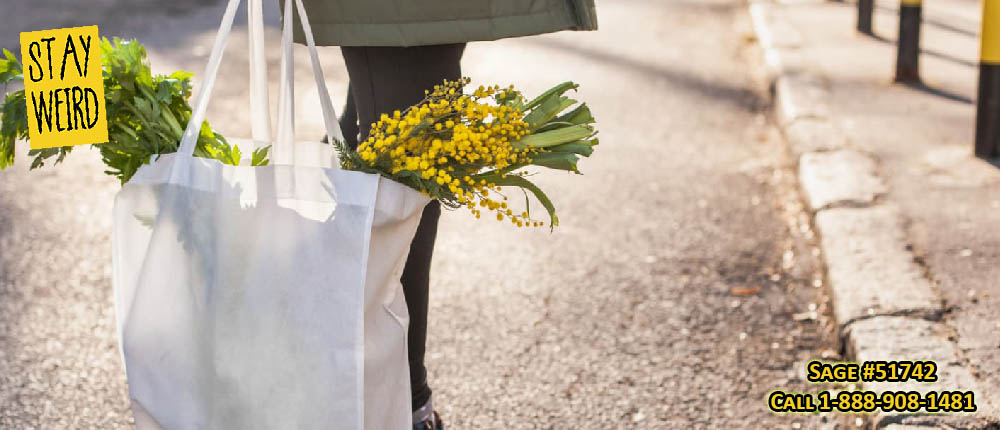 Non-Woven Reusable Grocery Bags
When you're looking for an affordable tote to pass out at trade shows with abandon, go with non-woven. They're often the most inexpensive bulk reusable grocery tote bags and come in a variety of colors.
A customer favorite is the Total Tote, and the name says it all. Add your logo to these bags and you're ready to spread your message around town.
For an even greener promotion, choose the Eco-Friendly Recyclable Tote Bag, which can be reused over and over again and recycled when it has worn out its welcome.
And that's that—which custom reusable shopping bags will you be adding your logo to?
Would you like a quote?
Call 1-888-908-1481 or email Emily