Get your free sample of the Pop Phone Grip!
It is that time of year again. Marketing and seasonal promotional products. But it's different this year. We get it!
Let them know you're back in business!
Many of your clients are shutdown, in hiding, waiting nervously, predicting the future and just about anything except marketing their business. This is a bad, bad, bad idea!
History teaches us many things. The history of the business world teaches us about Black Swan events. These are unforseen events where the marketplace or life takes a dramatic, downward turn. This is Covid-19.
When we look at history we also see that those people who did nothing almost always fail, forever. However, those people who keep on marketing almost always come through with flying colors!
End User Flyer- Right Click and Save (Coded on a C/R deduct 40% for wholesale)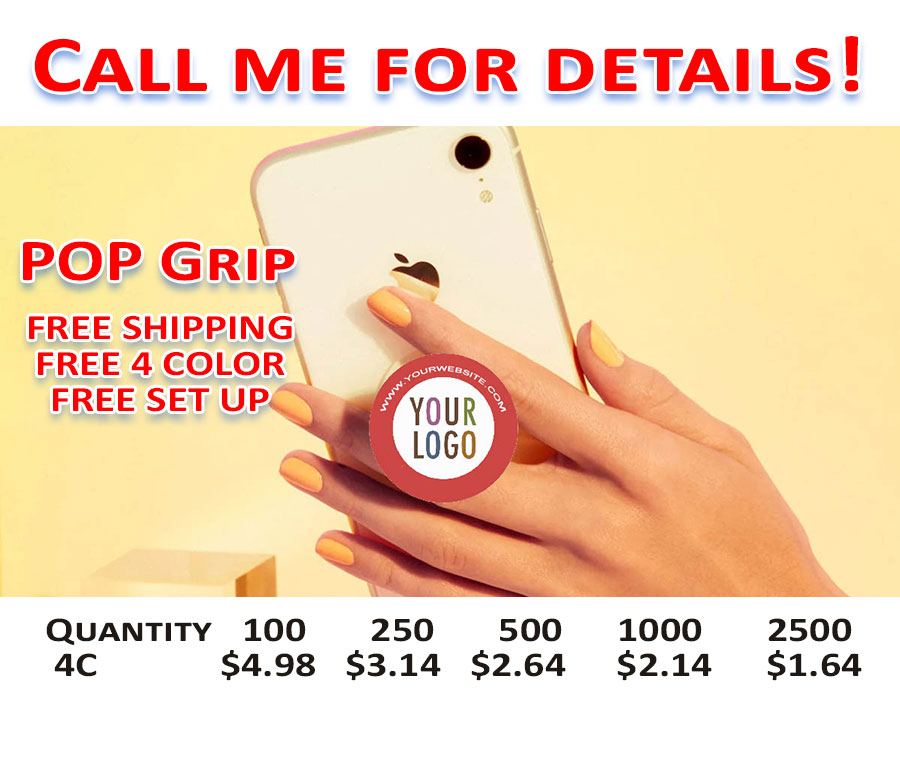 It's Time To Market Smarter!
It is not time to stop marketing but time to market smarter. If your client is used to spending $5 on a promotional item why not find a similar product for half that price? Same imprint, same impact!
FREE SAMPLES?: Yup, free samples. Just email Emily and provide us your ground courier and we will send you free POP samples!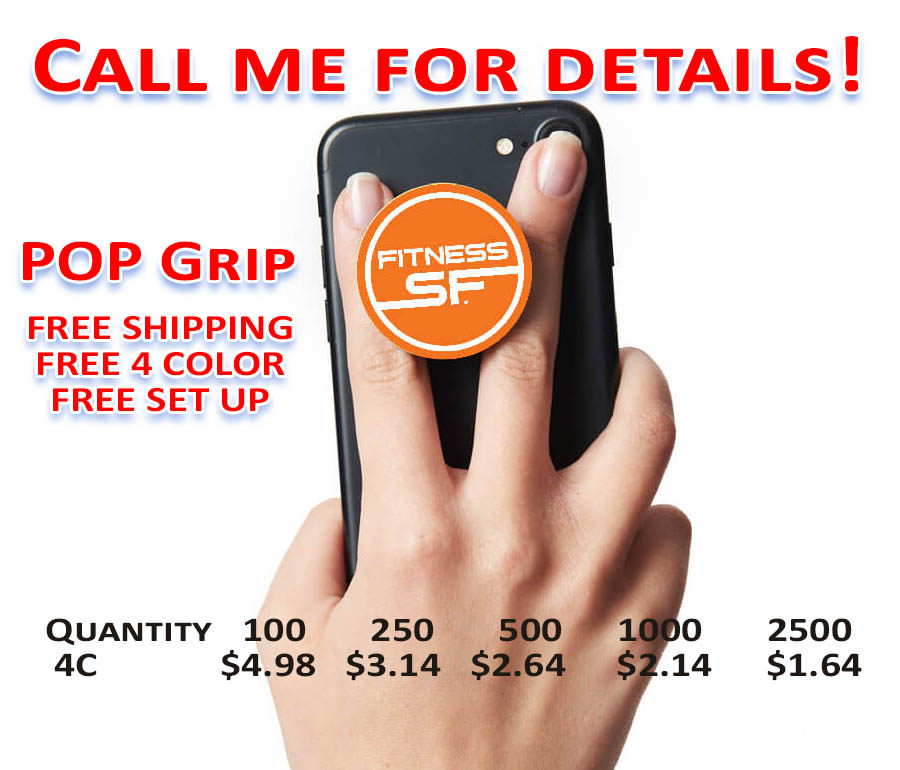 Start Marketing Now!
Market smarter! Covid got your business in a tailspin. Don't stop marketing, start marketing smarter. Spend less and get more on your promotional products.
In fact, you should start marketing right now and get the jump on your competition. It's time to get ahead of the pack, before they all wake up!
Get This Free Sample As Well- Just Ask!