Free sales samples for the professional promotional products distributor.
Free samples! I genreally hate doing these posts as eventually some chubby kid in some basement tracks me down and wants a free sample of a POP Phone Socket. Go away I say!
However, if your a client or potential client of ours we will gladly send you free samples of the following top sellers in the Fall of 2020.
FYI…all images below are flyers Coded on a C with FREE SHIPPING and FREE LOGO. Right click and save!
The See Through Clear Mask.
Everybody is screaming for this! You want to make a great sale at a healthy profit? Duh! See the info details about the See Through Mask…."The Worlds' Happiest Mask. Read more….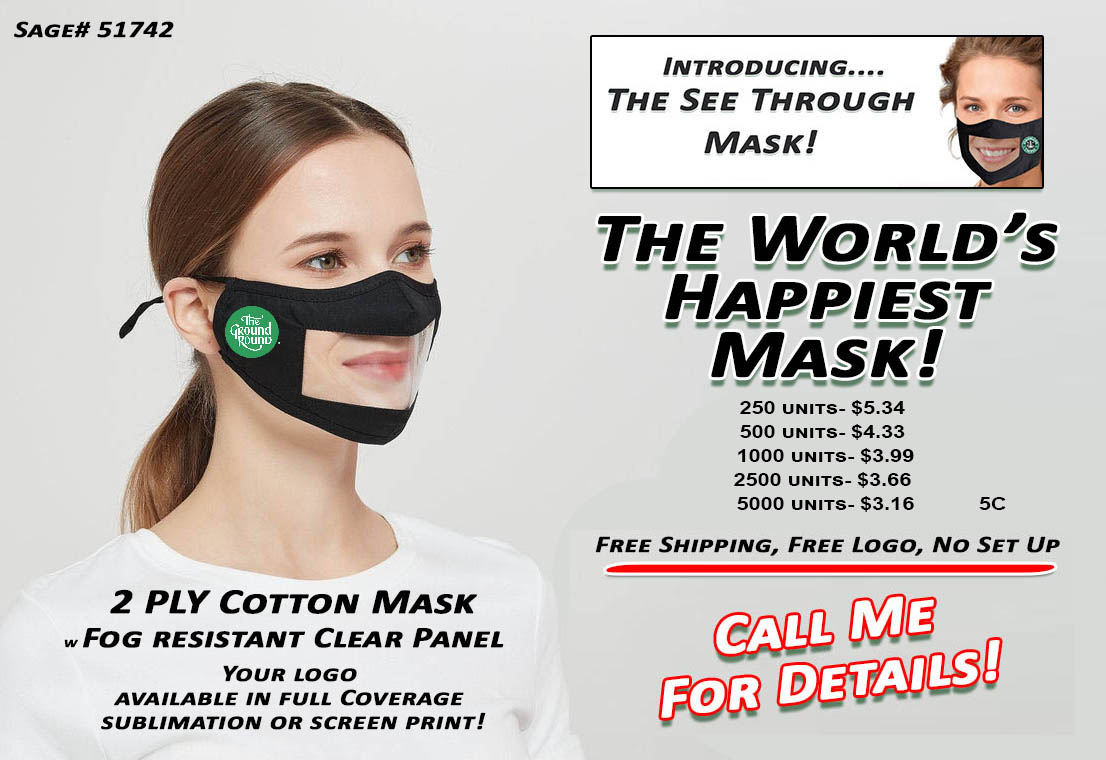 Pop Phone Socket Stand.
The ever popular accordion like popable phone grip. Free shipping, free full color logo. Go to prices and product.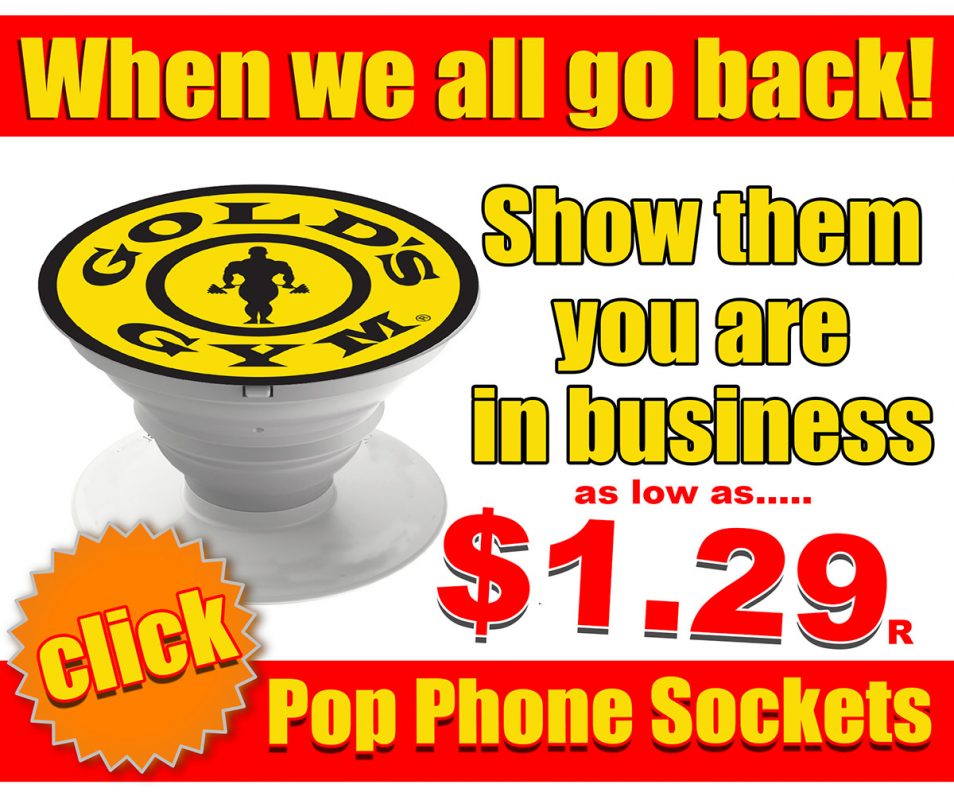 2 ounce, 75% alcohol gel formula hand sanitizer.
My pain is your gain. I bought these for $2.20 each MY COST. This was 5 months ago and the world was insane. I now have about 10,000 units left at a ridiculos blow out price. Read more.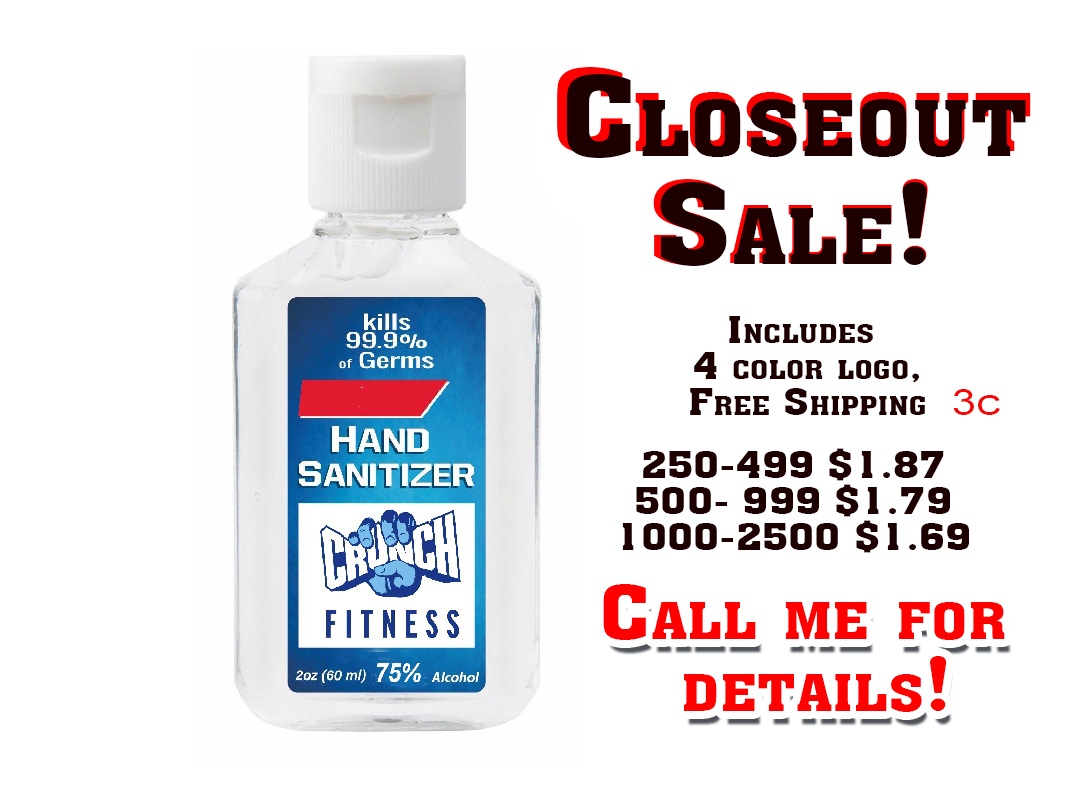 Sample policy is awesome!
WE give you the samples for FREE. You give us your ground courier account and we ship from NY to you on your account. You get an order and we refund your courier cost of the sample. How freaking awesome.
Want a free sample? Email [email protected]
Marketing with Swag Post Covid.