The Clear "See Through" Mask is available in both Youth and Adult Sizes!
The "World's Happiest Mask" is now available in both a Youth Size and an Adult Size.
The " World's Happiest Mask is also now even less money!"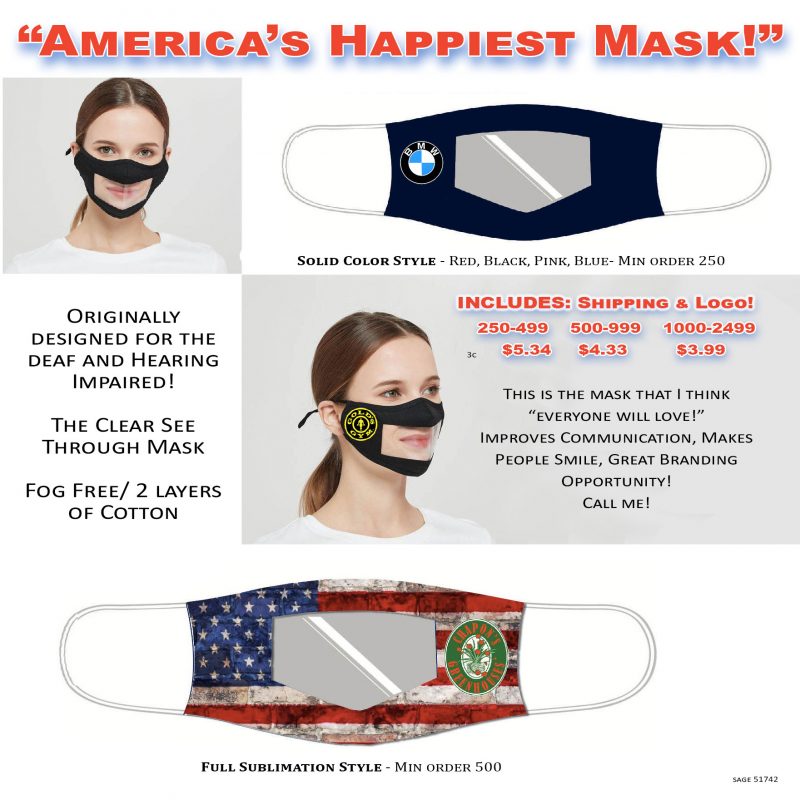 Coded Flyer on a C-Right Click to Save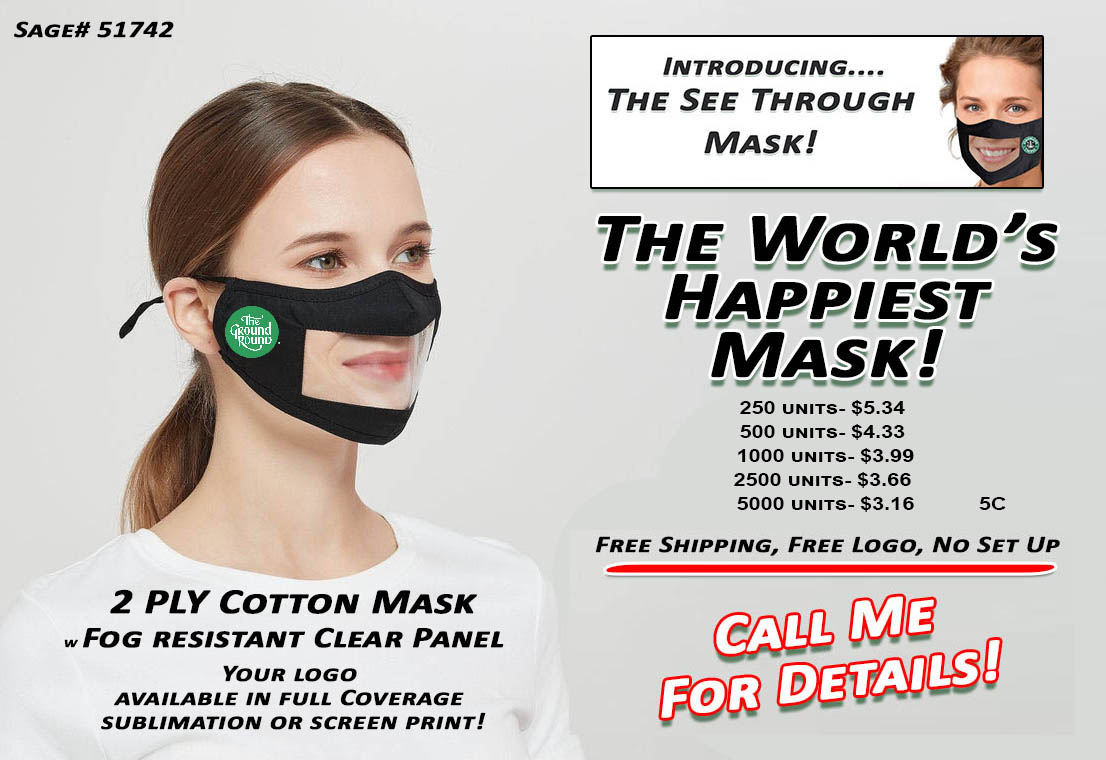 Over 20,000 sold in 1 week, many to schools. Are you on top of this?
Distributors from around the country are on top of the Clear See Through Mask…. The World's Happiest Mask. See Product page, click here.!
Many of these are sold to schools. Available in Youth and Adult sizes! Order Free Samples-Click here.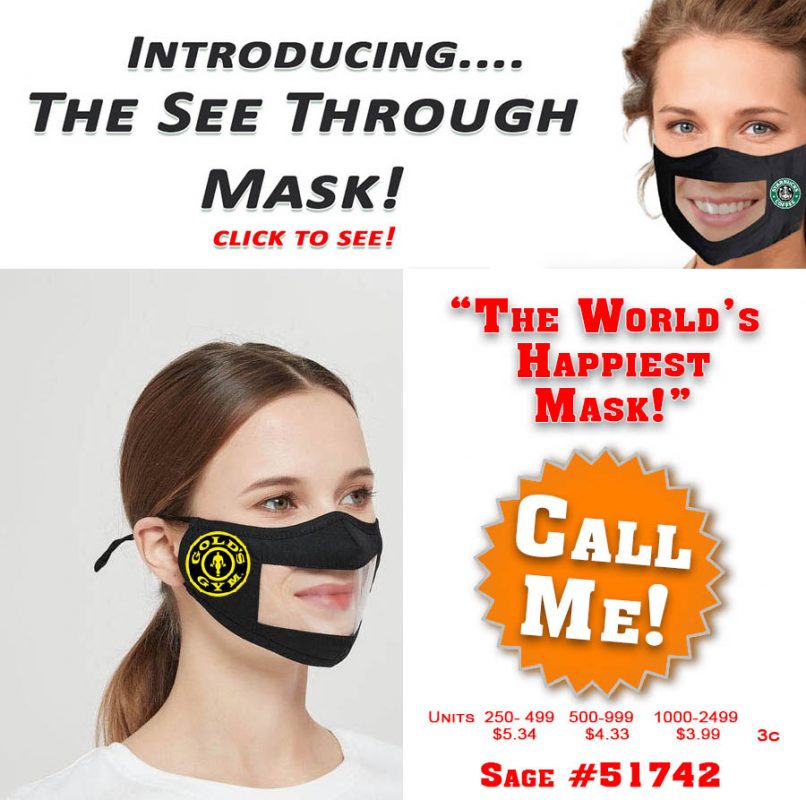 The Science of See Through Masks
See Through masks are in high demand in the fall of 2020. Read more.
Hearing and communication impaired folks have long known about the benefits of the clear see through mask. Read more.
Clear See Through Mask improves communication while reducing the virus. Read more.
FREE SAMPLES!
For more information Contact Emily at 1-888-908-1481 or via email at

[email protected]
Units
250- 499
500-999
1000-2499
2500+
Coded 4C
$5.34
$4.33
$3.99
$3.66