In the age of Covid-19 many things are changing. Is the dating scene next?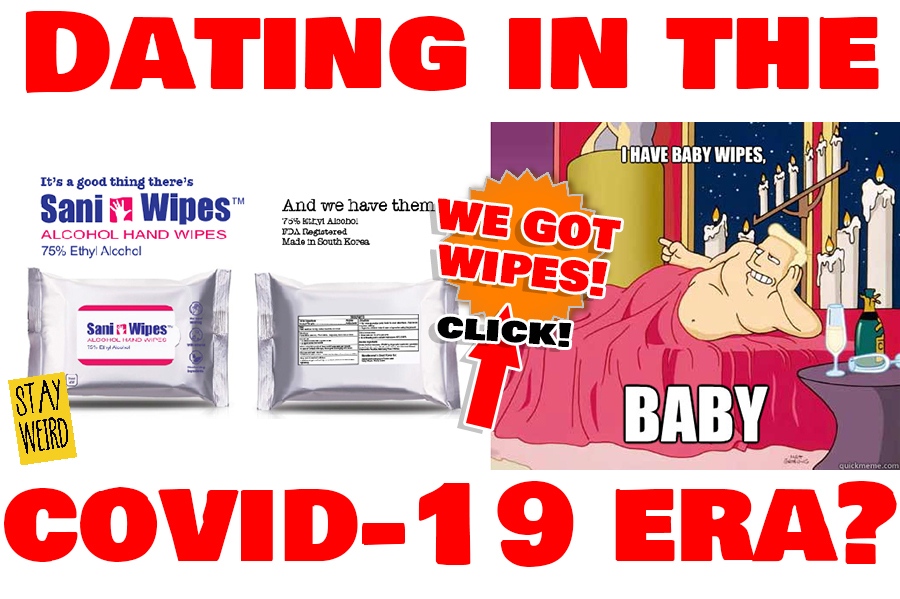 Wipes. 75% Alcohol, 20 per pack! Now in USA!
FDA approved, Korean made 75% alcohol, 20 wipes per foil pack. Shipped to your door. What could possibly be more exciting? See product page for prices.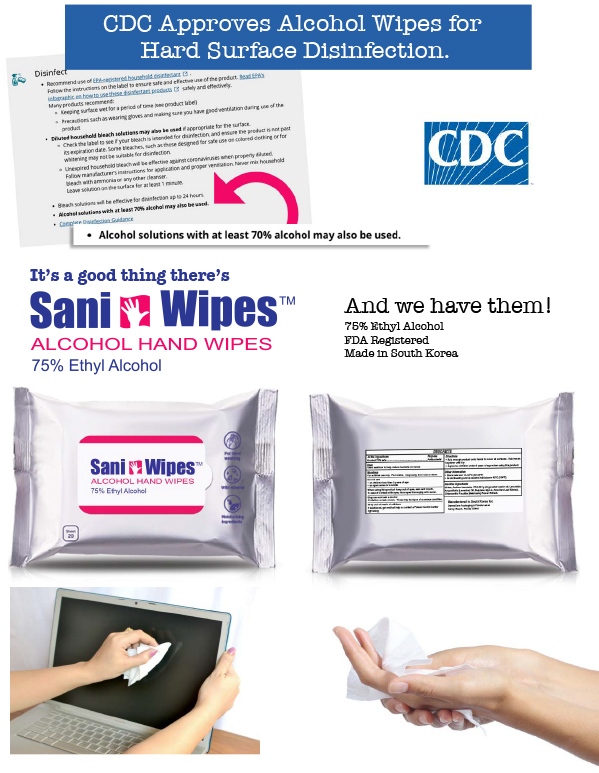 Or…How about 8 Ounce with a Pump! Click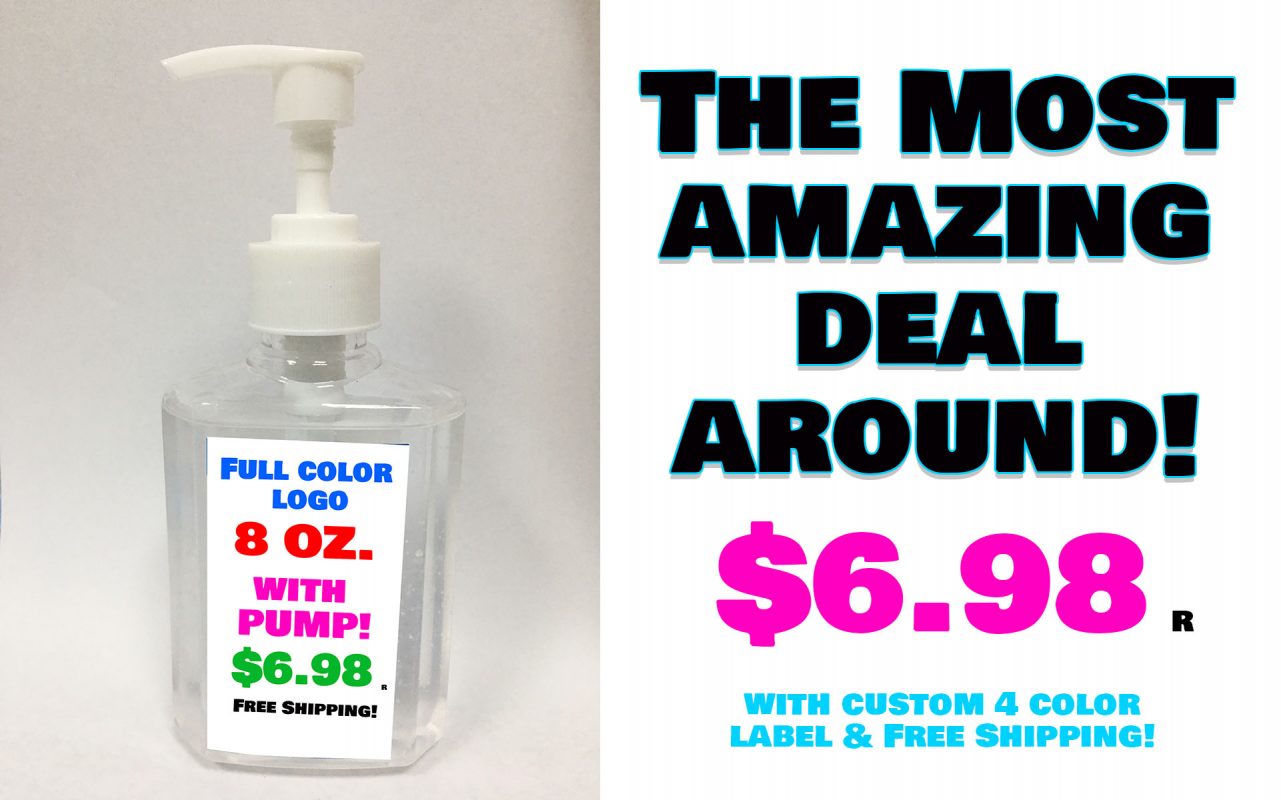 Or the Best deal on 1 ounces! IN USA, FREE SHIPPING, FREE LOGO! Click Here.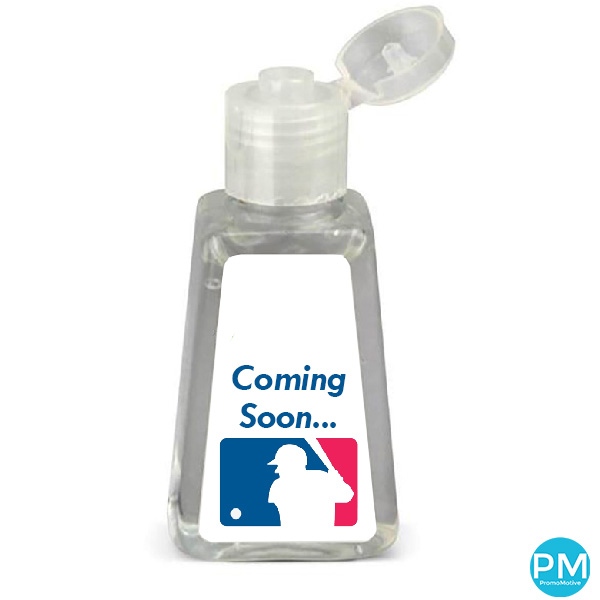 Or…Pop Phone Sockets? Click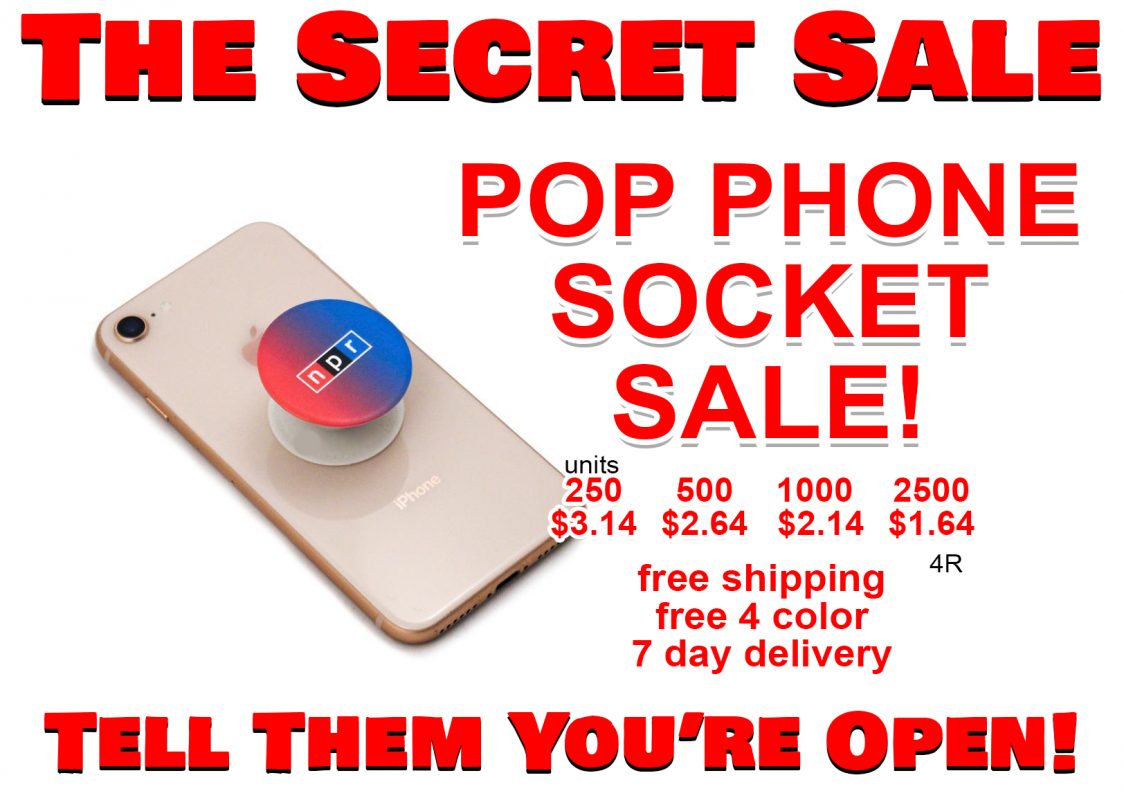 Or….what is the future of Promotional Products?