Promo Motive. 5 Top reasons to know more about us.
Let's face it, you are a successful promotional product professional and are very busy. We, are a uniquely positioned supplier of promotional products, and one that you need to know more about. We are both busy. So let's make it short and to the point.
What is a Promo Motive. We are a longtime supplier of factory direct promotional products. We import logo'd products direct to you from over 45 factories in 10 different countries. China, Taiwan, Vietnam, France, Italy, Pakistan, Korea, Japan, Mexico and Thailand.
We are an extension of your distributorship. We act as your own personal sourcing agent. We take care of everything from finding the product, logoing the product, quality control, delivering the product and dealing with all aspects of shipping, customs, duties, domestic transportation direct from the factory floor to your door.
"We do weird well!" In our 25 plus years in this business we have come to the definite conclusion that anything, interesting, unique, creative, unusual and eye-catching that has your clients logo on it will be far more likely to be a success and produce repeat business. In short, we hate boring, after all, we are in the business of catching people attention with their logo. We can all do better than a crappy coffee mug or a cheap leaky pen!
We are very affordable. Because we have a low overhead and cut out levels of costs such as warehouses, dead stock and big executive salaries we are able to produce anywhere from small to large orders all at amazing prices and in crazy fast timelines.
We make it easy. As dumb as it sounds, we can make this so simple you will never understand why you didn't try this sooner. Call me directly on my cell 250-661-4057 or email me directly

[email protected]

. No inquiry is too lame (ok, I have to be honest, some inquiries are.. : ) and not product inquiry is too strange. We have done everything from kitchenware to kids stuff, from Apple shaped bath bombs to stuffed and logo'd Zebras and everything in between.
"We can all do better than putting a logo on a crappy coffee mug or a cheap leaky pen!"
New Promotional Products Summer 2020! Click Here!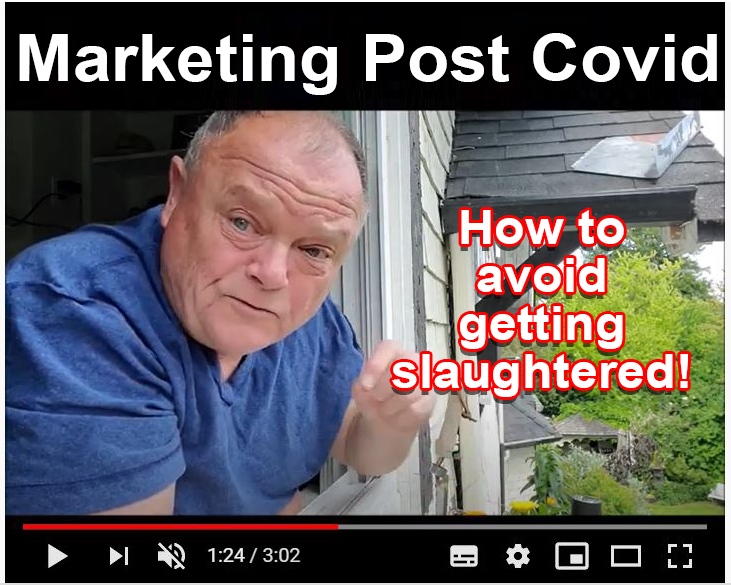 The Best Source of In the USA PPE. Click Here!