In Stock in USA Hand Sanitizer.
Yup, you heard it right, we have lots of different sizes of 75% alcohol gel formal hand sanitizer in stock here in the USA. The image below is your end-user friendly coded flyer. Simply right click and save to your desktop.
We are waiting for your call, let the experts help you get what you want today!!!!!! Call 1-888-908-1481 or email

[email protected]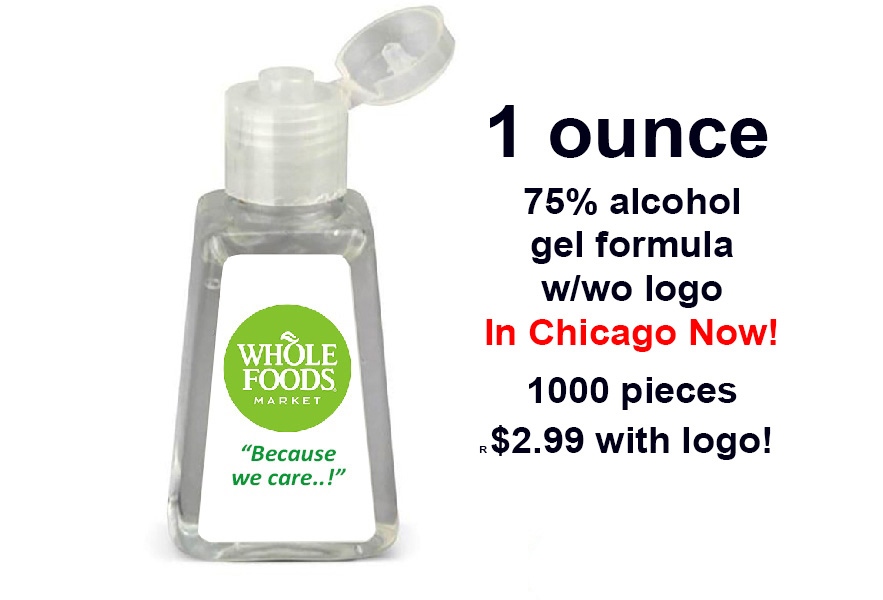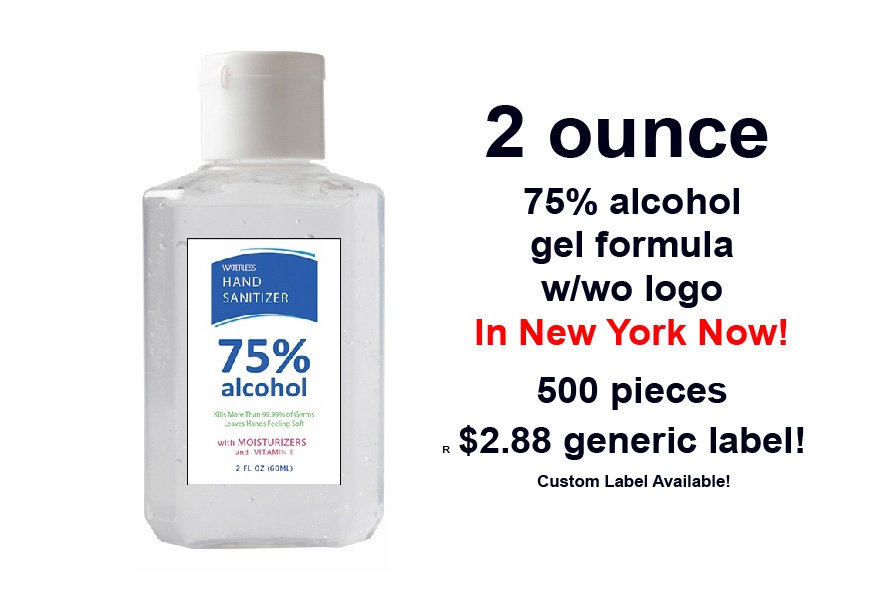 10.5 Ounce Gel w/ Pump In Our California Warehouse. Visit the Product Page.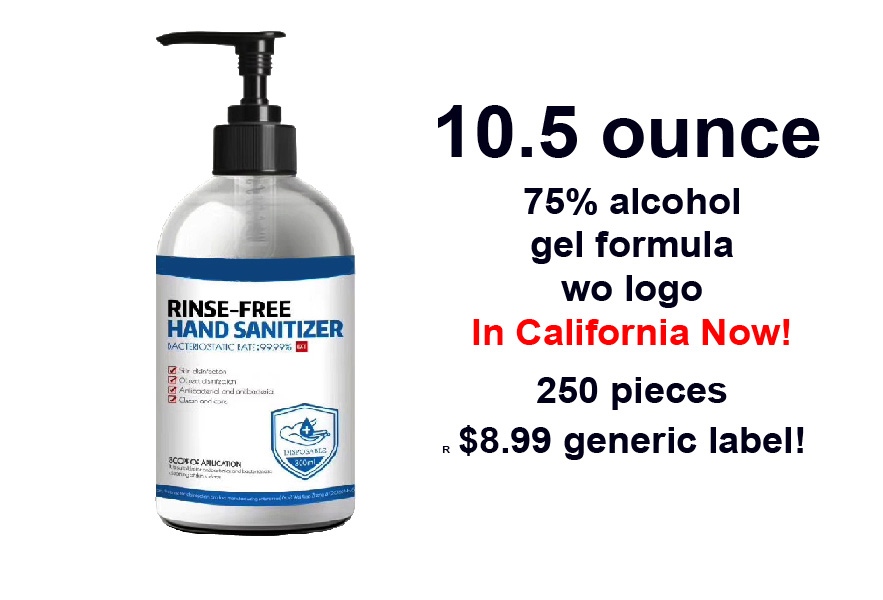 Made in the USA Hand sanitizer. Chicago Warehouse. Visit the Product Page.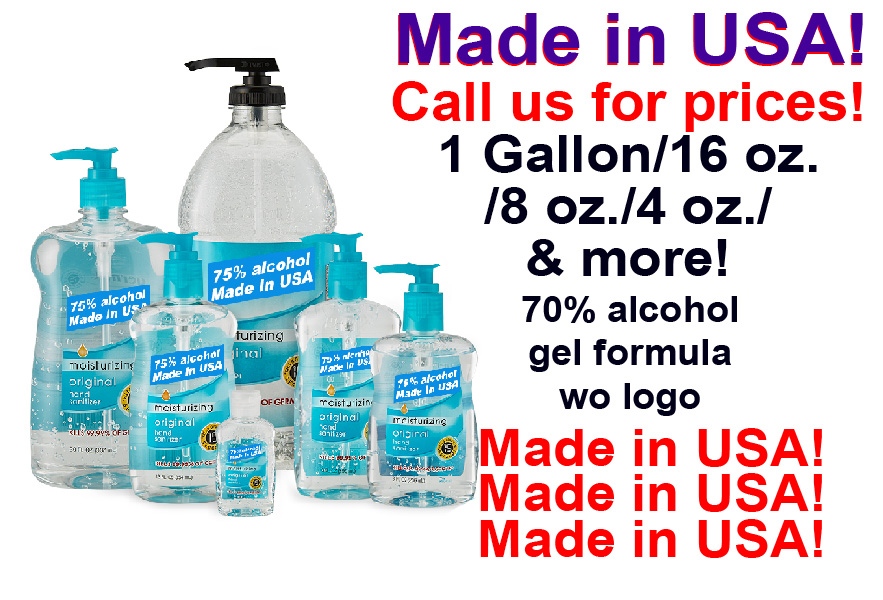 The World's Best Deal! What about this for your client???? Click 2 See.