Promotional Products in the post-covid world are not going to be the same. Are you prepared?
The Top 5 New Ideas that are NOT PPE!
Promotional products in the post covid world will not be the same. In fact the end-users buying patterns have forever changed! Here are 5 new ideas for the post covid world. Call 1-888-908-1481. Email Emily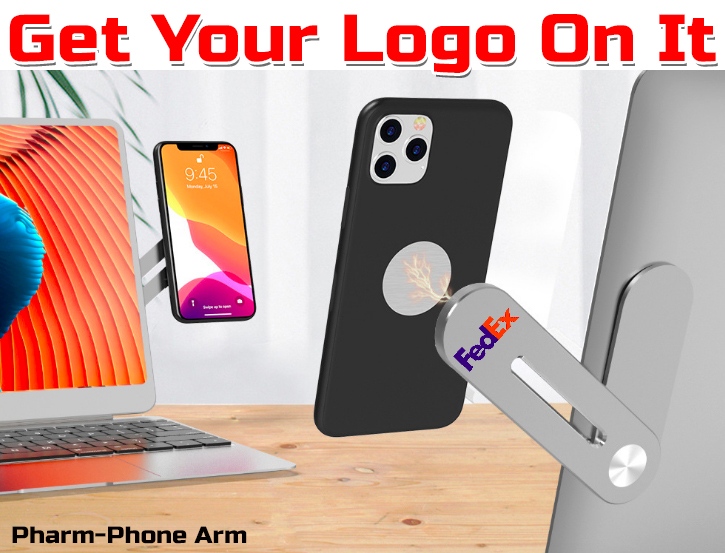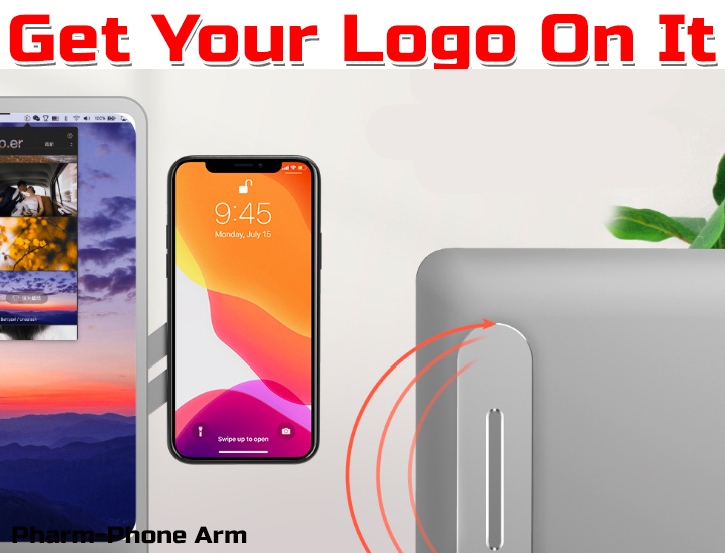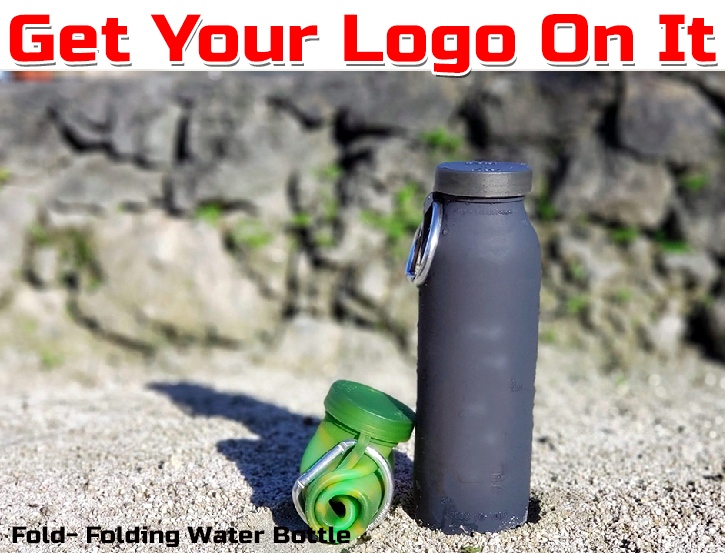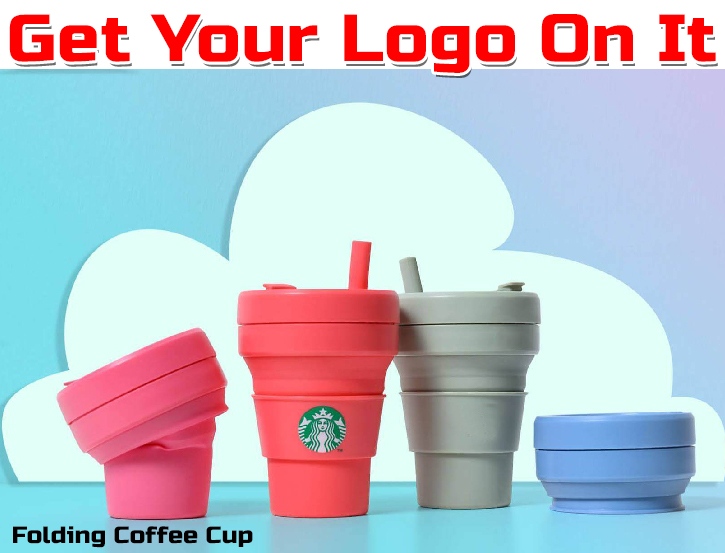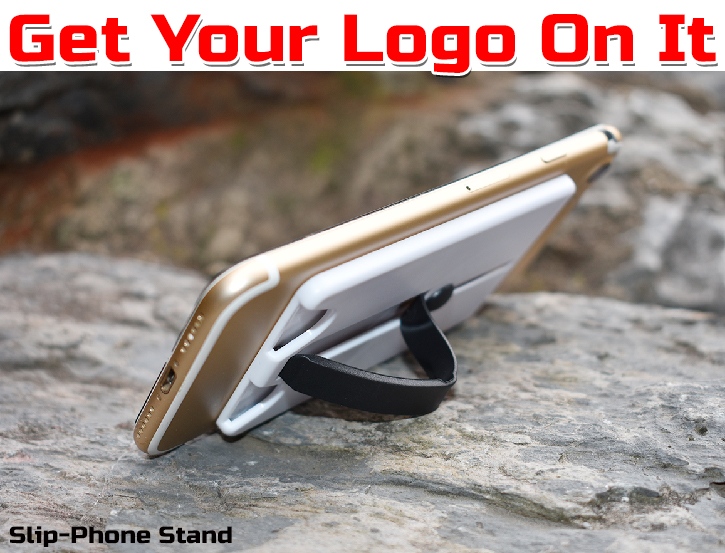 The Worlds Best Deal On 2 Ounce Hand Sanitizer! See the Deal- Click
POP PHONE SOCKETS-AS LOW AS 88 CENTS! Look Here.