New Ethanol Restrictions Will Hurt USA Made Hand Sanitizer Supply.
In a move that can only be considered "odd" the Federal Government today has banned Ethanol from USA made Hand Sanitizer. This only affects USA made hand sanitizer as all imported hand sanitizer already meets FDA specifications for properly denatured alcohol.
"This one comes in the form of the Trump Administration's decision to restrict the use of certain ingredients, like ethanol, in hand sanitizer. This could potentially gum up the supply process at a crucial time, as health care professionals are still working double time to treat patients, and some states have made hasty decisions to potentially reopen before the threat fully subsides."
Read the whole article. click here.
"The FDA is moving the goalposts again and their actions this time could shut off a key source of alcohol for hand sanitizer production, significantly exacerbating the worldwide shortage of hand sanitizer," said Geoff Cooper, CEO of the Renewable Fuels Association. read entire article –click
Watch this short video!
"FDA has reviewed ethanol data and determined that it is not acceptable as an ingredient under the Agency's temporary hand sanitizer policies," it wrote. Reuters reports on FDA Ban- read here.
WE HAVE FDA APPROVED IN USA STOCK NOW!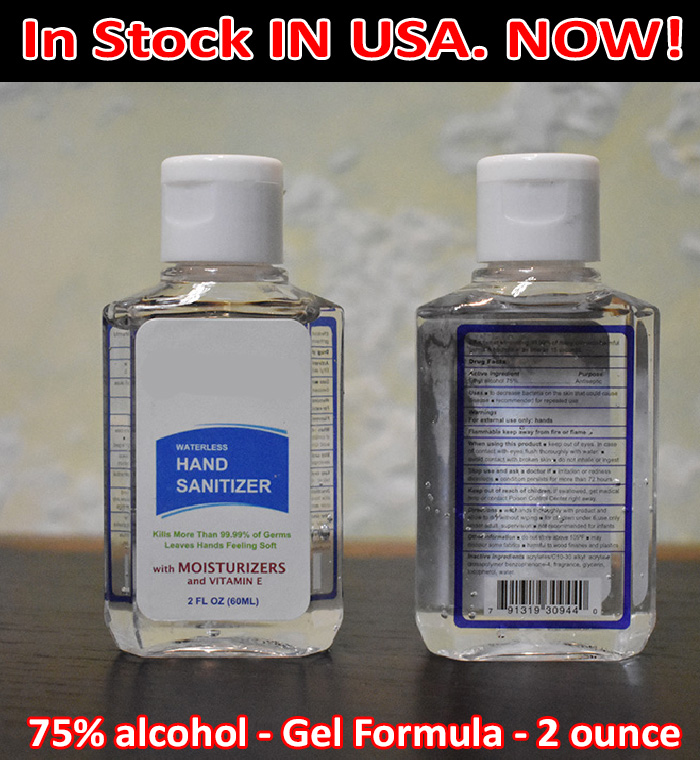 In Stock Hand Sanitizer in USA – FDA approved.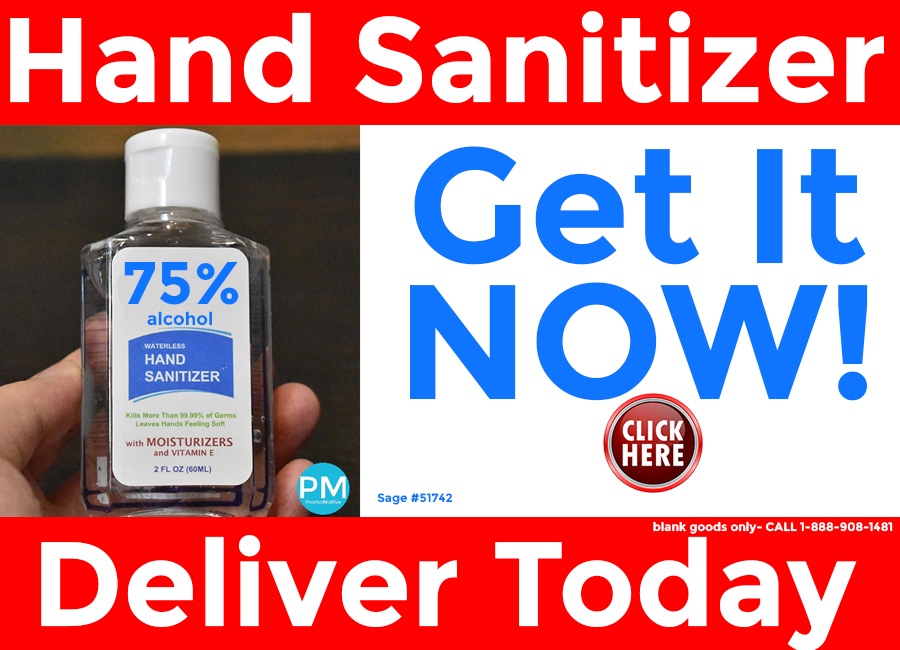 Read the whole article. click here.
Yes…these are now widely available..click here!