Hand Sanitizer: Blank 2 ounce and 4 ounce in Stock Now in USA! Ship Next Day
No product has been more difficult to deliver than hand sanitizer and PPE over the last 6 weeks. Finally we have put 80,000 units of 2 ounce 75% alcohol hand sanitizer in stock in the USA and a very limited supply of 4 ounce. (10,000 units) All current in stock orders are BLANK GOODS ONLY.
To order Call us at 1-888-908-1481 or email [email protected]
Blanks Only Blanks Only Blanks Only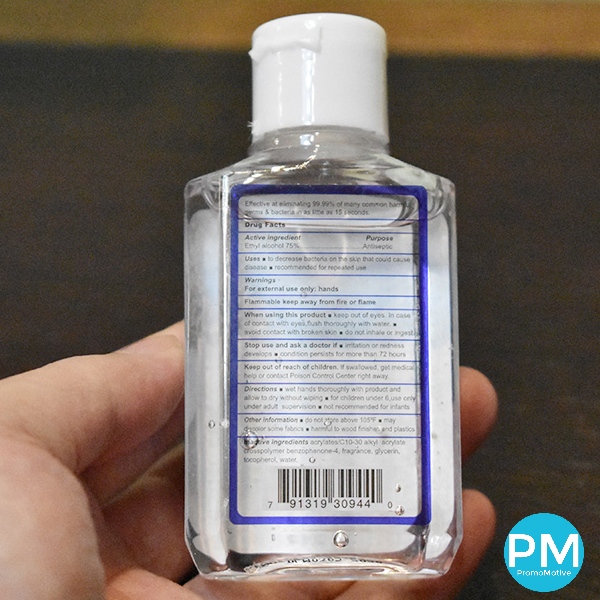 How to explain to your customer why prices are so high! Watch this short explainer video. End user safe!
Yes…these are now widely available..click here!