US and China Reverse Course On Import/Export of Masks!
In what can only be described as Schizophrenic behavior by the FDA, US Customs, The Feds and their Chinese counterparts as of today April 15, 2020 the powers that be have reversed their decision on the "unfettered importation of masks for the corona virus!"
Watch the 2 minute video explanation below!
Search the FDA site for the complete list of certified Factories for KN95. Click.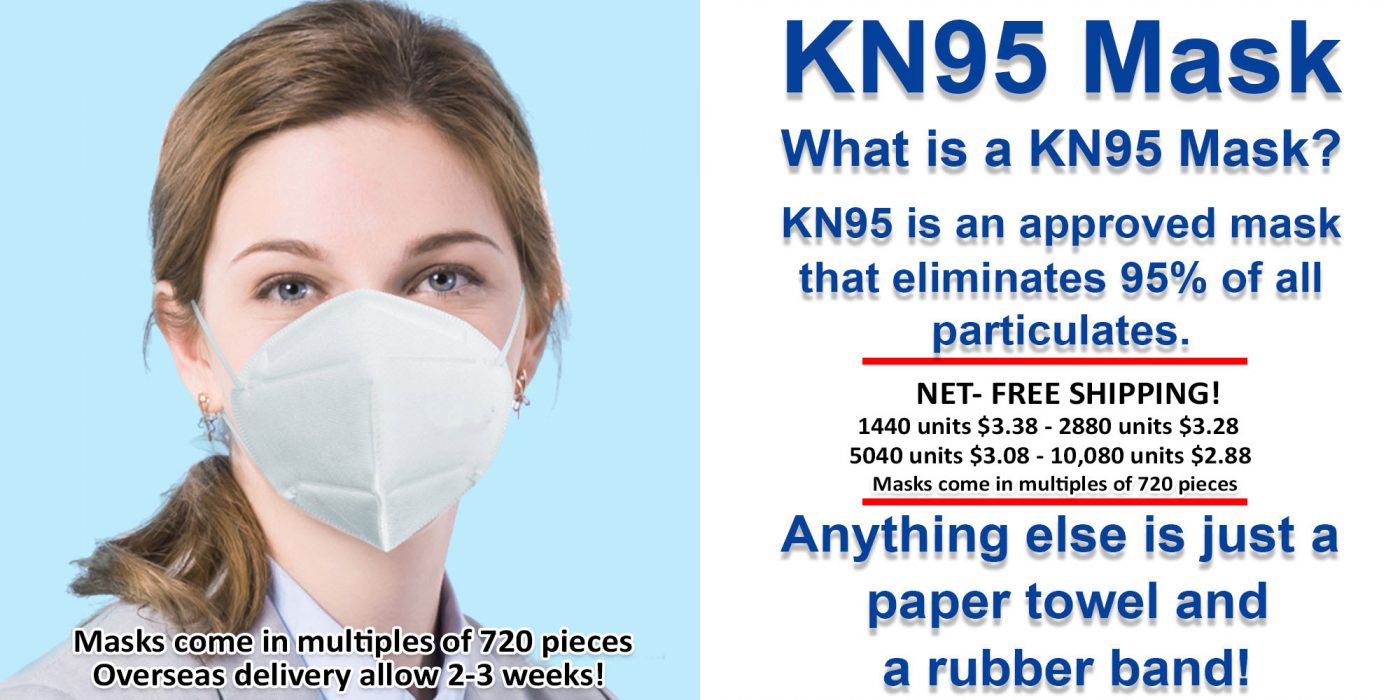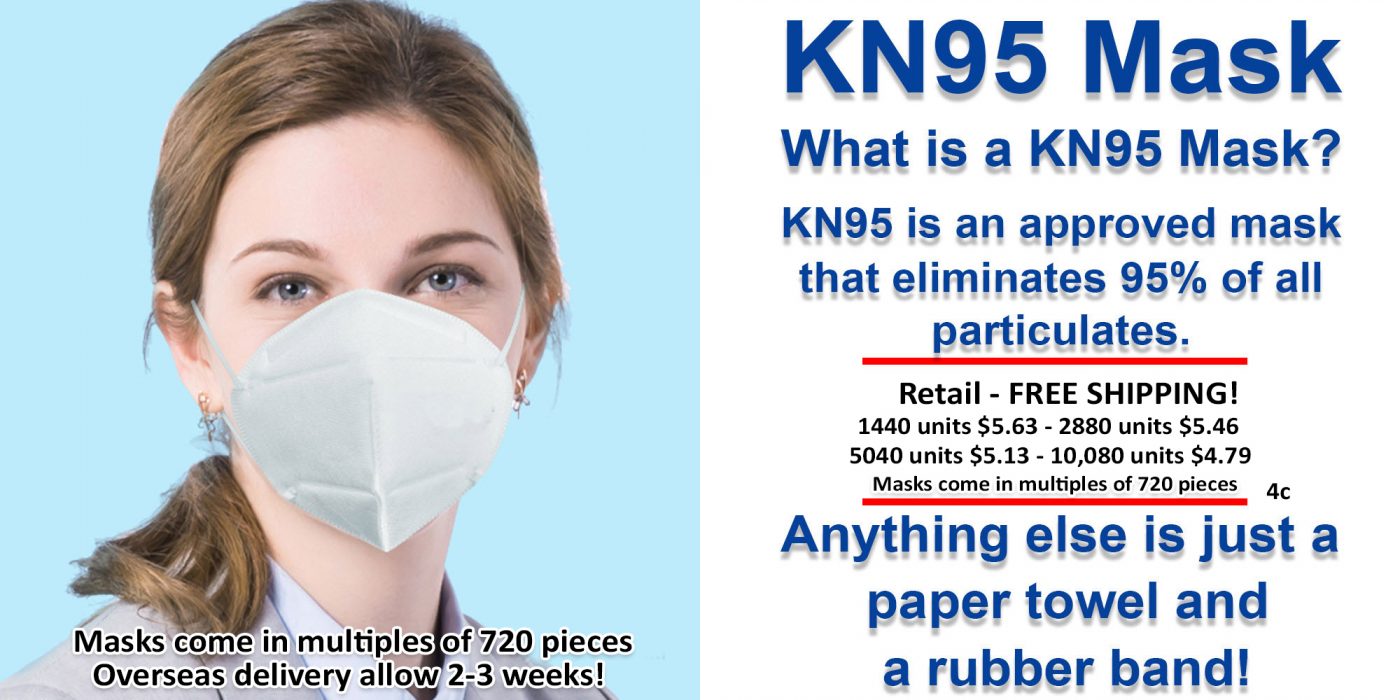 FDA Approve Surgical Masks- Net Prices and Coded Prices-click for product page