It's a strange new world and you need to learn new things if you want to survive and thrive. What is a KN95 Mask?
KN95 is an industry-standard and means that the mask provides the intended effectiveness of filtering above 95 percent of particles with a mass median diameter of 0.3 micrometers. It will prevent the corona virus from entering your mouth, nasal passages etc.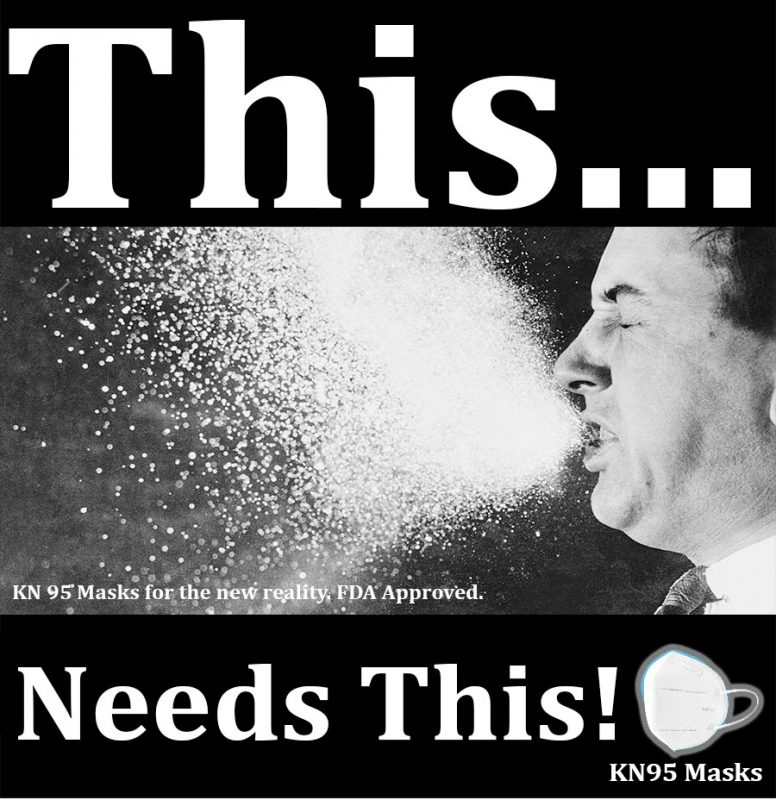 What's the difference between KN95 and N95 Masks?
N95 and KN95 respirators and surgical masks (face masks) are examples of personal protective equipment that are used to protect the wearer from airborne particles and from liquid contaminating the face. The N95 designation is for the American version of the mask while the KN95 is the Chinese produced version.
Actually, both the N95, KN95, FFP2 and KF94 respirators have almost the same filtration efficiency, it means that KN95, FFP2, and KF94 are as effective as the N95 respirator mask. The main difference between these respirators is that they are tested by different nations.
Call 1-888-908-1481 or email Emily
The N95 mask has a full name of NIOSH-certified N95 respirator, which means these respirators are tested of 95% filtration and certified by the U.S. National Institute of Occupational Safety and Health (NIOSH). The KN95 respirator is a particulate-filtering mask tested using the China criteria. The FFP2 is a filtering facepiece score of 94% filter capacity approved by Europe, and the KF94 is tested by Korea criteria.
Know you know.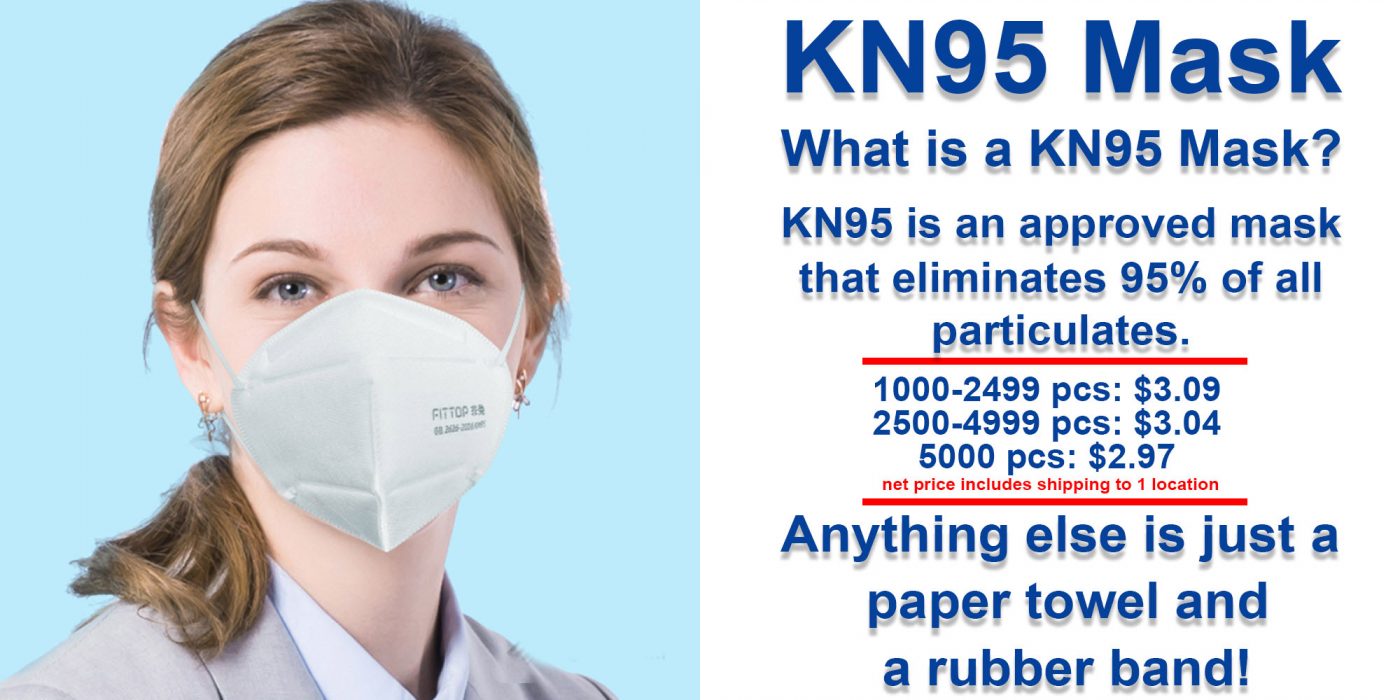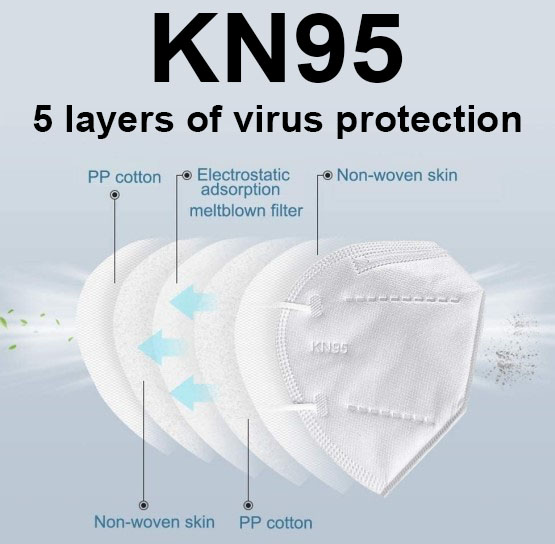 How to explain the current price spike on masks and hand sanitizer to clients. Watch!