What are the symptoms for Corona Virus?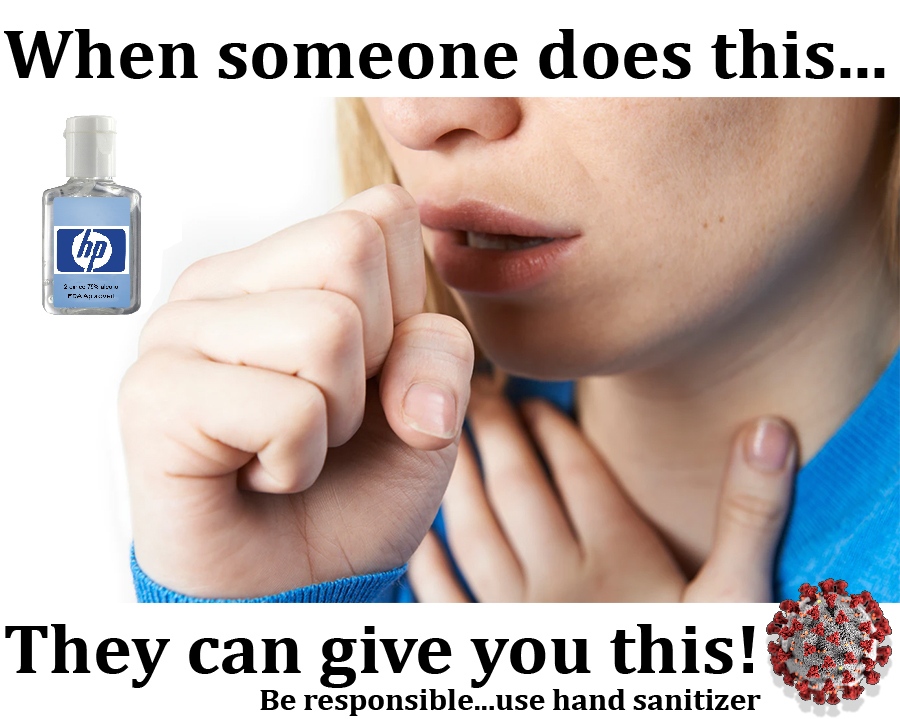 Symptoms
Reported illnesses have ranged from mild symptoms to severe illness and death for confirmed coronavirus disease 2019 (COVID-19) cases.
The following symptoms may appear 2-14 days after exposure.*
Fever
Cough
Shortness of breath
What does the CDC say?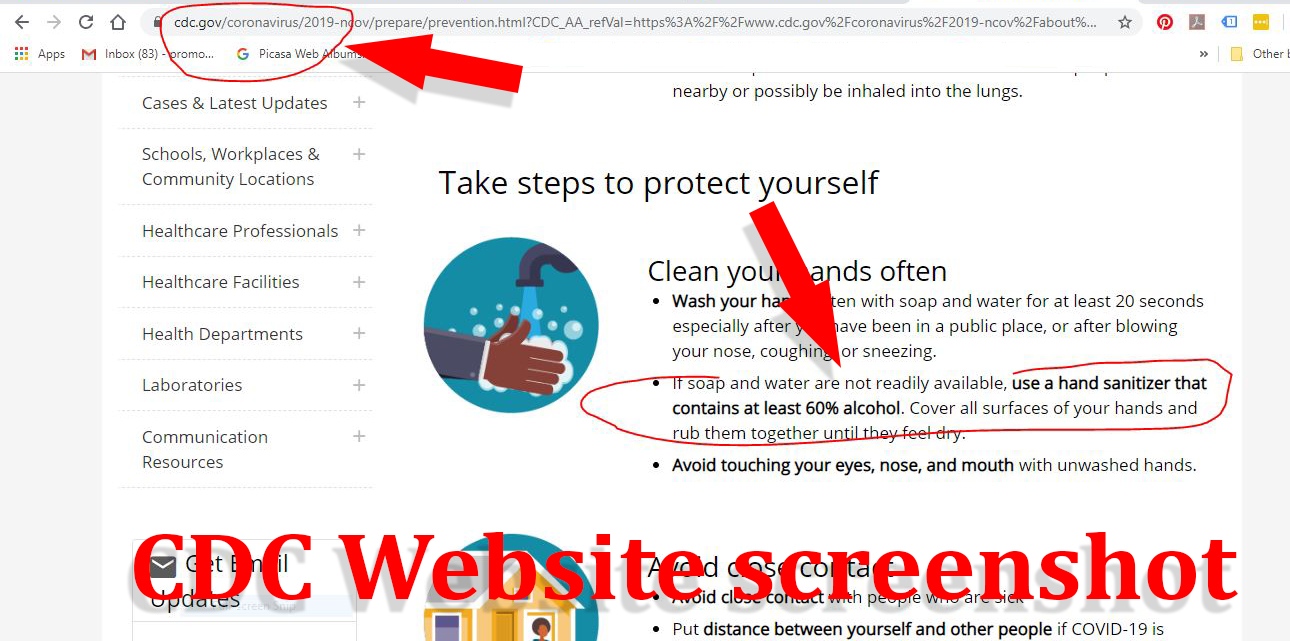 How to explain the current price spike on masks and hand sanitizer to clients. Watch!
Need I say More?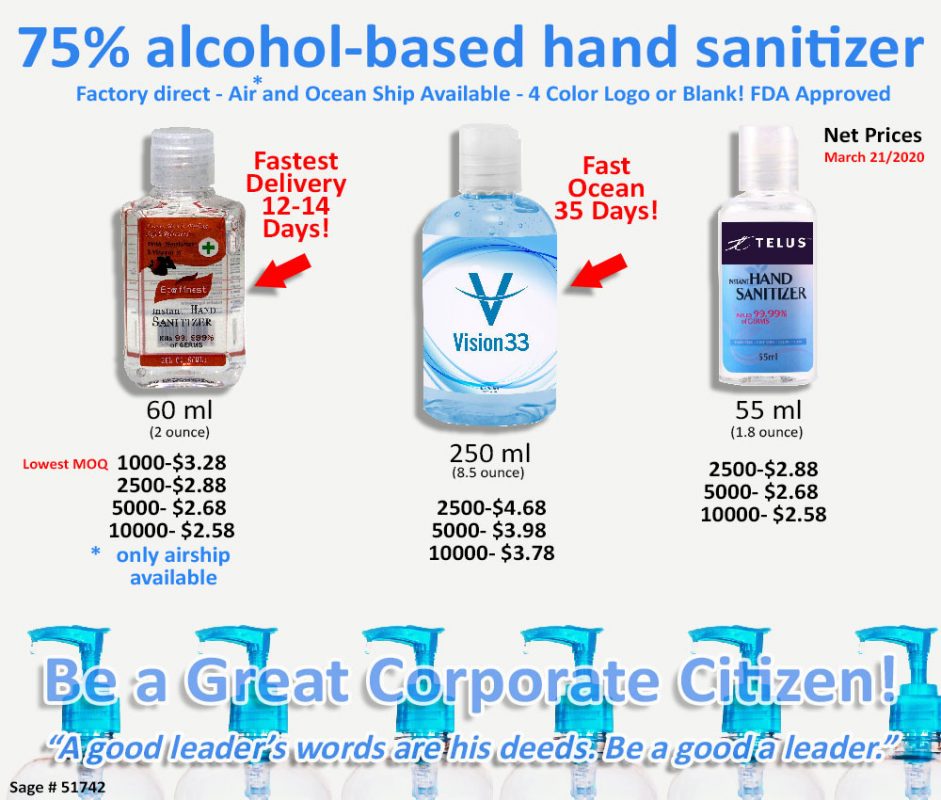 Call 1-888-908-1481 or email Emily