Fastest Hand Sanitizer Option.
I have to say I am both amazed and incredibly impress with how many in the promotional product business are help out in the these times.
We have sold, through distributors to hospitals, schools, prisons and just about anything that moves.
The interesting thing is that half of all orders are blank or stock label. With that in mind here is the image of the 2 ounce.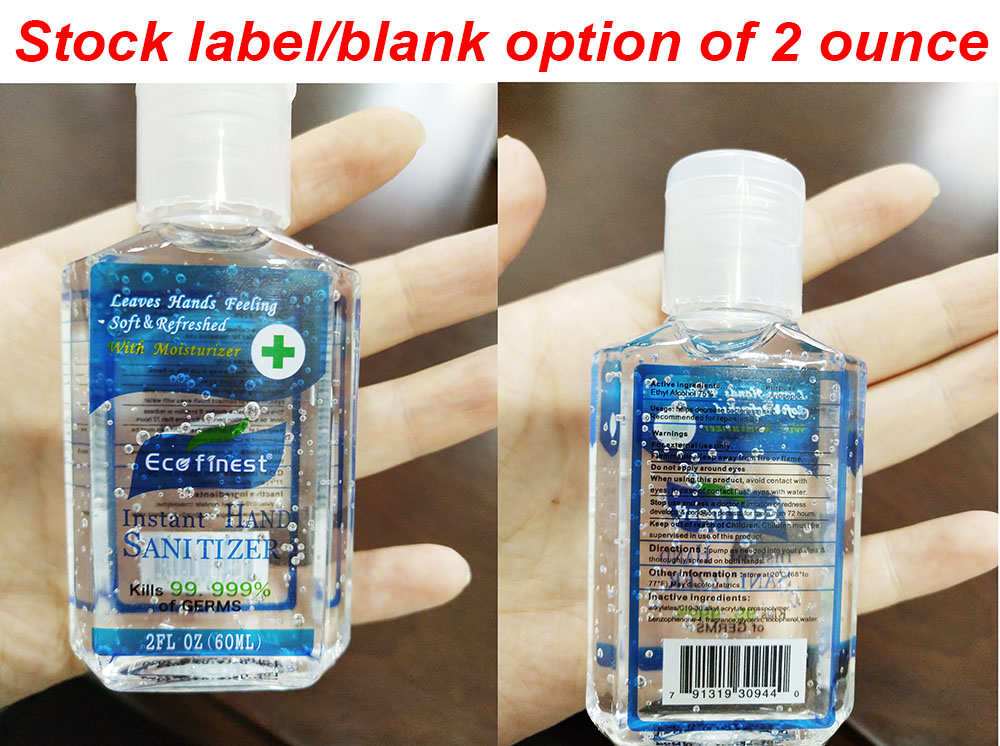 Do you want the fastest delivery?
If you choose the blank/stock label of the 2 ounce hand sanitizer, the delivery is 15-17 days from approval of order. Call Emily at 1-888-908-1481 or email Emily for details.