Masks are the frontline protection from Covid-19.
Masks and alcohol based Hand Sanitizer are at the frontline of defense against the Corona Virus, officially COVID-19.
There is a crazy amount of information and misinformation these days regarding masks. The short and most accurate answer is simple.
If you are budget minded and cannot afford the best protection get a surgical grade mask.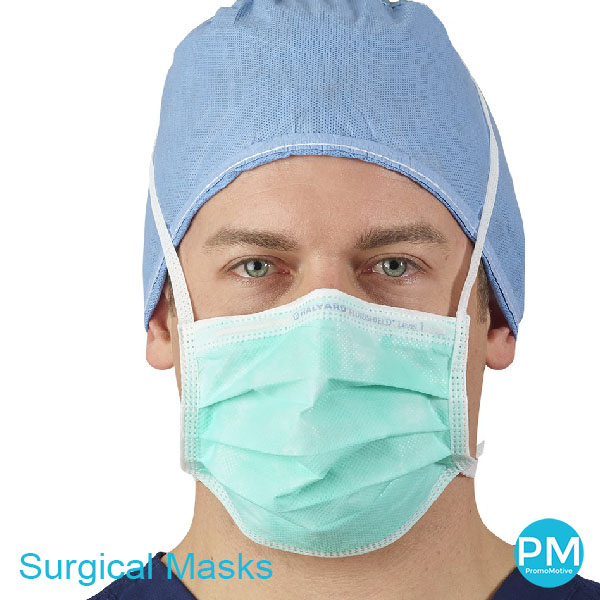 These are the masks most familiar to us. They are worn by hospital and health professionals. They will stop the spread of airborne particles up to a certain size but not as effective as KN95.
CDC says- Surgical masks are not designed for use as particulate respirators and do not provide as much respiratory protection as an N95 respirator. read article
However, they are still effective and less expensive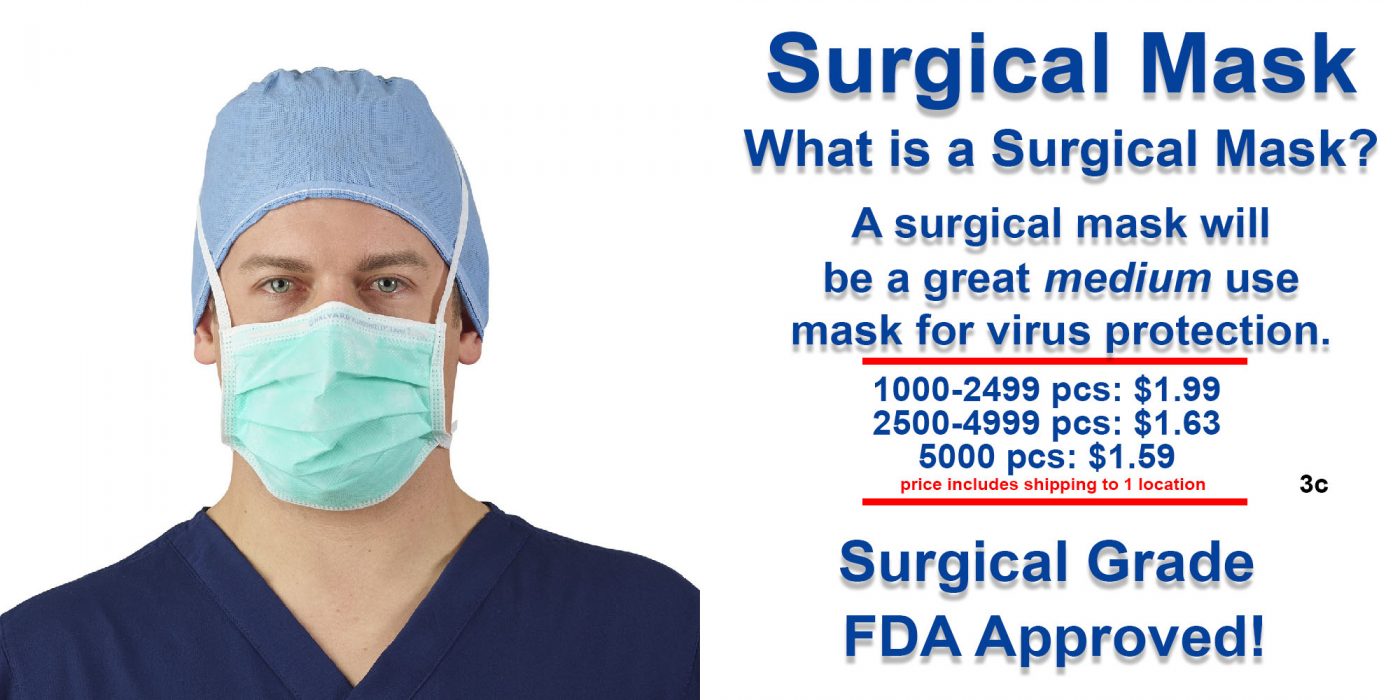 Get more information. Call 1-888-908-1481.