Fight Back America. Defeat The Corona Virus!
I am 60 years old and have seen a lot. I have been through wars and the political upheaval of multiple generations. I believe we can beat the Corona Virus. We are America!
My father fought in World War 2, running naval convoys across the North Atlantic from Boston and Halifax to Great Britain. He was 17 when he started in the Royal Canadian Navy. He was part of the greatest generation who defeated world tyranny. Here he is chipping ice of the guns on his destroyer.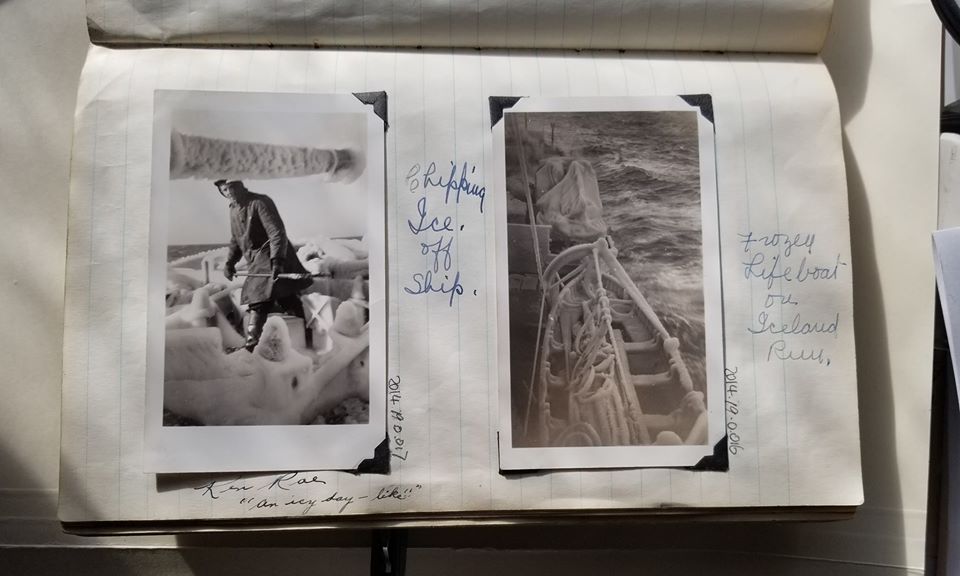 If we can beat our WW2 enemies surely we can beat the Corona Virus!
This time the battle is not in the South Pacific or in Europe or in any of the other 100 countries that fought in World War 2. This time it is in our streets, restaurants, businesses and places we work and worship. It is a silent killer.
The Promotional Product Business Is Uniquely Positioned To Help Win The War!
The Navy, Marines, Army and Airforce are not going to come to the rescue this time. This time it is up to us to defeat the enemy.
The absolute 2 best ways to kill the virus and defeat the threat are through hand washing and the use of alcohol based hand sanitizer!
The Center for Disease Control CDC strongly recommends the following. link.
-Wash your hands with soap and hot water.
-Use a hand sanitizer with a minimum 60% alcohol content
Attention Promotional Product Distributors: It may be your biggest obligation and maybe even your duty to ask your clients to get them to be America's Best Corporate Citizens. Get them to order 75% alcohol-based hand sanitizer with their logo on it!
Imagine what their clients, customers, employees, friends and family will think of them when they hand them a bottle of hand sanitizer!
Trust will be built, loyalty will be earned and a new business climate will emerge. But we all need to take action, NOW!
"A good leader's words are his deeds. Be a good a leader."