FDA Approved Hand Sanitizer. Available NOW! Limited Supply! Act Fast!
Here is a great opportunity to defeat the Corona Virus and at the same time boost your clients brand as a great corporate citizen! Get your logo on alcohol-based hand sanitizer. Promo Motive Sage 51732
Premium 75% alcohol-based hand sanitizer is available for quick delivery. Available with and without business logo.
Due to the fluid nature of supply and demand on hand sanitizer, prices will be on a per quote basis and will INCLUDE FREE SHIPPING to your destination. MIN order 1000 units!
Call 1-888-908-1481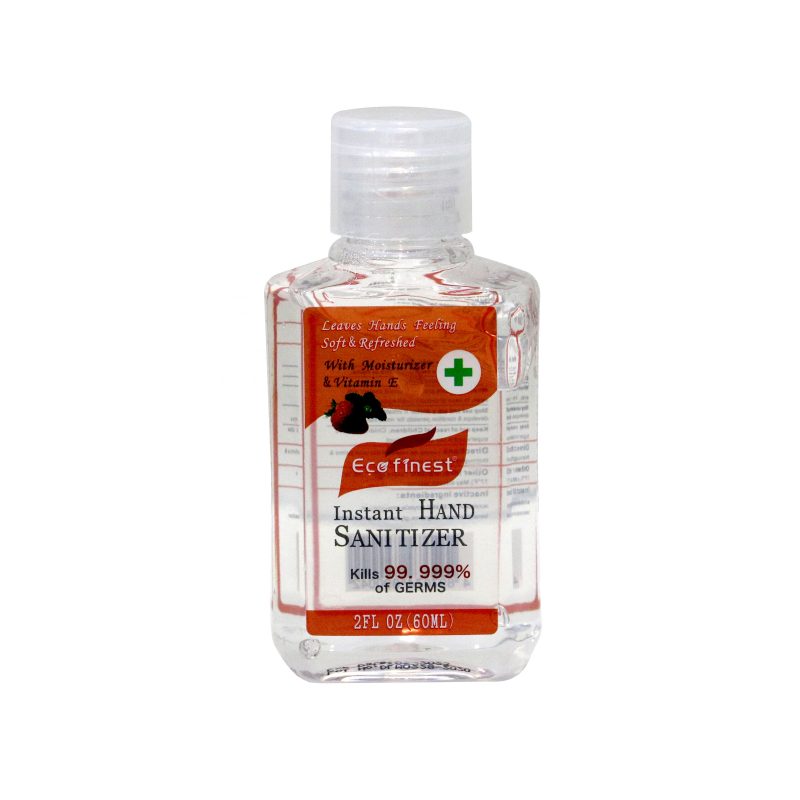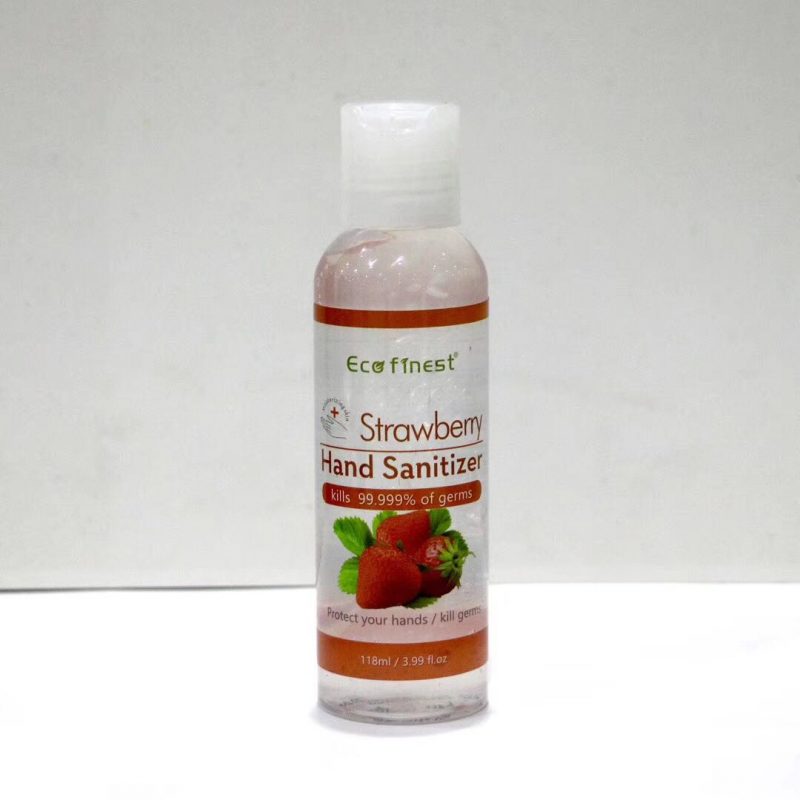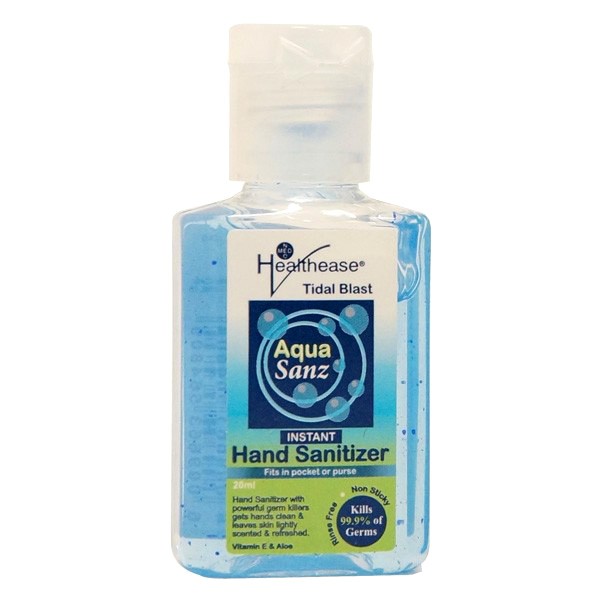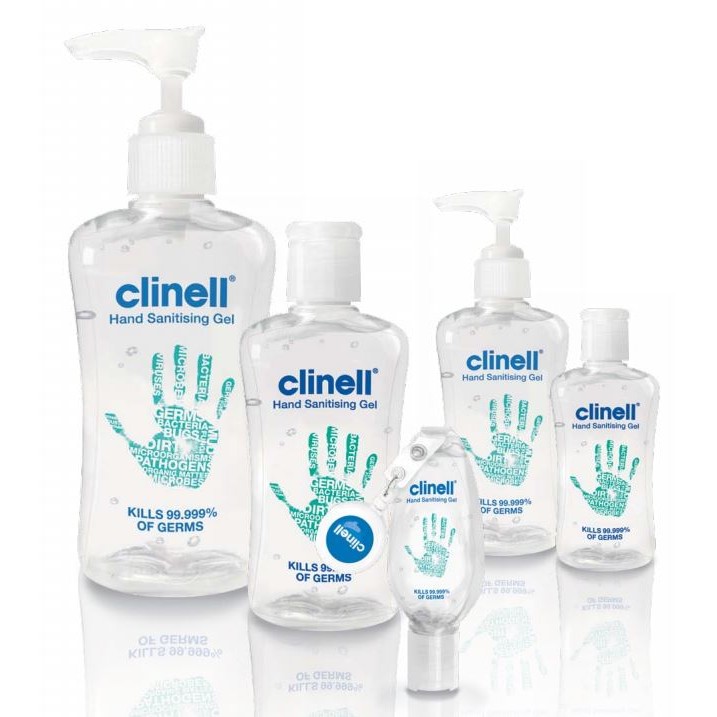 FDA Approval!