Is your current promotional products supplier out of stock?
In the midst of the 2020 Corona Virus scare a lot of old-school promotional products suppliers are experiencing massive product shortages. We do not have that problem.
Why are many suppliers out of stock?
There are many reasons but let's explore the top reasons and how you can beat the problem.
Just in time just isn't: Just in time inventory is the US based suppliers way of not having too much and not having too many products in any color or SKU. It is also referred to a Min/Max. It means the warehouses here schedule out their purchases months ahead and have it on a repeat delivery with only the number of units bought varying with each purchase order.
There are many problems with this in the USA promotional products supply chain. The first surprisingly is all about color of the products.
The wrong colors are in stock: In the promo game, by far the best colors of any promotional products for clients logos and with the most universal appeal are Black, White, Silver and Blue. However, in an effort to make their product lines look more colorful, suppliers add fashion colors such as Pistachio, Burnt Orange etc. to the collections and inventory. As cool as they look, they don't sell well.
Prices will rise: Those colorful non-sellers are now a problem. With the most popular colors selling out and delivery on the best colors a long ways away, Distributors either have to buy these less desirable colors or find another solution.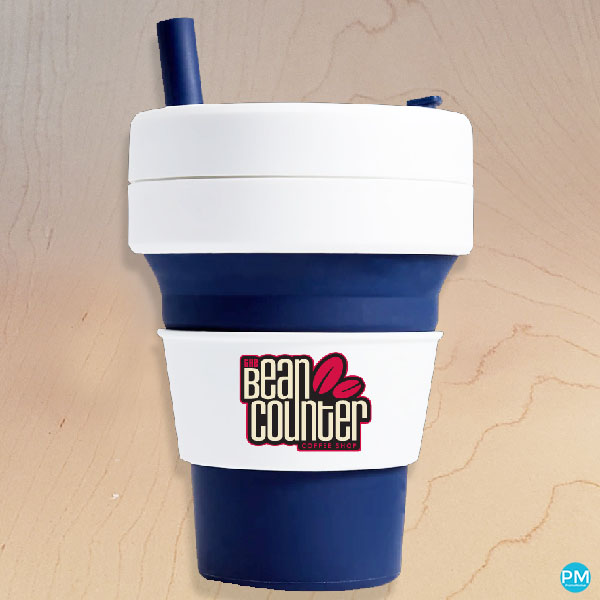 The Suppliers are stuck with less desirable colors are now going to lose sales, meaning they will likely have to declare a loss. When a supplier declares a loss on bad/non selling inventory, the only way to recoup that loss is to raise prices on the desirable colors, when they get back in stock. Not good!
Distributors will lose sales: Distributors who cannot get the color of product their clients want will lose sales, unless they change their approach to business. You don't want that to happen, do you?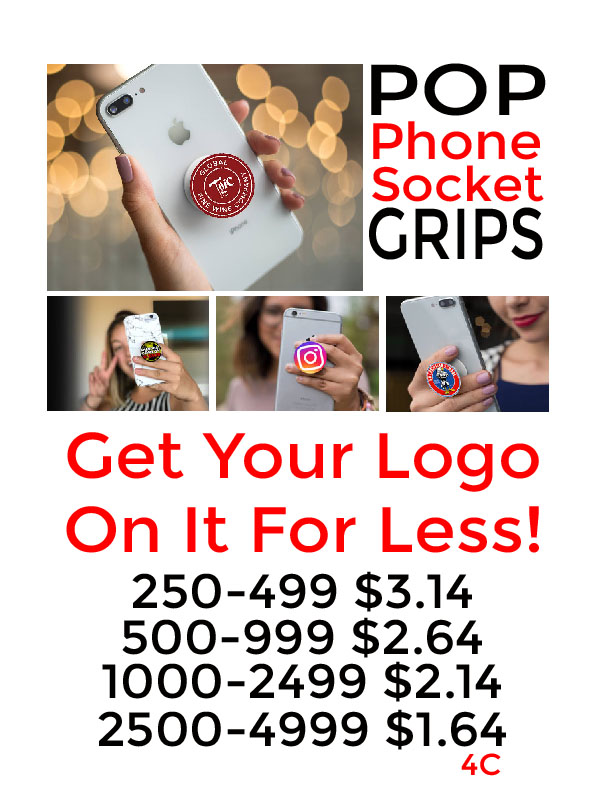 We have EVERYTHING you need! Think Differently!
The Promo Motive business model has always been different. Instead of bringing in a slow delivery of products and warehousing them here everything we bring in comes in by air and is exactly what you want, when you want it. Average order delivery is 10 days!
The advantage of this approach: The advantage of this approach is easy to see.
We do not have to have an expensive warehouse, we handle the goods far fewer times so the handling costs are less and we can have less employees and thereby reduce our overhead.
We can meet any color requirement you need and can deliver any product quickly and efficiently. We can source any product you want.
Interested? Call us at 1-888-908-1481 or email us here.