Get your clients logo on it for less!
To save the flyer below simply right click and save to desktop. Or simply copy and paste this link into your own personalized e-mail https://promomotive.com/2020/03/05/march-promo-flyer/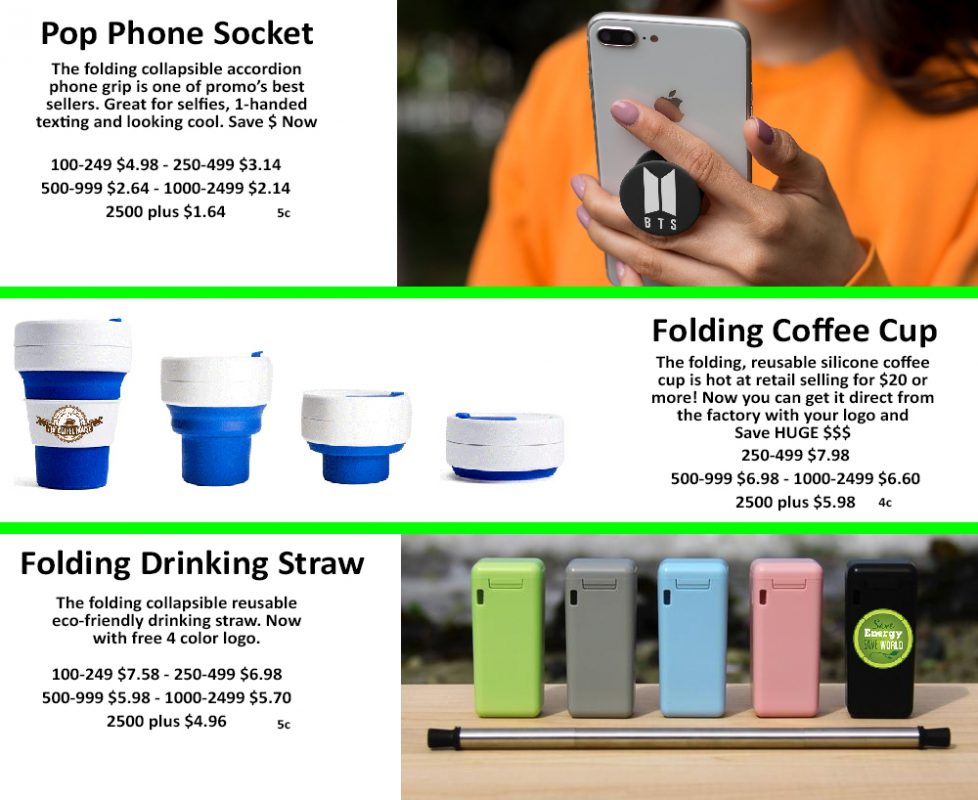 Want to go straight to these products. Click The Links Below.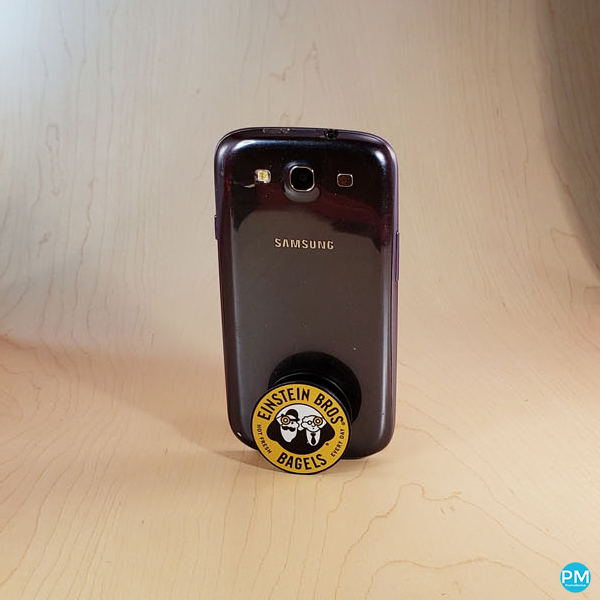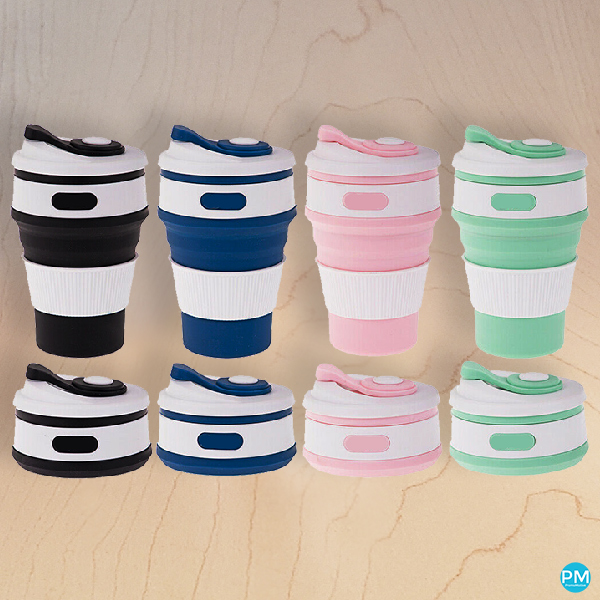 Folding Reusable Drinking Straws: Click 2 see!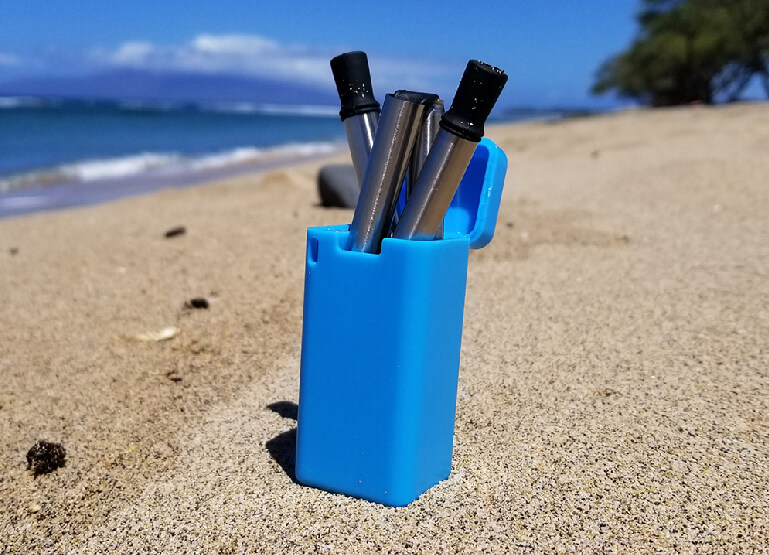 Want to know what's going on with China and the Corona Virus as of TODAY?
Read all of the latest in our blog post. Click to read.