Our factories in China are open for business!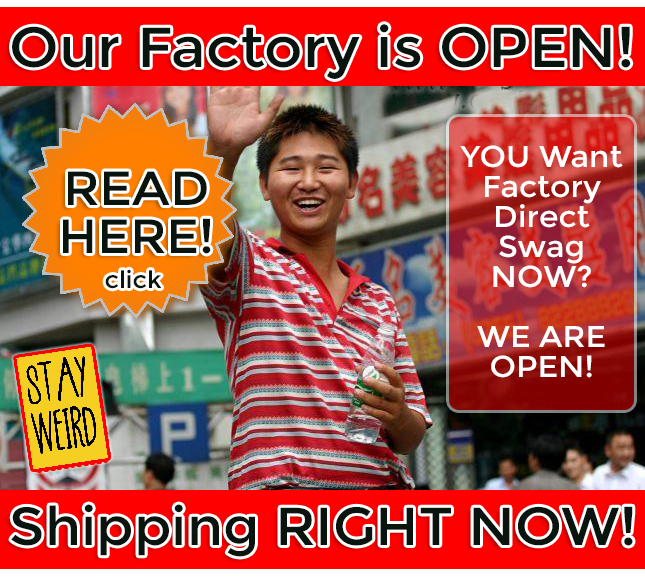 Our factory's are open and shipping promotional products right now!
Amidst all the issues surrounding the outbreak of the Corona Virus (Covid-19) there is a lot of misinformation and misunderstanding.
China is a vast country that is just about the same size as the USA. The epicenter of the flu virus is in Wuhan in central China, while our factories are in Shenzhen. A distance of over 1000 kilometers or 700 miles. About the same distance as it is from New York City to Chicago!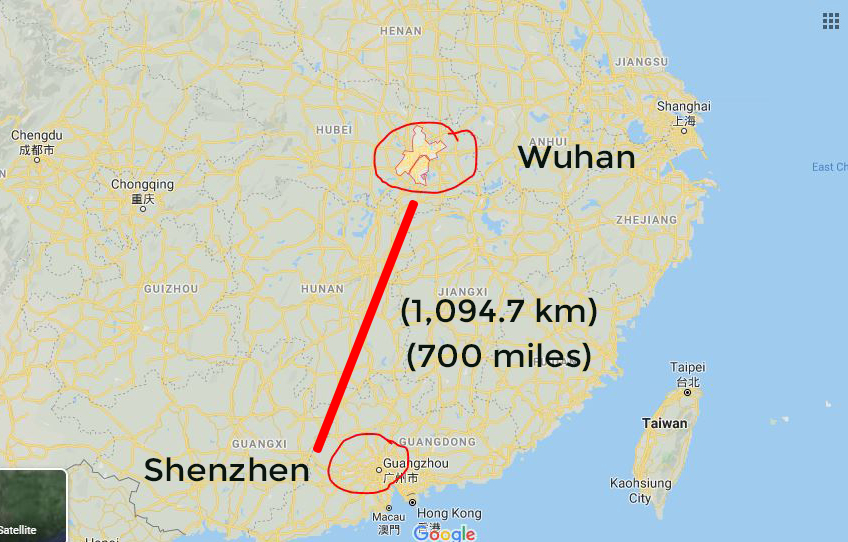 Factory opened February 15th!
You, 10 days ago our factory opened and we have been shipping goods ever since.
Are you waiting for your other supplier to get back on line? Why?
Call us at 1-888-908-6932 or email Emily. Sage #51742