The Corona Virus. How it affects the Promotional Product Business!
The current news from China re: Corona Virus.
As I know everyone in the promotional product business is very busy at this time so I will make this in point form so its short and sweet.
All factories and business in China will be back in full swing Monday Feb 10.
WHO (World Health Organization) stated today that the virus is mostly contained and is reducing in its spread.
There are only 427 deaths in TOTAL from the Corona Virus
Compare that to the mortality rate from the basic flu, the everyday, every year BASIC FLU we are all exposed which has a mortality rate of over 60,000! (each year)
You cannot be exposed to the Corona virus in any way such as packages etc. It must come from person to person contact, the virus only stays active outside of another person for a few minutes.
In my opinion, the reason there has been so much of a red alert on this issue is that in 2002/03 the SARS virus (severe acute respiratory syndrome) which originated in China went unreported for 88 days and China was slammed for being a poor global citizen. This outbreak (Corona virus) was reported immediately and the response from China was swift. They shut down the whole country in the middle of their biggest holidays (Chinese New Years), quarantined everyone in their cities and towns and then waited the 14 days to isolate those who have it (a very small number, currently less than 15,000 people) from those that did not.
China also built 2 new hospitals, each 1000 beds, in less than 10 days! That is very impressive. Watch YouTube time lapse.
In conclusion, business will be back to usual next Monday the 10th, the virus (like a forest fire) is being contained and put out.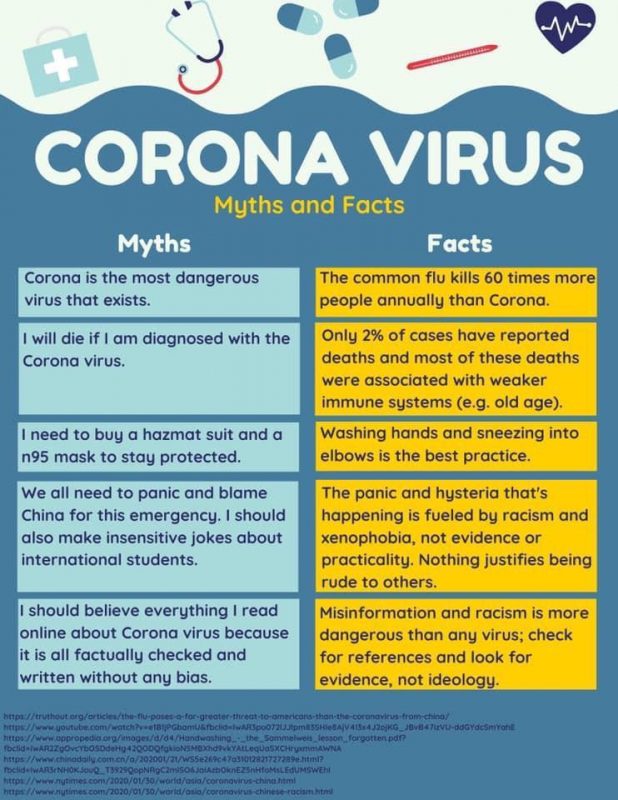 In fact, we are so confident that all is ok I booked our next trip to China yesterday for early April!
My best advice to everyone….? Relax and get on with living…. but to the Chinese, cut way back on the Bat soup…! ( remember, lots of countries and people eat strange crap like cow liver, cow brains, raw fish etc…)
PS Here is an end user flyer. Product page link is. http://bit.ly/2SloWDp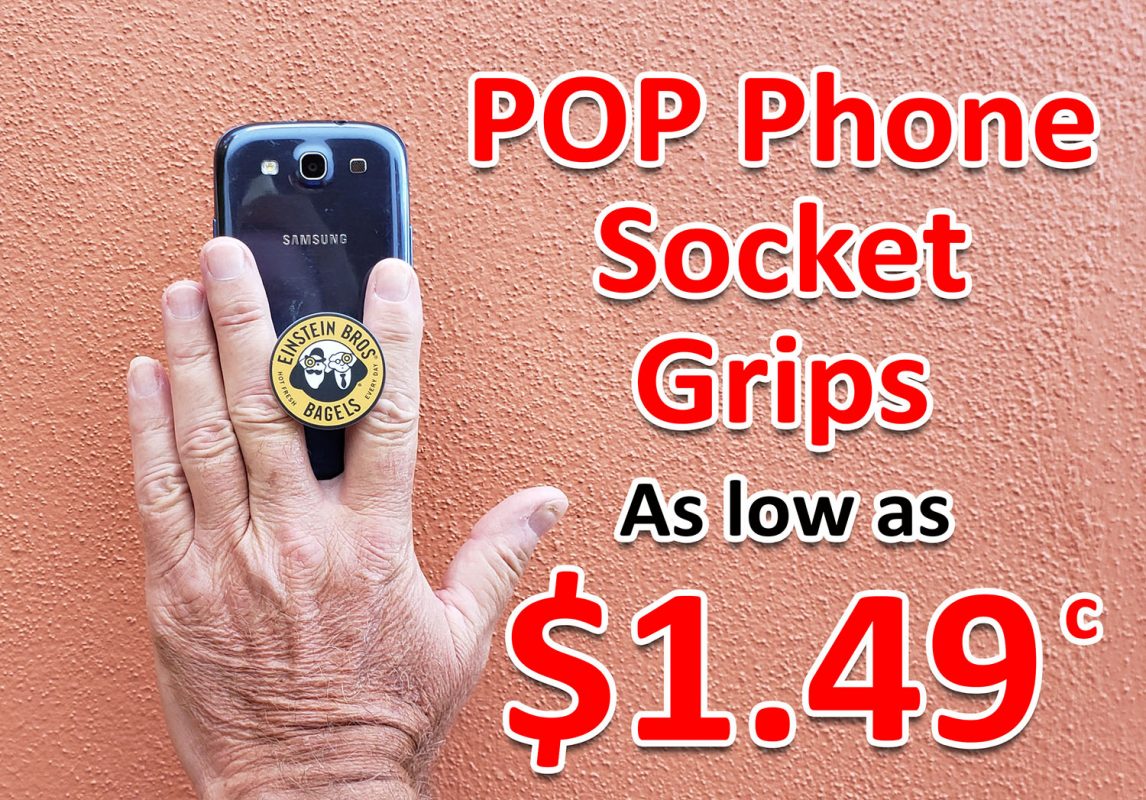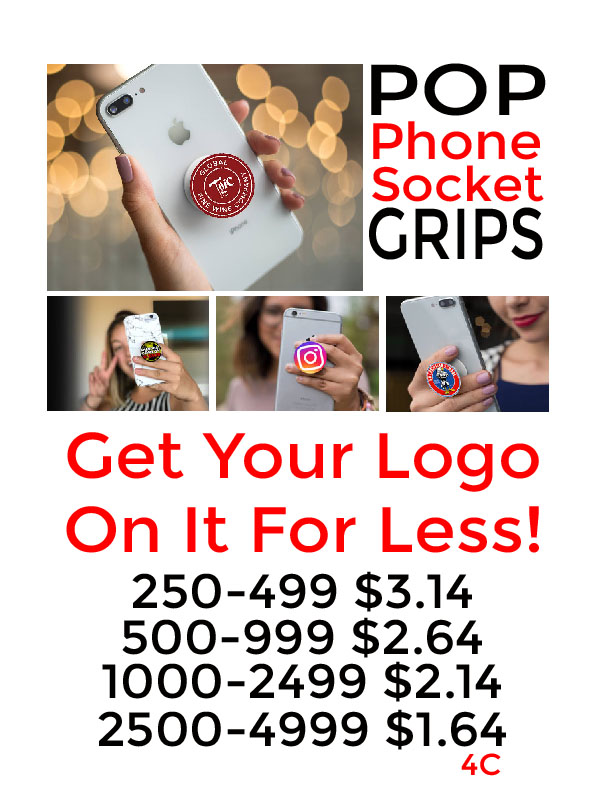 Great article or whether to rebrand, reposition or relaunch your brand after Covid. Read More…