Welcome to 2020. Here's what's new in Promotional Products.
Welcome to 2020 and the start of the spring marketing and 2020 trade show season. Here is what we have to offer that may be right for your clients.
Phone Socket POP Grips
Popularized by brands such as Spin Pop the POP phone socket grip is now available in this new style at the perfect price for trade shows.
1000 will run you (Net Including shipping, pantone match and up to 4 color) $1.48 each. See more.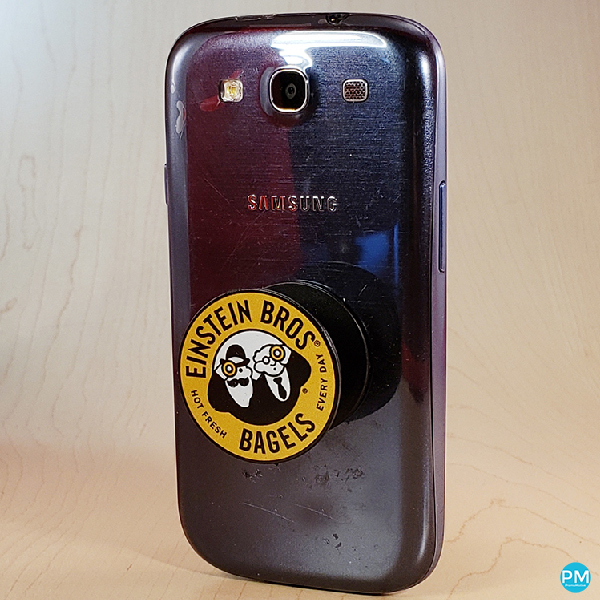 Folding Silicone Coffee Cups.
Popularized by brands such as Stojo who sell similar cups for up to $20 including shipping. The Folding Cup will sent you back over 65% less than this. Check the prices and colors here.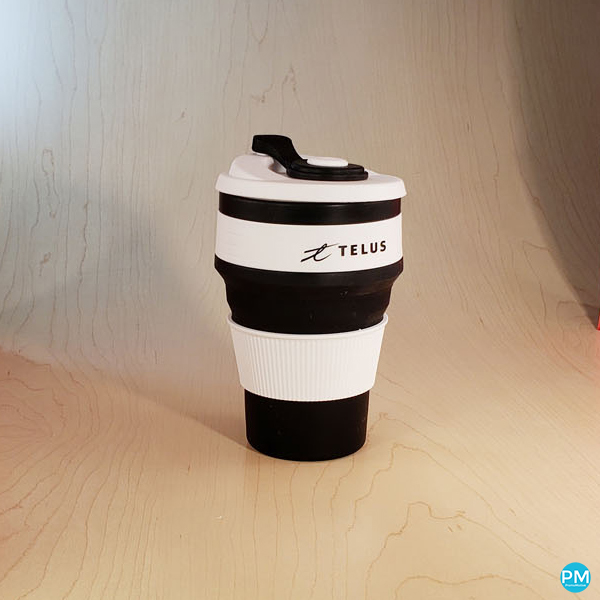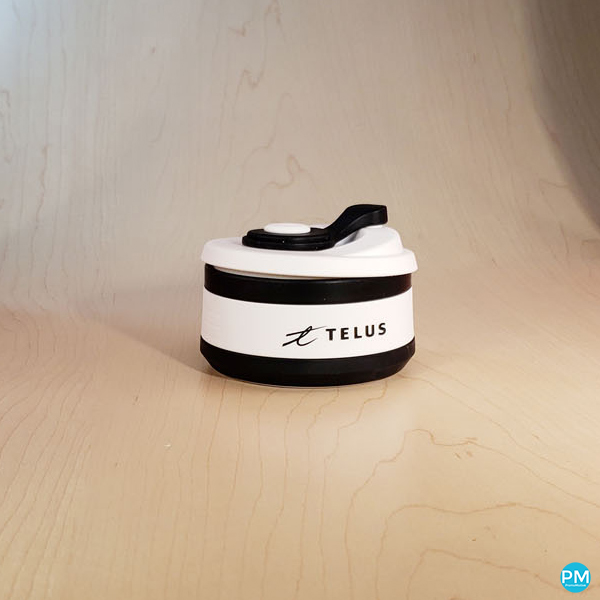 Blue Light Blocking Computer Glasses
Our research shows that these are going to be HUGE! You may ask yourself, What are blue light blocking glasses. Read this.
Prices are currently about $5 or less net including shipping but we expect this to drop in the next few months. Check out the options. Click here.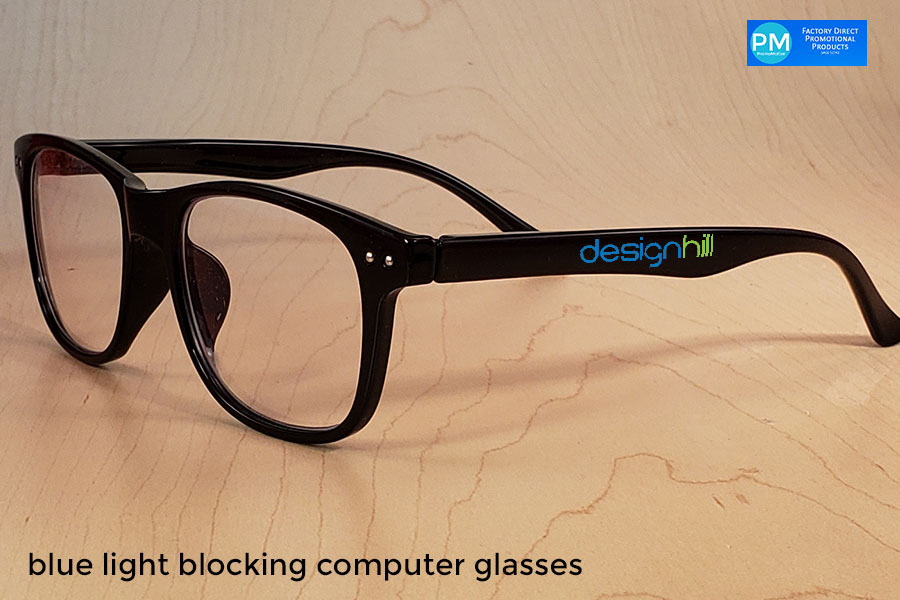 Lastly, have you a project you need help with? We are your Secret Weapon!
We are the experts at sourcing the unique, the unusual and the less expensive. Give us a challenge, put us to the test. Simply email us a picture of what you want and how many and let us see what we can do for you. Email [email protected] or call 1-888-908-1481.