Get Your Clients Promotional Products Direct From The Factory And Save!
We just returned from a crazy 10 day trip to Hong Kong, Shenzhen, Hangzhou and Huzhou China. We go there twice a year to see what's new and to visit factories and attend trade shows.
It all sounds adventurous and fun and some of the trip is, but a great deal of it is grueling. In the 10 days we took 8 flights (2 of them 14 hours in length) and several 2 hour car rides. We also popped sleeping pills to get into the China time zone routine and ate everything from Chicken's feet to cow stomach lining. A trip to China is not for the feint of heart.
Here are a few new items…more to follow in the coming days!
Laptop Organizer
Custom Bar Drip Trays
Customized Infinity Cube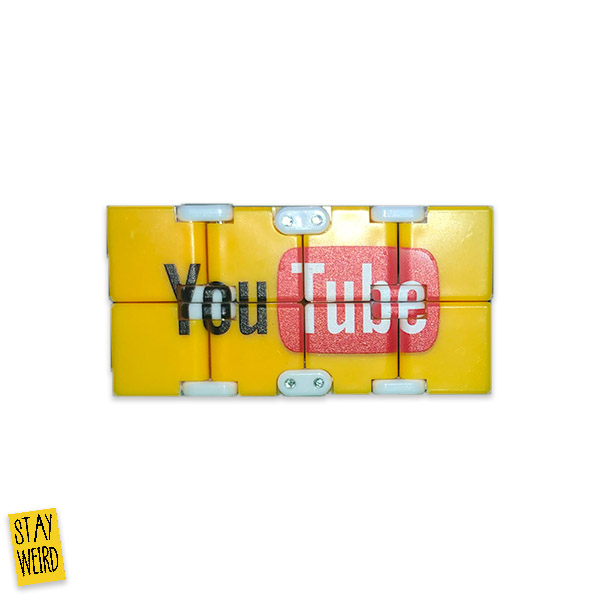 Folding Water Bottle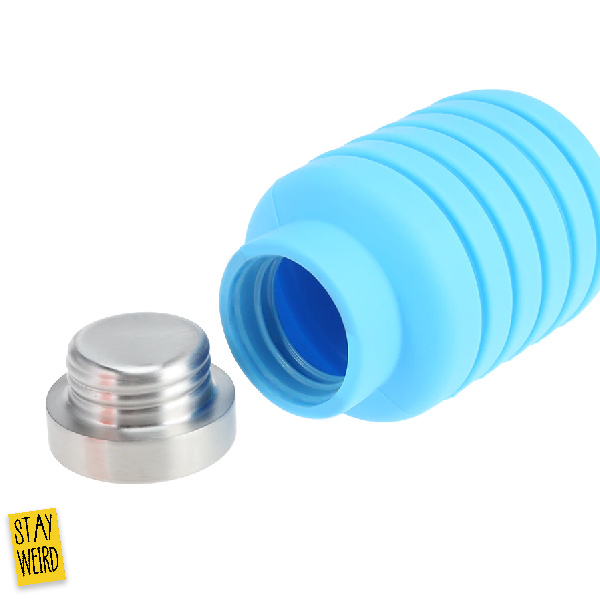 Folding Silicone Drinking Straw
Custom Logo'd Shoe Laces
Custom Blue Light Blocking Computer Glasses.
Custom Rubiks Cube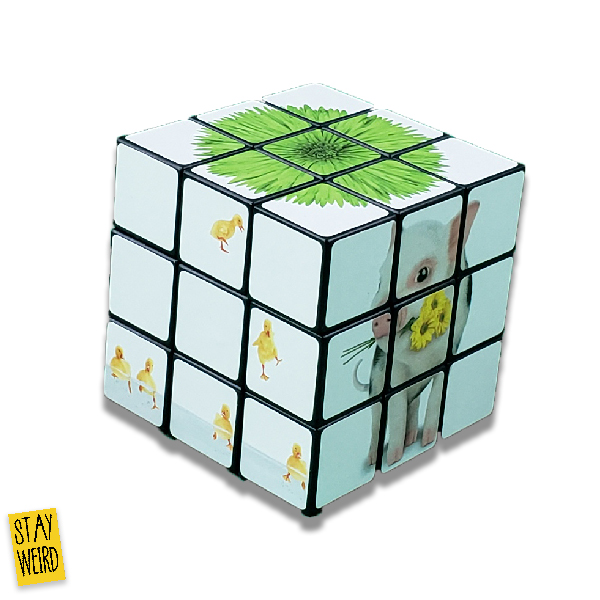 Stainless Steel Reusable Ice Cubes