Not every logo is round. Infact some of the best logos are square. So why would you put your square logo on a round Pop phone grip?
Pop phone grips are one of the most popular promotional products. Now you can get your square or rectangular customers logo on a square Pop Phone Grip.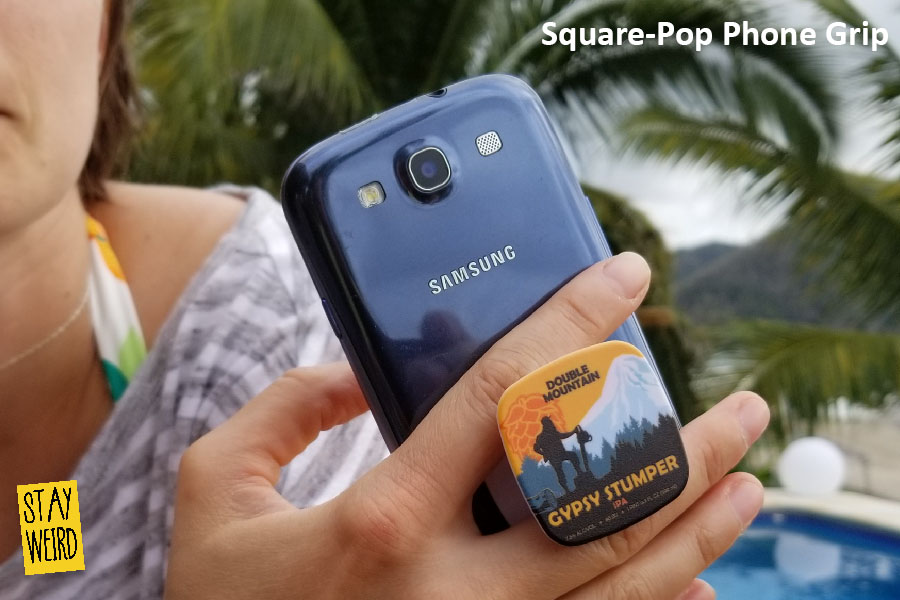 Square Pops at a Great Price!
The prices below are coded on a C and include FREE Shipping, FREE 4 Color and FREE Set-up!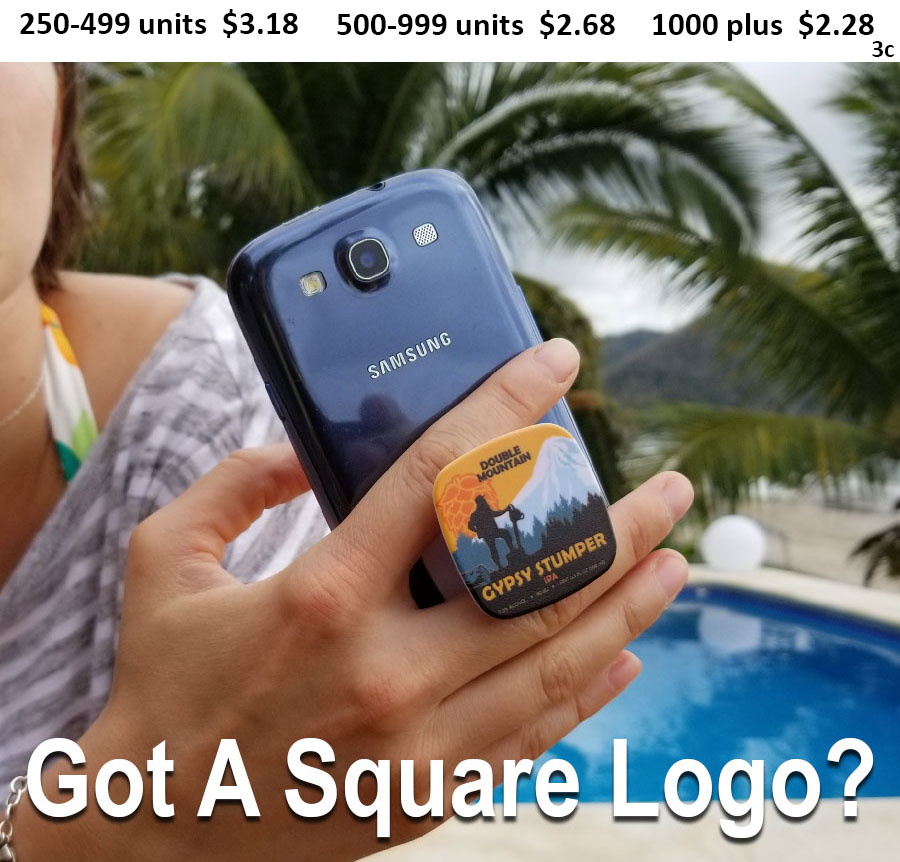 Free Flyers, Free Samples and Free Virtuals!
Would you like free samples of the Square POP? Free Virtual designs? Free end user flyers? Just ask us at 1-888-908-1481 or email [email protected]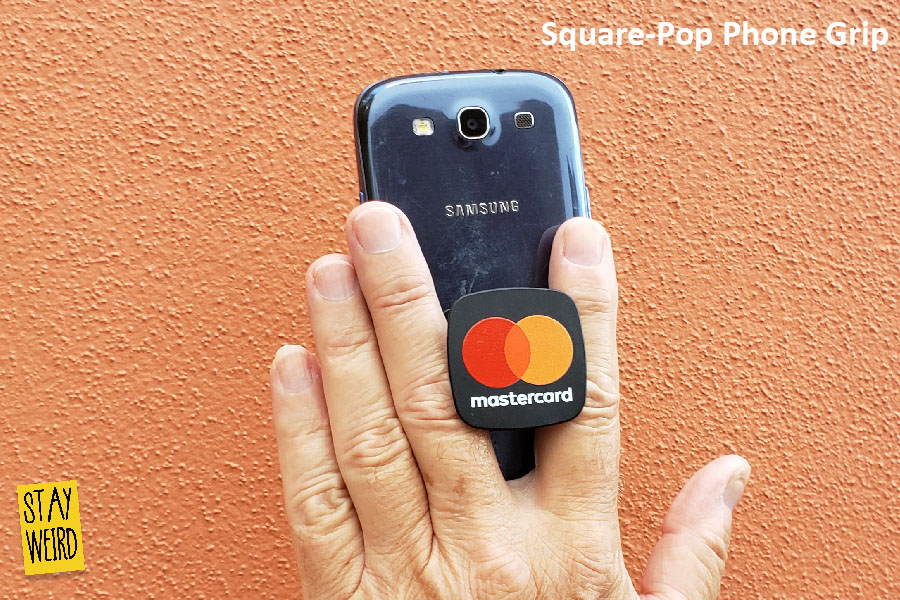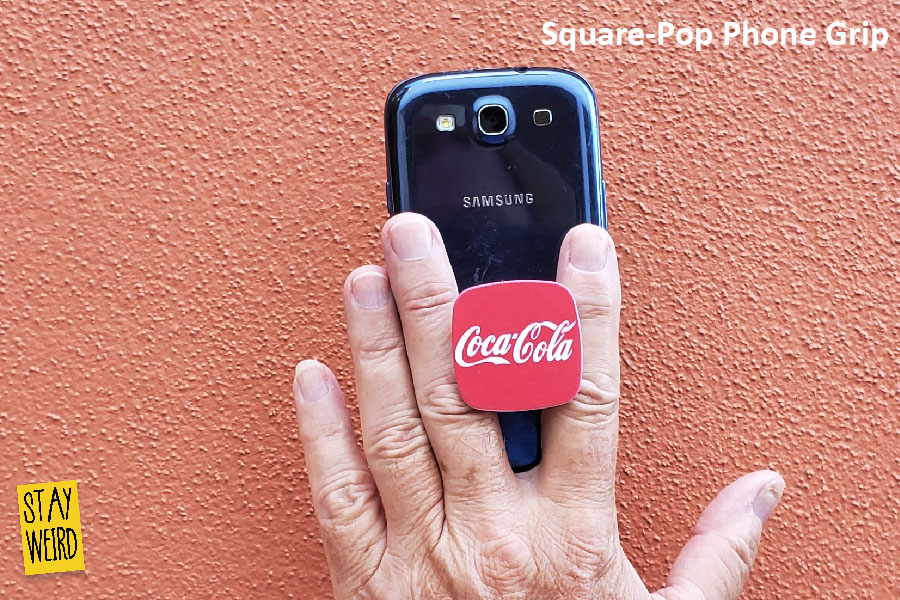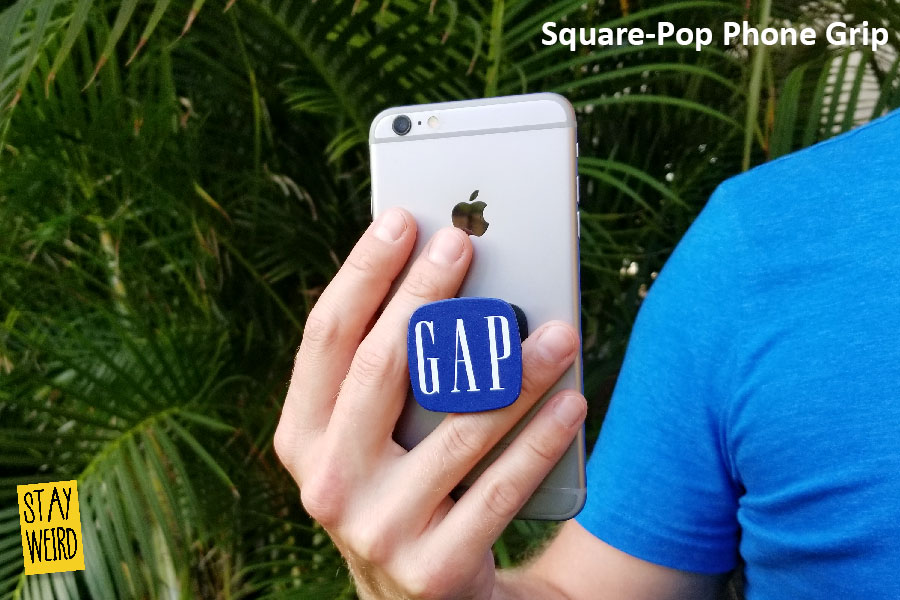 Rather be a Traditionalist? Get a Round Pop!