Get the absolute best deal on a completely custom designed Rubiks Cubes!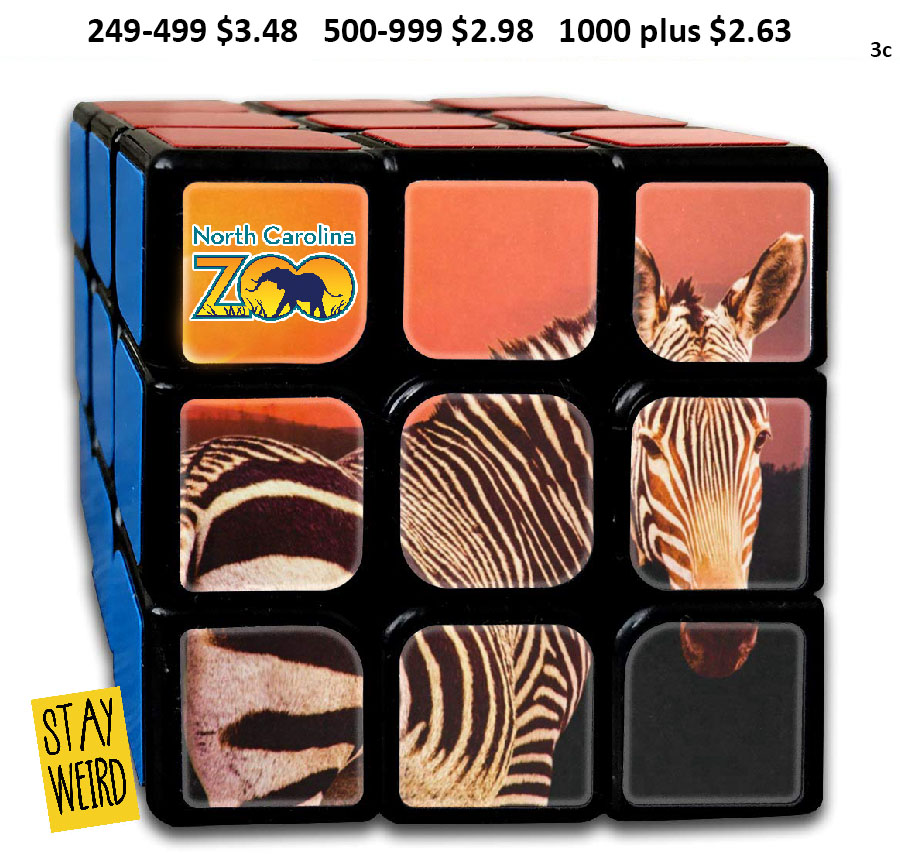 Full Custom 6 Sides Plus Free Shipping and Free Design!
Get your clients logo and iconic imagery on all 6 sides of the Rubiks Cube. Or mix and match with the traditional Rubiks cube layout and their logo.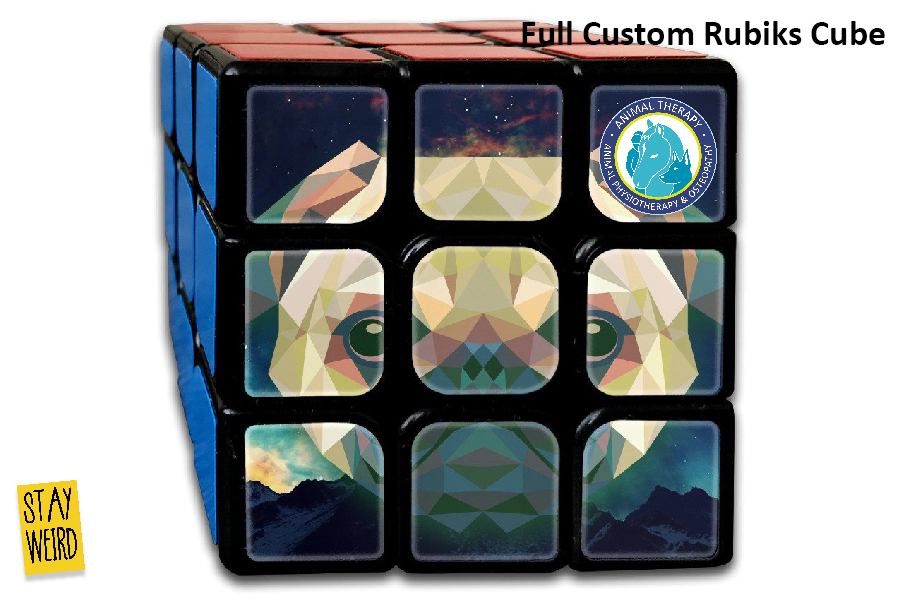 The History of the Rubik's Cube!
The Rubik's cube was invented in 1974 by Erno Rubik, a Hungarian architect, who wanted a working model to help explain three-dimensional geometry. After designing the "magic cube" as he called it (twice the weight of the current toy), he realised he could not actually solve the puzzle. Read More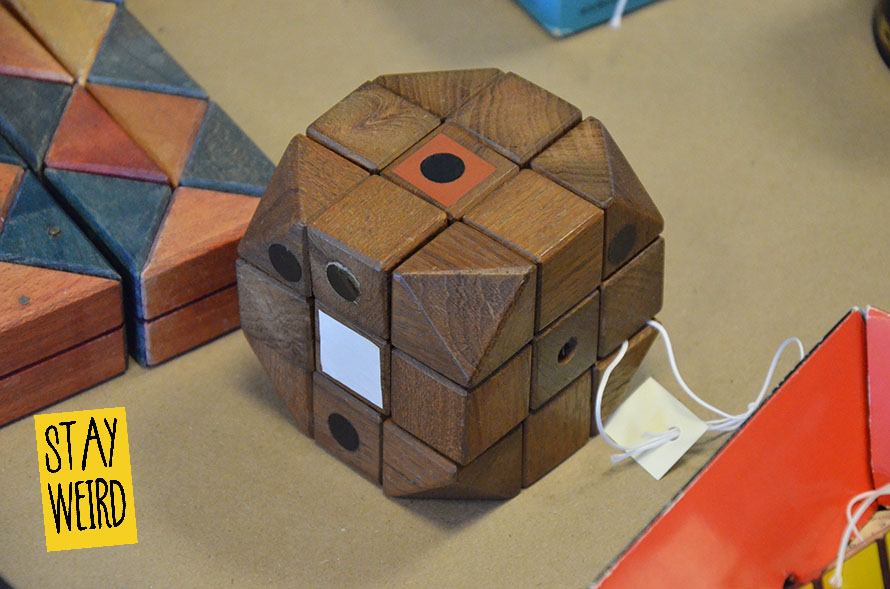 Get a Free Virtual Design!
Simply send us your art and your logo and we will produce for your a fully customized 6 sided Rubiks Cube layout. See what we did for the distributor who sold to Infinity!