Get Inexpensive Blue Light Computer Glasses Factory Direct
Let's be honest. When a product is new to the market and hot on social media the consumer usually gets stung with the highest prices.
However, Promo Motive is changing that with our factory direct Inexpensive Blue Light Blocking Computer Glasses. Save up to 70% off of retail!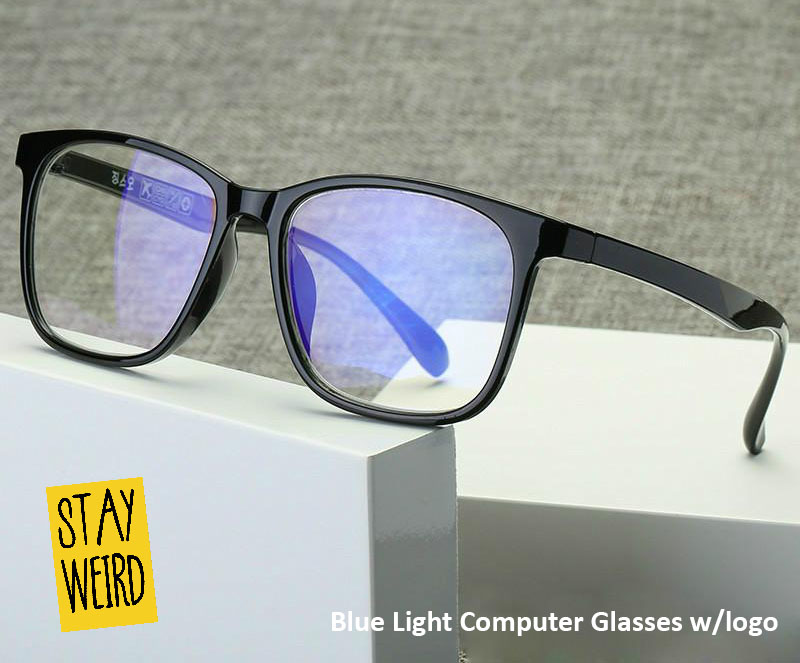 Why Are You Paying Too Much?
Simply put, if you are buying these at retail for $20, $30 or even $40 you are paying way too much.
We deal direct with the world's leading factory in Shenzhen China that produces blue light blocking glasses for major retailers and does private label work for Warby Parker, Ray-Ban and others. Their OEM blue light blocking glasses can be bought with or without a promotional product logo.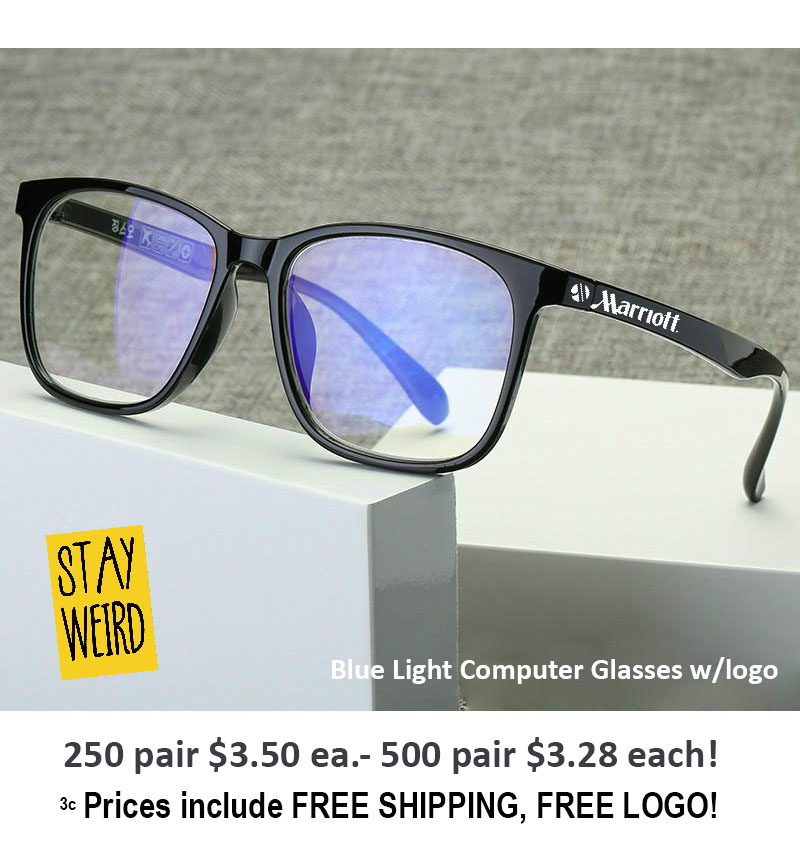 How Do Blue Light Glasses Work?
Read more on how blue light glasses work. Read more.