Looking Something New or Different?
Are you looking for something different or unique to put your clients logo on? Has a supplier stopped selling one of your favorite products and no one else seems to have it? Call us!
It happens all the time. A client send you a picture of something that you have NO IDEA where to find! Or a supplier has dropped a product without telling you and now your client wants a re order?
We can probably help!
Promo Motive specializes in sourcing and delivery the unique, hard to find and somewhat unusual products that you can get your clients logo on.
In just the past year we have sourced snowglobes, custom socks with fur trim, collapsing podiums, Custom 8 balls, telescoping drinking straws, 3 sided rubiks cubes and about 50 other quirky things, all with a logo on it.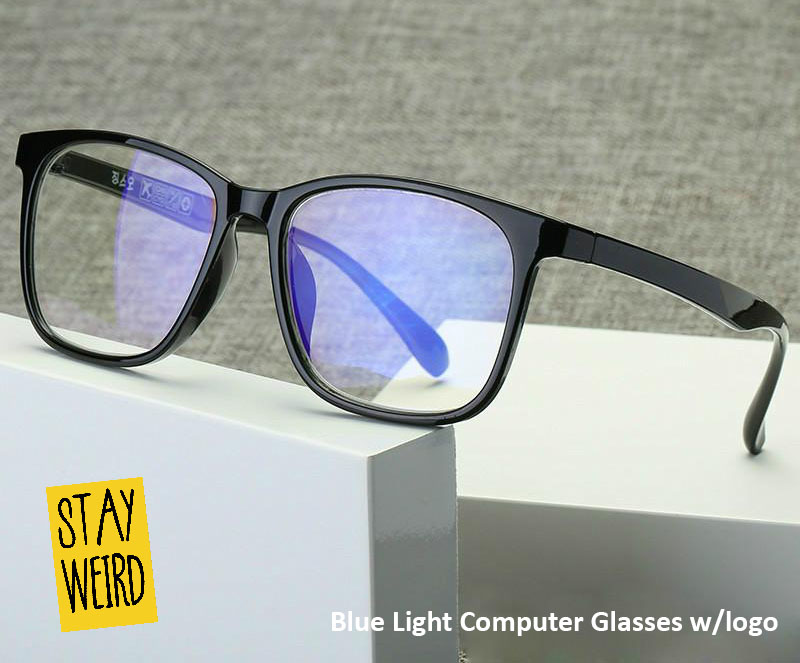 Our Factories in China and Throughout Asia Love it and Hate it When We Request a Quote!
The Factories LOVE US and HATE US! Read how to Save Money on Your Next Promotional Products Order!
We have been sourcing promo swag directly from SE Asia since 1998. We deliver it with outstanding logo work direct from the factory floor to you or your clients door.
The Love Us. They love us because we give them lots of business.
They Hate Us. They hate us because we grind them down and out!
3 Quote Minimum. We play at least 3 different factories aginst each other and drive the prices down, down, down!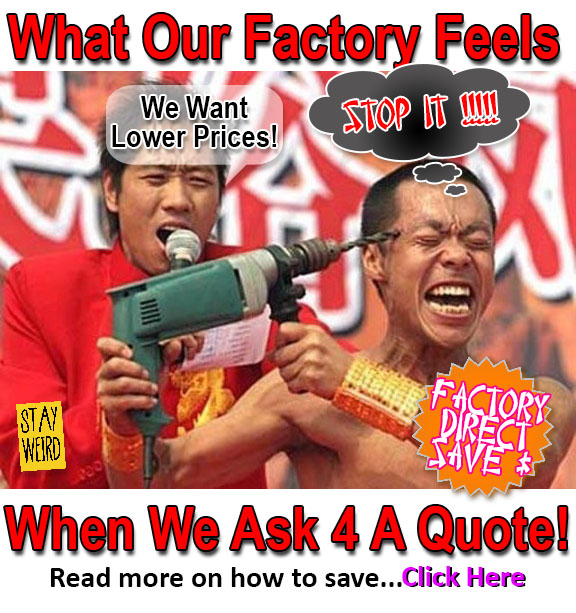 "If you can think of it, we can probably find it!"
How does it work?
Send us an email to

[email protected]

and INCLUDE a PICTURE!
Tell us HOW MANY you need and WHEN you need them by!
Then give us 24 hours to get you a price and timeline.
That's about as easy as it gets! Please remember all of these items come from the factories in Asia and take 2 weeks minimum to deliver. Also, please remember that factory minimums apply. MOQ's are different for each product.
Other Great Ideas That Are In Stock Now!