It's that time again. Trade show season and holiday gift giving are just around the corner. Here's 10 or more new ideas to put your clients logo on.
Looking for new ideas to put your clients logo on? Want to stand out from the crowd? Here are 10 or more new ideas for your holiday and trade show season offering!
The purpose of promo swag!
The purpose of promotional products has often been lost in the mists of time. It seems to me that agood many distributors try and become "brand ambassadors" or "marketing advisors". Except for a very few high level distributors and agencies this idea of being a brand marketer is pure BS.
"For the vast majority of promotional product end users the purpose of using logo'd swag is simple. They want to get their logo and message in front of as many people as is possible for as little a cost as possible".
All of the ideas shown below will get you that massive bang for your buck. For prices and information call Emily at 1-888-908-1481 or via email [email protected]
Groovy Phone Grips. The least expensive way to get your logo on the back of your clients smartphone.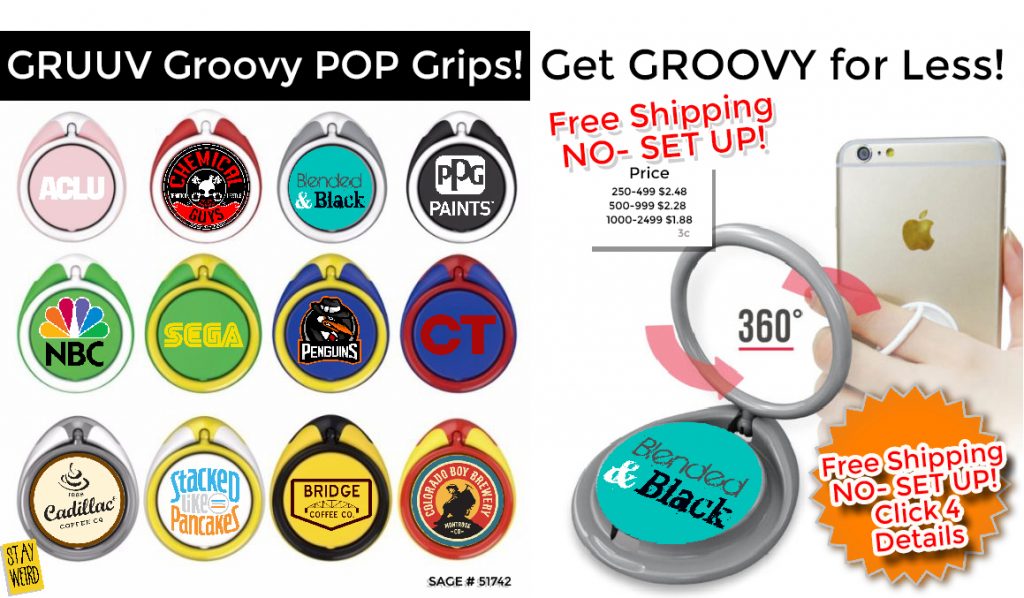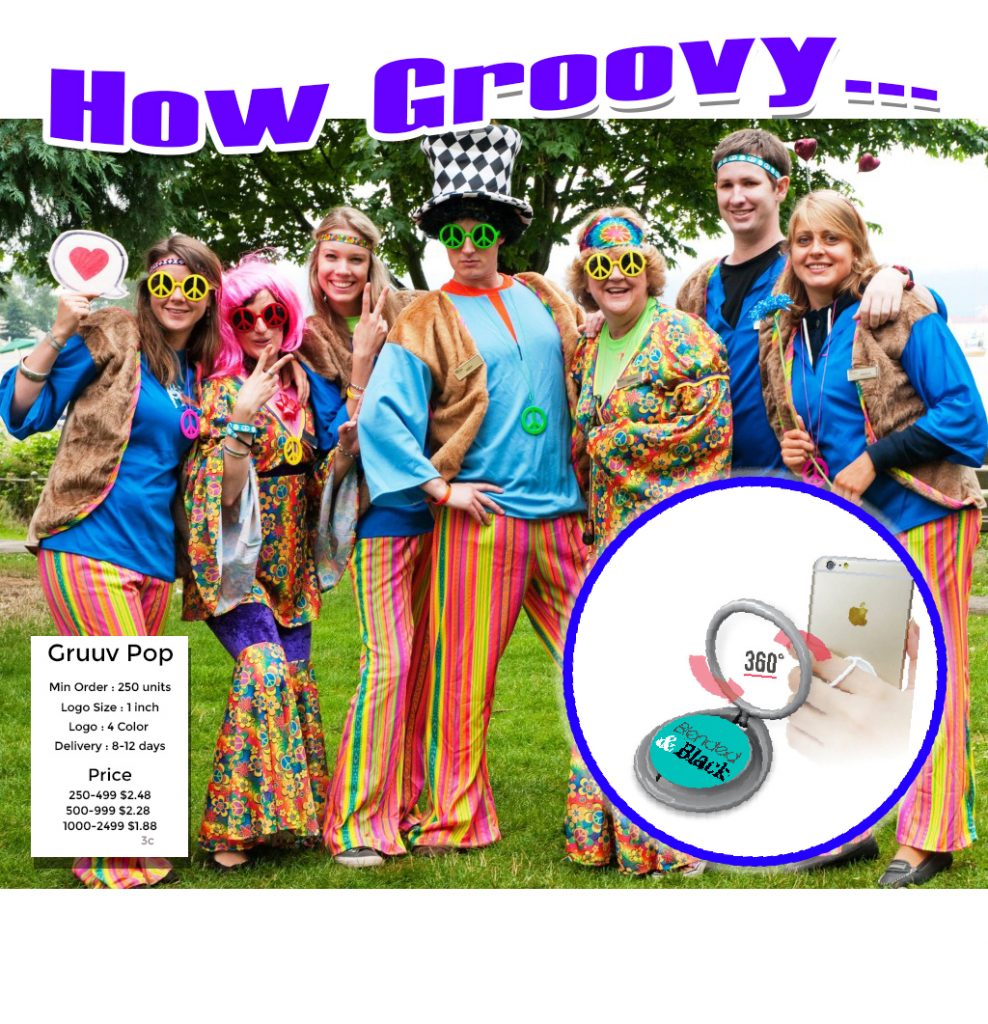 Get your logo on the latest in flying frisbee technology. Goes faster and farther. Up to 300 feet!
The Zip Chip Pocket Frisbee. Fly's over 200 feet!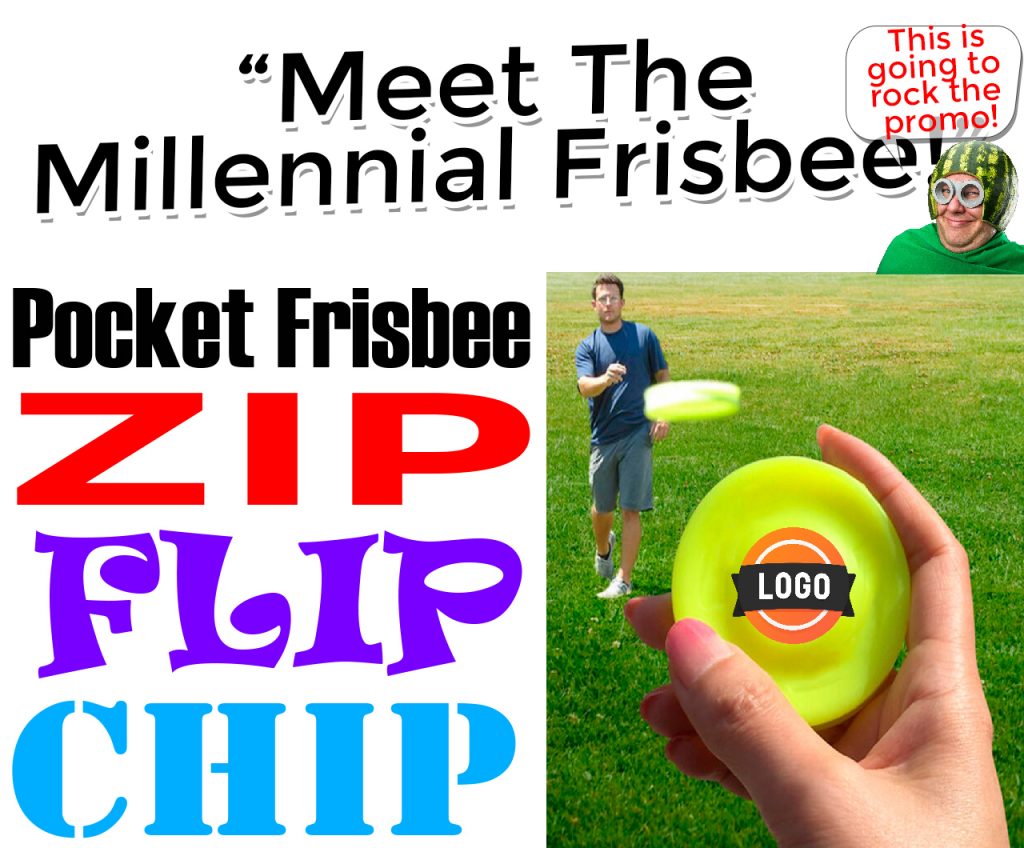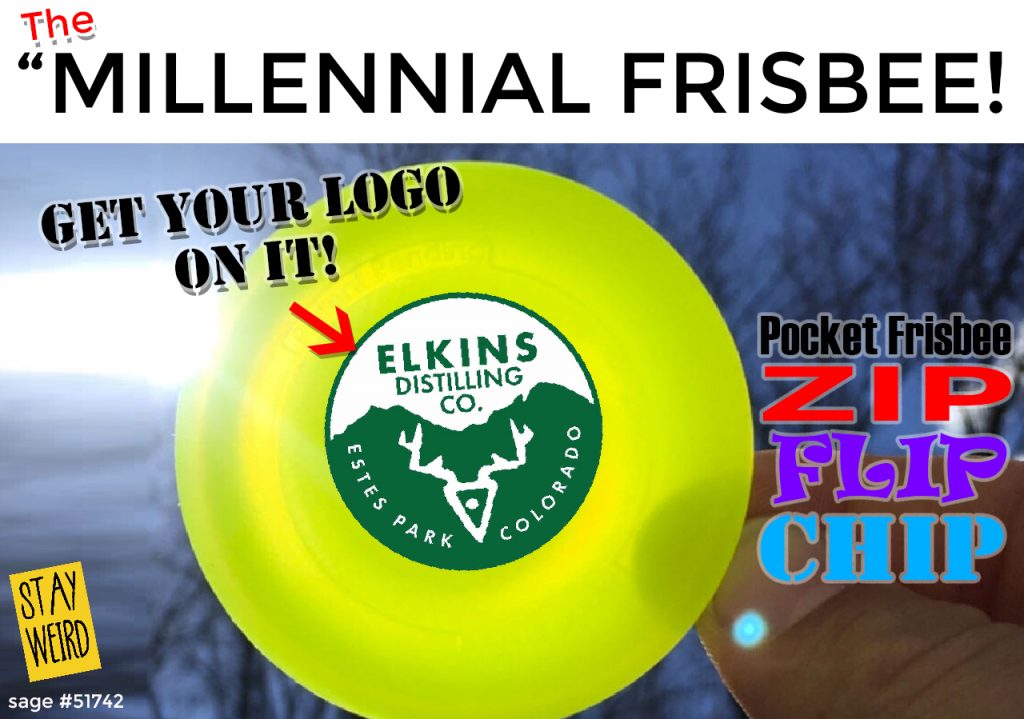 The Square POP Phone Grip. Got a Square Logo? Get a Square POP!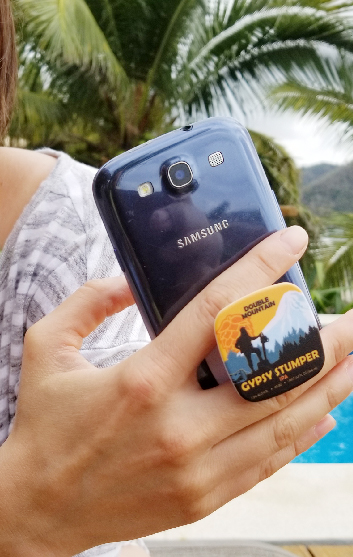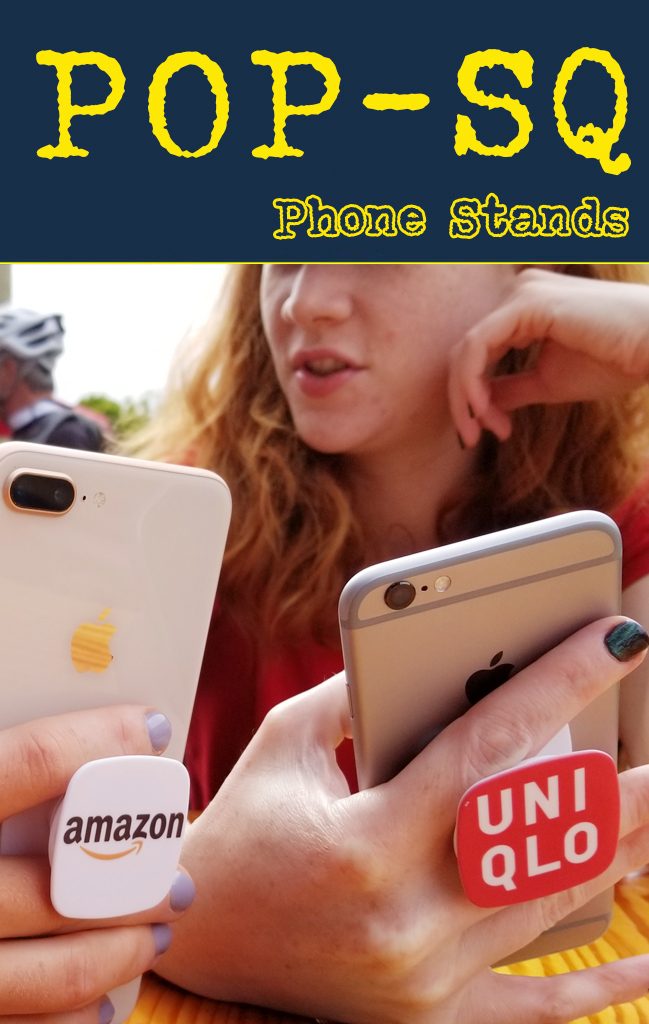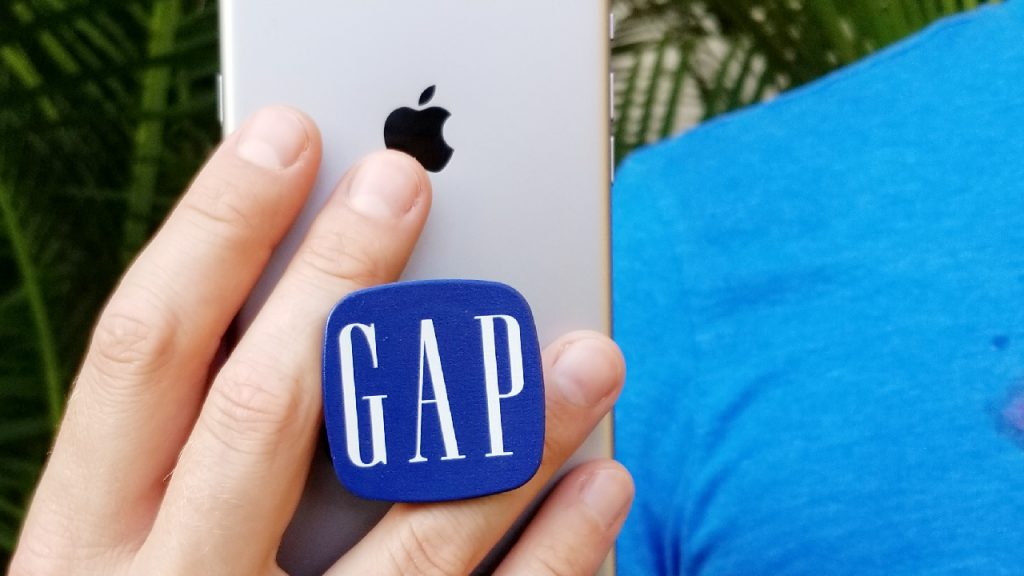 POP Collapsible Phone Holder.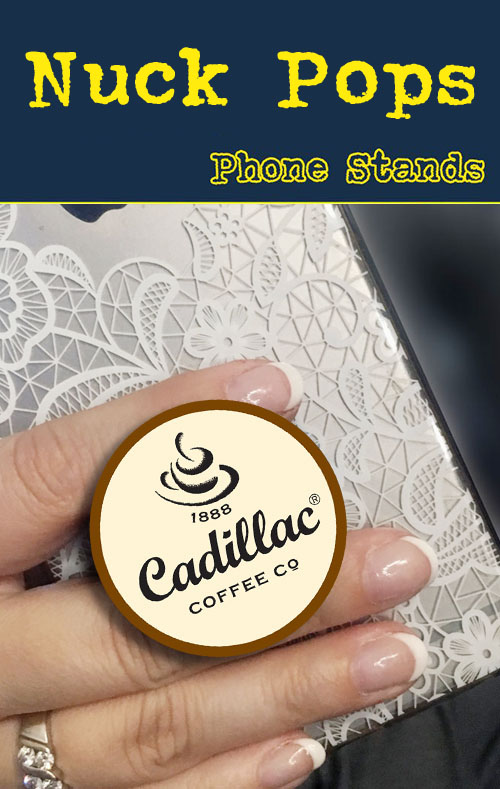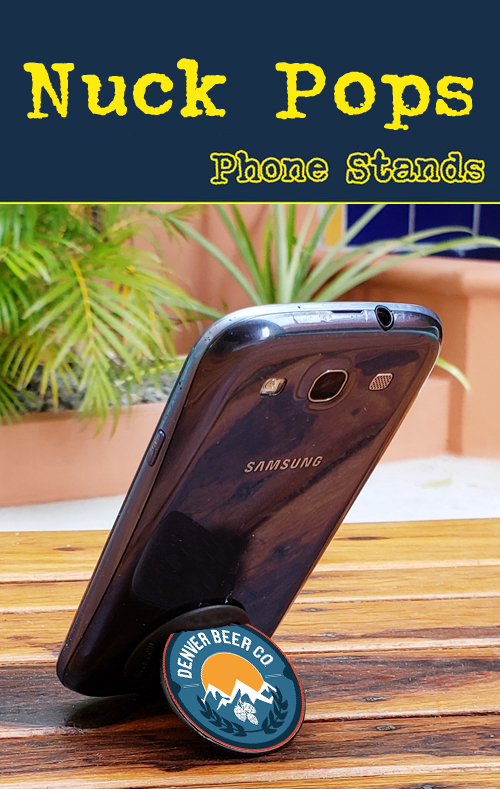 Make your POP phone stand in the shape of your product or logo!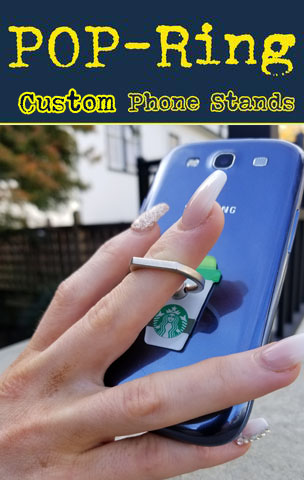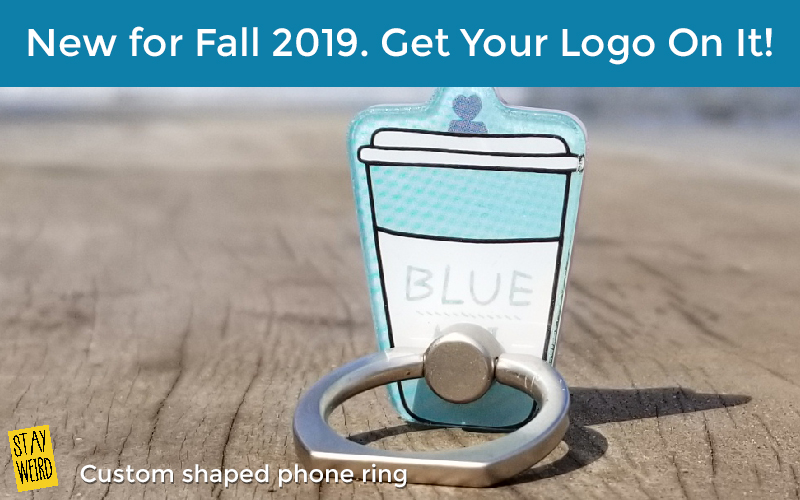 Magnetic Wrist Tool. Holds screws, nails and more!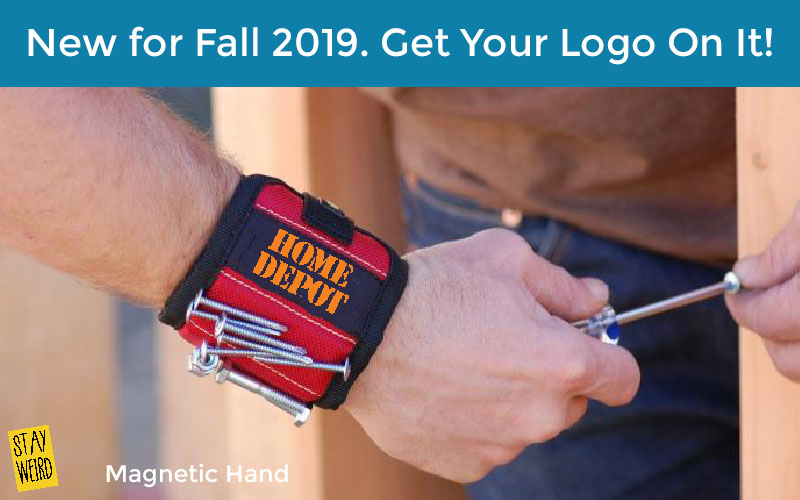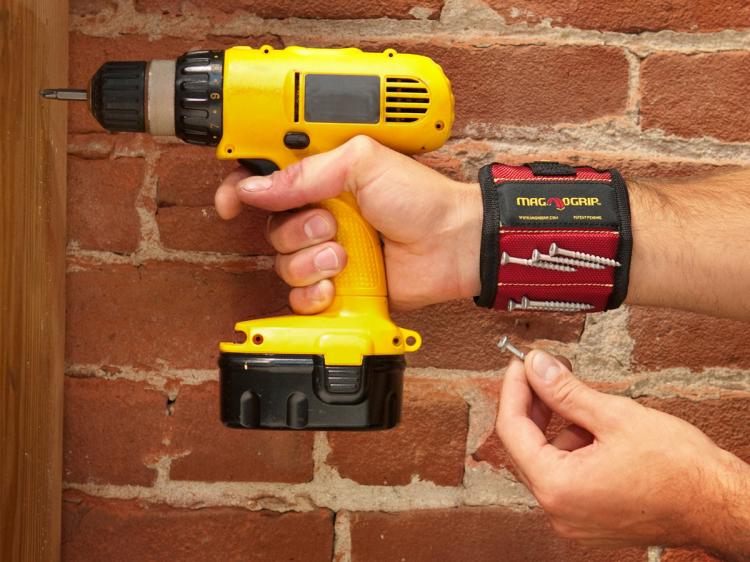 Promotional Socks. Get your logo on either knit or sublimated socks for less!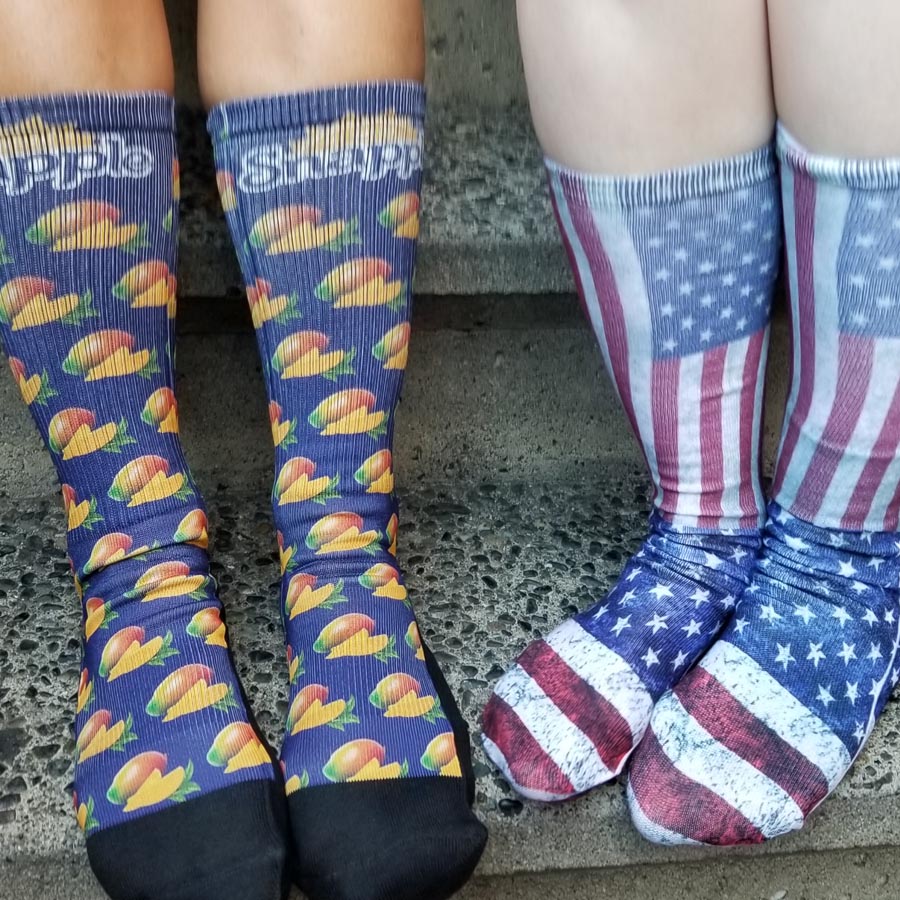 Folding Coffee Cup. Who knew!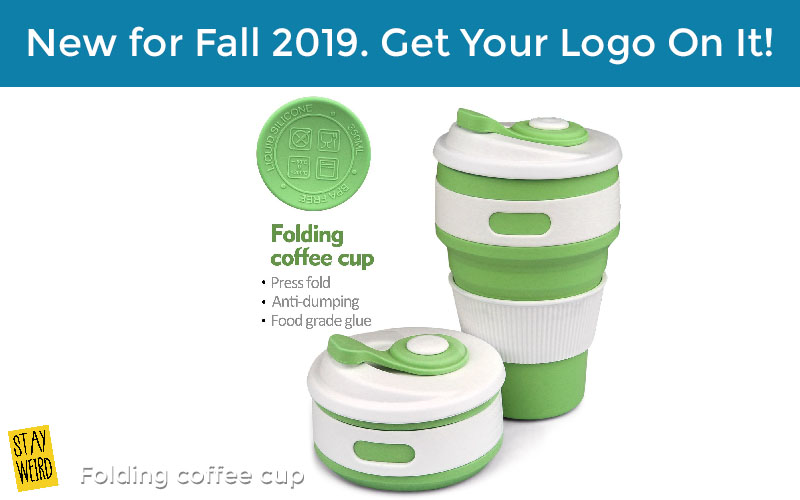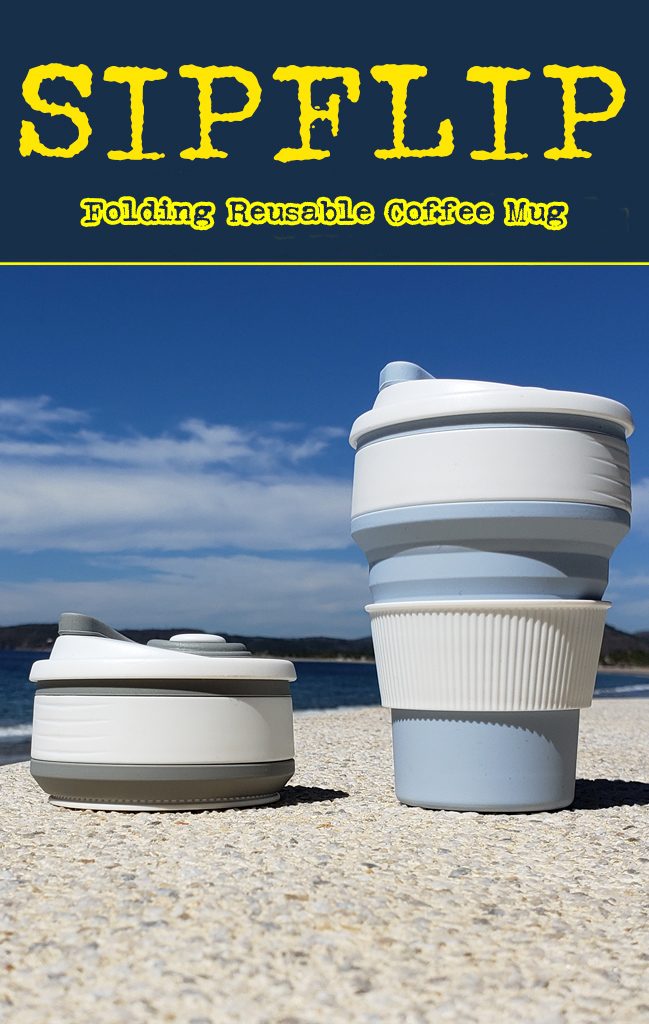 The Gruuv phone holder in midnight metal black.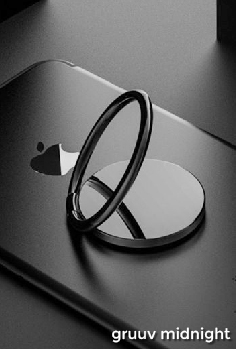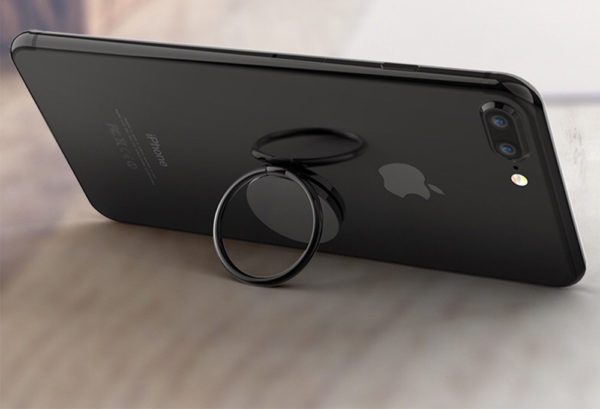 Neoprene Laptop Pocket. Like a phone wallet for your laptop or tablet.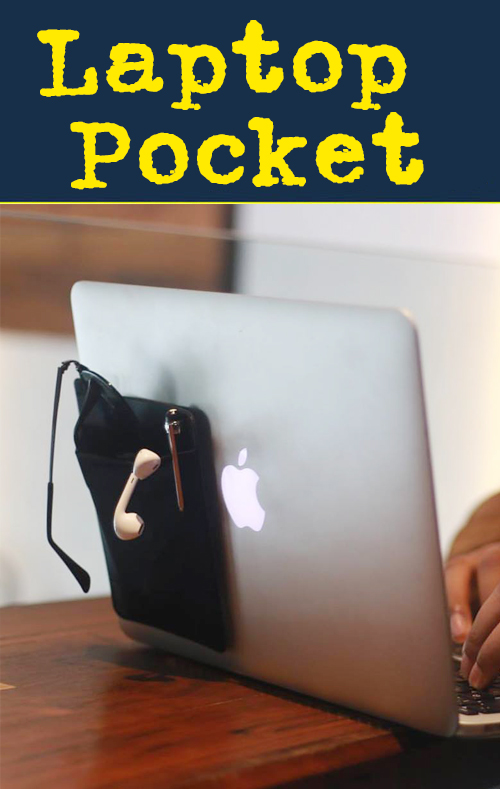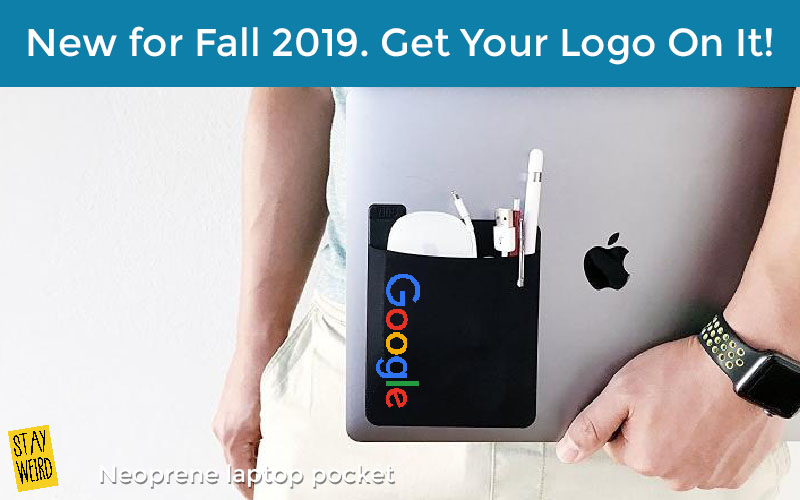 Silicone reusable straw with pouch.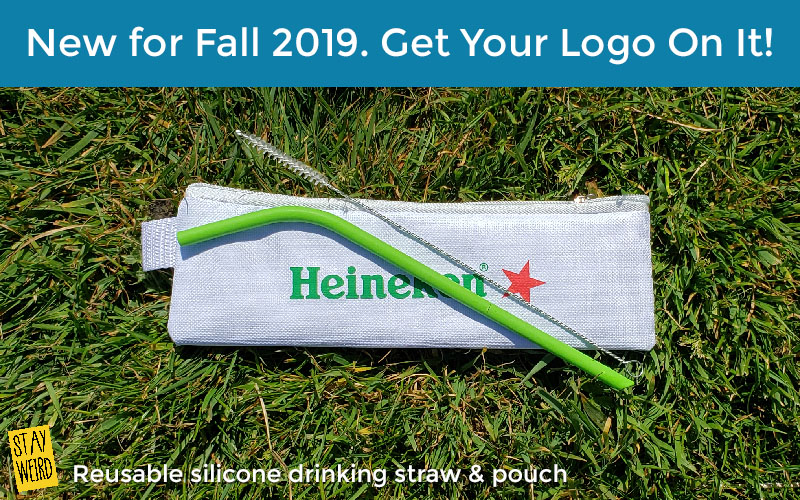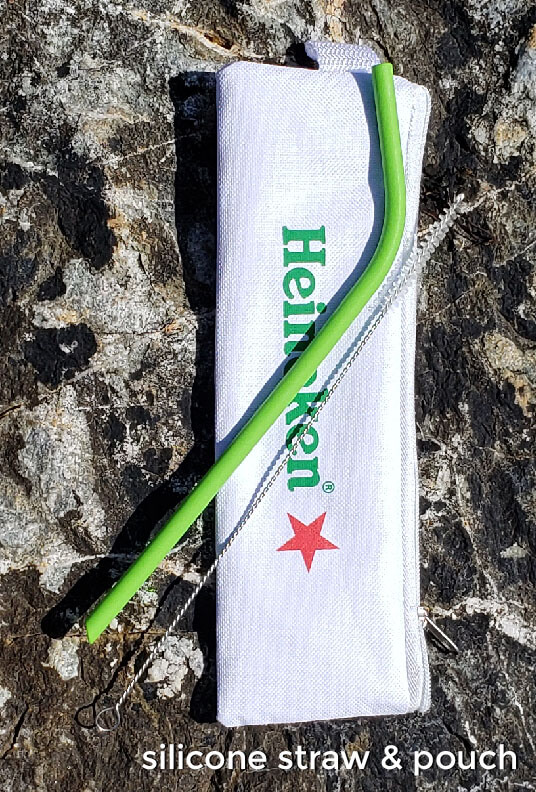 Bottle cap shooter. Perfect College Promotion.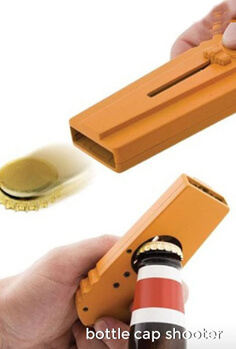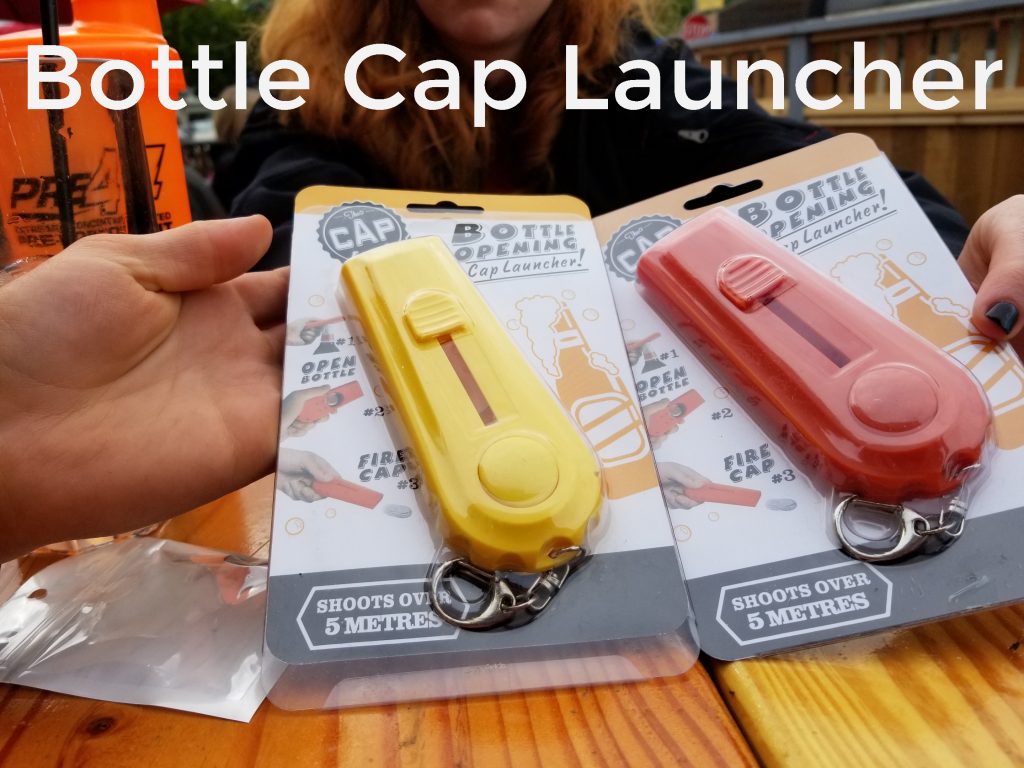 The Folding Water Bottle. How cool is this?