How to Save Money on your Promotional Products.
With Trade Wars raising your costs and with the gloom and doom of a possible pending recession how can you save money and protect your power to purchase promotional products?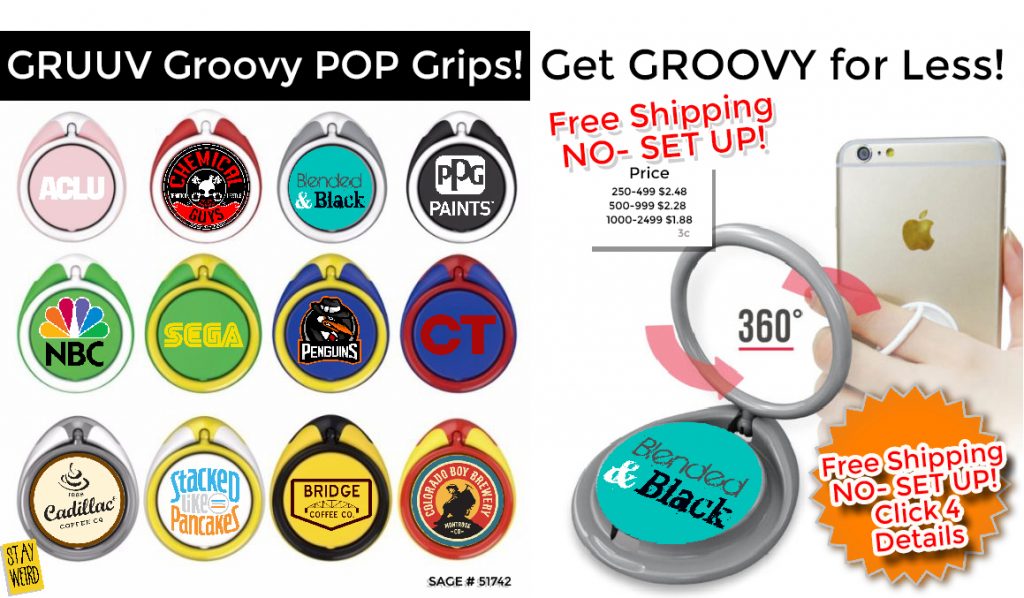 Even after key indicators warned this week that the US economy could be headed for a potential recession, the U.S. Government has appeared increasingly comfortable with a prolonged trade war. So expect that the tariffs will continue is the message.
Further hiliting the problems in the economy, the financial markets reeled this week when the yield curve inverted for the first time since before the global financial crisis in 2007, setting off a flurry of concerns about growth in the US economy. What does this mean for the promotional product industry?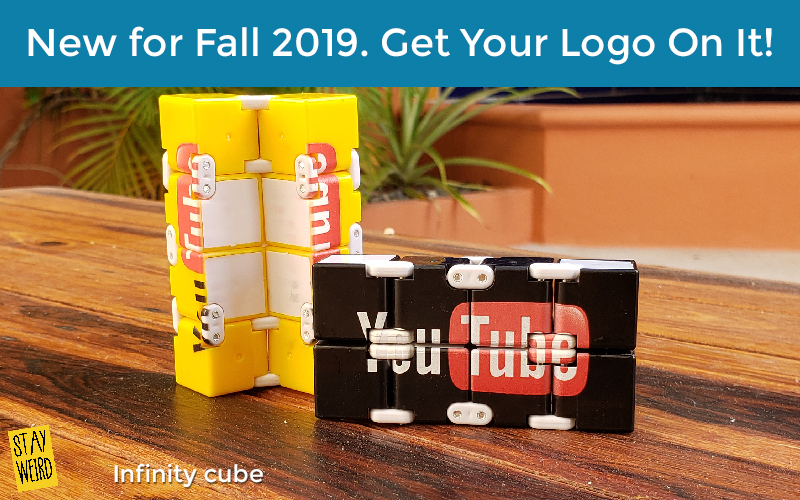 How will a contraction in the economy affect your power to buy promo products?
Without getting all gloom and doom about what a deep recession can do for all of our business plans lets look at some common sense things that you can do as a buyer and seller of swag to protect your ass..ets!
1) On orders of 250 or more always look at what the same product may cost when imported factory-direct from the factories in Asia.
I use the 250 MOQ as a "rough guideline" to consider the threshold for going direct to the factoris in Asia. The actually MOQ may be more or less depending on the product. However…
The cost of any factory-direct promotional products purchase is almost always less than what you will pay from a supplier that warehouses the swag here in the US. The reasons for this are simple!
Warehouses cost money, labor to pick, pack, handle multiple times is expensive and overhead costs such as lease, land, light etc are all way more expensive here in the States than overseas..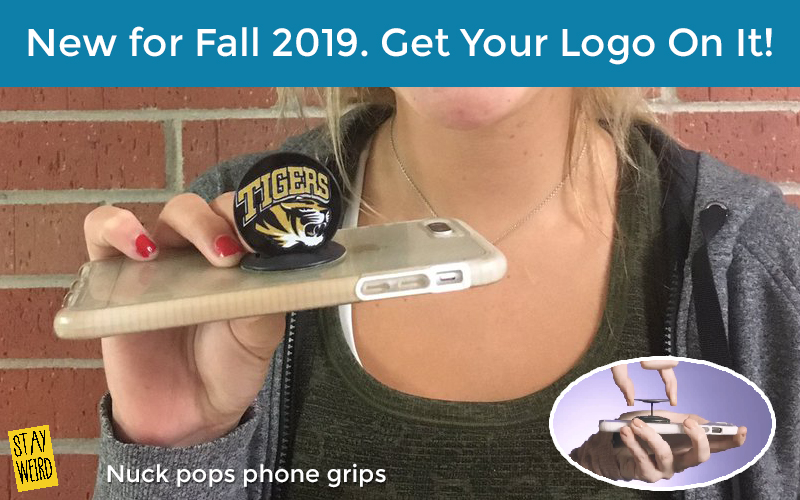 2) Yes, I agree with all of the above being true but isn't the shipping by air way more expensive?
If you only compare the simple cost of shipping by air and sea, it will be more expensive to "air it in, but…"
The costs to handle "inexpensive ocean freight" are always more varied and expensive than you think.
As someone who does both air and ocean shipping I can tell you quite clearly ocean freight is not all it's cracked up to be. Add in drayage, port of entry fees, trucking etc etc and what was once very appealing ocean price is not so appealing when all the costs are added up.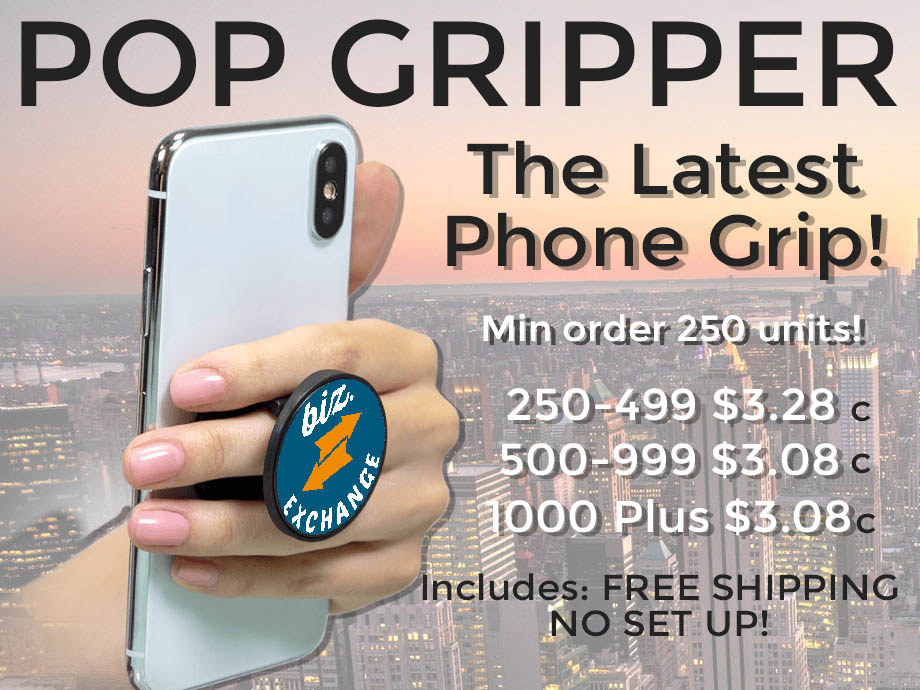 3) The Domestic warehouse-based suppliers prices look low but what's with all the set up, freight and run costs?
It's the oldest trick and scam in the world. Show the customer a low price but when they give you the invoice there are extra charges for shipping, run and set up. WTF?
We make it simple. We quote or price out all of our promotional products with an all inclusive price. We never charge for shipping, run charges, set ups or other "extra costs"
"We never charge for shipping, run charges, set ups or other extra costs"
Does this make sense? Would you like to know more? Send us an image of what you want and we will get you a quote!
Call us (Sage 51742) at 1-888-908-1481 or email

[email protected]